22 February 2017

Find out more about this year's Best Film winner. Words by Simon Thompson.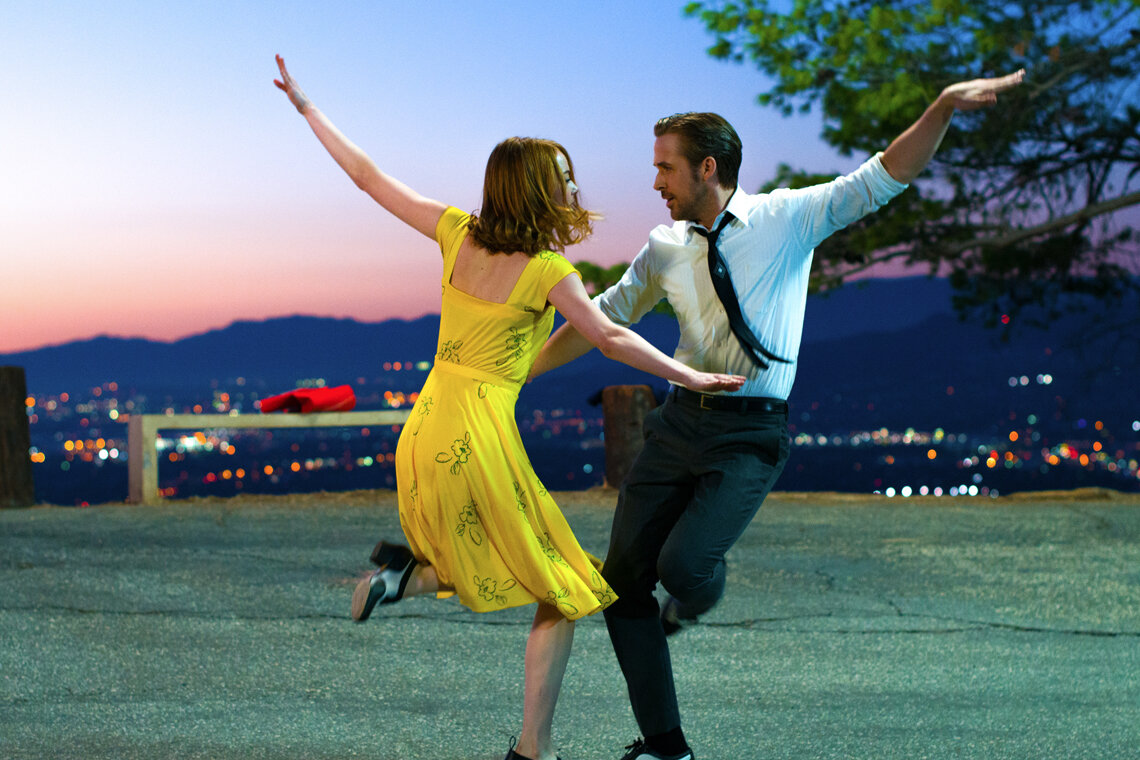 ---
Consider this. You're reading this piece because La La Land has won Best Film at the BAFTA Film Awards, yet La La Land was a film that almost didn't happen. No studio wanted to finance Damien Chazelle's project without compromising his vision. Today, that same film has garnered a total of five BAFTA wins and 11 nominations. From the second that Chazelle had that lightbulb moment to its production, lock of the edit of the final film and its first rapturous screening, La La Land was never just a film, but a dream that became a reality.
Written and directed by Chazelle, the film follows a musician, played by Ryan Gosling, and an aspiring actress, played by Emma Stone, who meet and fall in love in Los Angeles. The film's title refers both to the city of Los Angeles and to the idiom for being out of touch with reality. While La La Land is an original and personal piece, its inspirations flow through its veins. Chazelle himself has cited the likes of Sheeler and Strand's Manhatta (1921) and Vertov's Man with a Movie Camera (1929) as key influences, as much as Demy's The Umbrellas of Cherbourg (1964) and The Young Girls of Rochefort (1967) and Kelly and Donen's Singin' in the Rain (1952), among others. Look deeper, as you should at Los Angeles itself, and it's not impossible to see the beating heart of films such as Robert Greenwald's Xanadu (1980) and even James Frawley's The Muppet Movie (1979) helping force blood through this beautiful beast and give it life.
---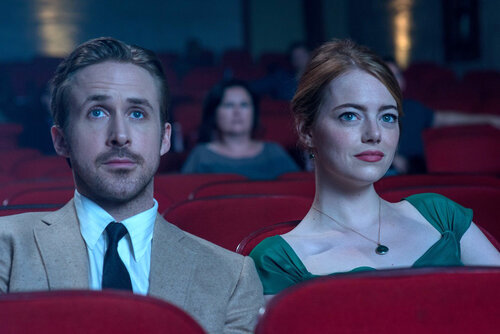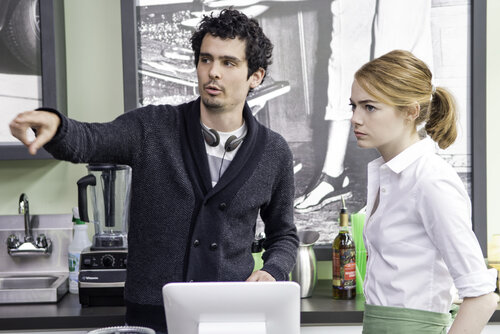 ---
In an interview with The New York Times, Chazelle said that, "LA, even more so than any other American city, obscures, sometimes neglects, its own history. But that can also be its own magical thing, because it's a city that reveals itself bit by bit, like an onion, if you take the time to explore it." La La Land is a film that embodies that imagery in every single frame, every single beat.
While the sublime and remarkable Gosling and Stone are the face of the film, the glue that binds the whole spectacle together is rarely seen but always heard: the soundtrack. However, the film's soundtrack is not just the magical body of work of composer Justin Hurwitz; it's the latent hum of the city, the bleating and pinging of horns and mobile phone notifications, the muttering, laughter, tears and general city bustle that fills the belly of the film, which the wonderful score dances over and through. Hurwitz's lilting and honeyed touches and bold yet nuanced licks put the breath in the lungs of the city, giving this classic boy-meets-girl story an exciting and refreshing twist. Although heaped in nostalgia for the musicals of yesteryear, his refrains have become part of contemporary pop culture.
---
La La Land was never just a film, but a dream that became a reality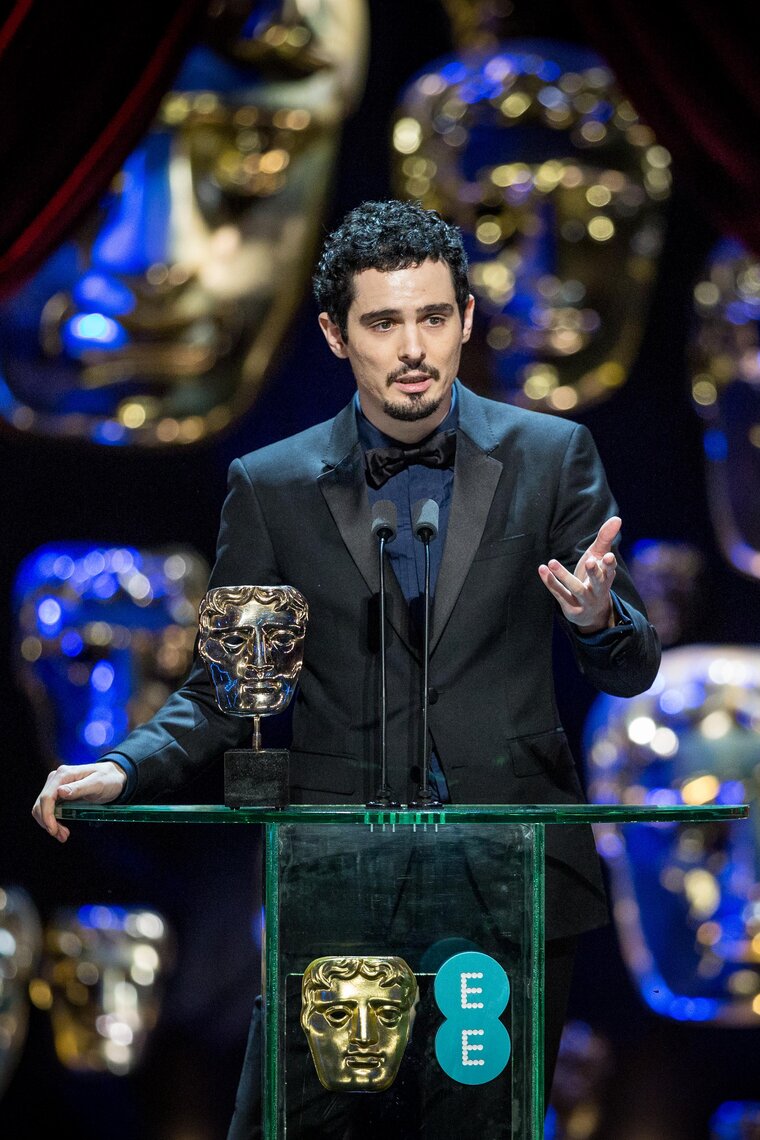 BAFTA/Guy Levy
---
La La Land, an exquisitely controlled work without losing any of its fire, is inside everyone who has ever dreamed. It's the story of anyone who has ever tried, which makes it all the more remarkable that it's a story that was almost never told.
---
Listen to Damien Chazelle, Emma Stone and Justin Hurwitz discuss making the BAFTA-winning film
Simon Thompson is a British film journalist based in Los Angeles, working with Reuters, BBC, Sky News and others