26 October 2012
Watch Abi Morgan talk intimately with Edith Bowman about the craft of screenwriting as the two women stroll the Suffolk coast line.
In July 2012, Edith Bowman interviewed screenwriter Abi Morgan (Shame, The Iron Lady) on stage in the Film tent at Latitude Festival. After the interview, the pair hit the local beach, to talk in more detail about screenwriting as a craft, a career and even a personality type.
---
I feel very, very unwell, mentally and physically if I don't write... Writing for me gives form to the chaos in my head.
Photography by Jamie Simmonds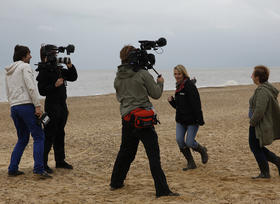 Jamie Simmonds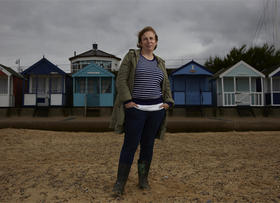 Jamie Simmonds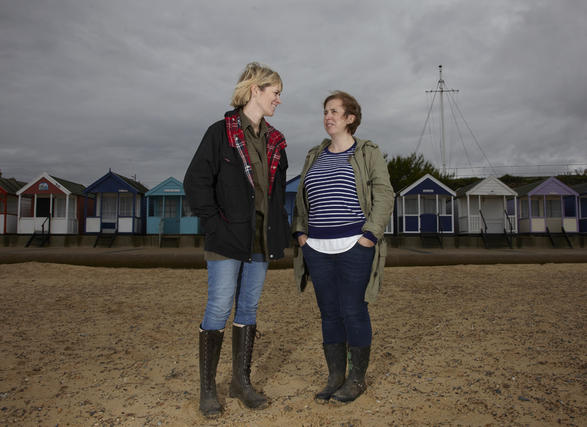 Jamie Simmonds
---