Tuesday 10 January - Nominations Announcement 
Sunday 12 February - Ceremony at the Royal Albert Hall | Host - Stephen Fry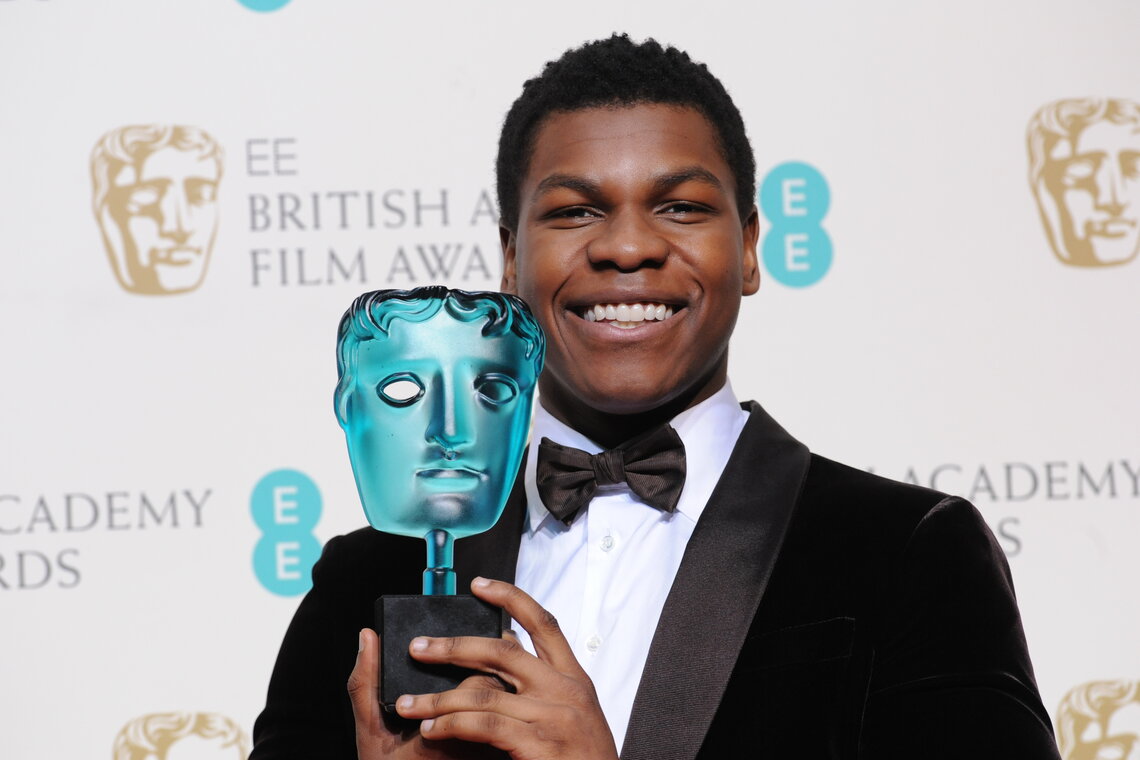 The ceremony will be broadcast on BBC One Sunday 12 February. The red carpet will be live streamed on Facebook between 5-7pm.
Please note: The duration of the ceremony runs longer than the timeslot provided by our broadcaster, so we endeavour to make edits that are appropriate and work seamlessly within the programme. 
---
For viewers outside of the UK, the programme will be available internationally in a number of countries. 
The 2016 ceremony was broadcast in the following territories (please contact the listed broadcaster for more details)
BROADCASTER

TERRITORY

BBC America (New Video Channel America)

Bermuda, Caribbean (excluding St Barthelemy, St Martin)

United States

BBC Worldwide Australia

Australia & New Zealand

Danmarks Radio & TV

Denmark

DirecTV Latin America

Argentina, Bolivia, Puerto Rico, Chile, Colombia, Ecuador, Paraguay, Peru, Uruguay, Venezuela, Caribbean (excluding Bahamas, Puerto Rico), French Guiana, Guyana

Electronic Media Network Limited

Sub Saharan Africa

Fox Int Channels Asia-Pacific

Mongolia, Brunei, Cambodia, China, Hong Kong, Indonesia, Laos, Macau, Malaysia, Maldives, Myanmar, American Samoa, Cook Islands, Fiji, French Polynesia, Gilbert Islands, Guam, Mariana Islands, Micronesia, Nauru, New Caledonia, Niue, Palau, Pitcairn Island, Solomon Islands, Tahiti, Tokelau, Tonga, Tuvalu, Vanuatu, Wallis & Futuna, Western Samoa, Papua New Guinea, Philippines, Singapore, Thailand, Vietnam, Taiwan

Hellenic Telecommunications

Greece

Incendo Media Inc

Canada

Paris Premiere

Dom-Tom, Andorra, France, Monaco

Sociedade Independente Comunicaco

Angola, Mozambique, Portugal

Teleimedi Limited

Georgia

Trade Lead Investments Limited

China

Turner Broadcasting System Europe

Andorra, Spain

Vakkorama Radyo Reklam Ve Yayincilia.s

Turkey