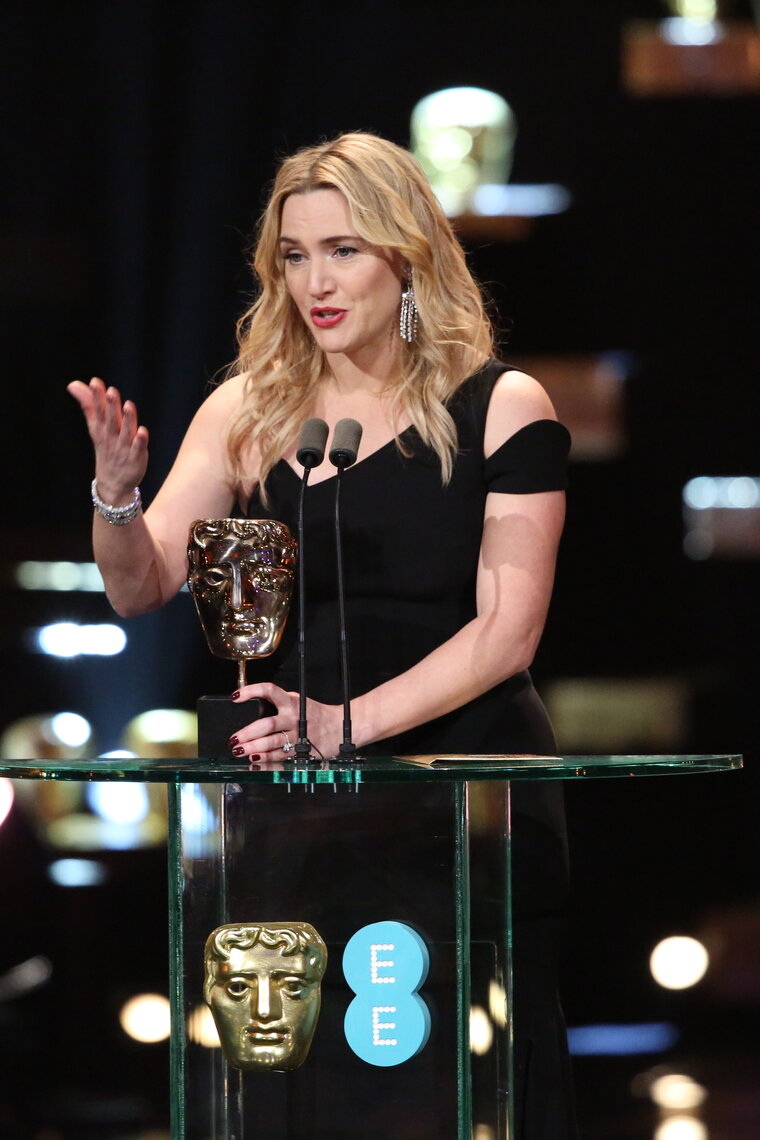 BAFTA/Stephen ButlerOur work has been made possible with the support of many generous donors, foundations, trusts and partners.
If you would like to find our more about supporting BAFTA or making a donation please contact Lucy Plaskett, Head of Fundraising, via email at [email protected].
We would like to say a huge thank you to all the supporters of our year-round learning and new talent work: 
Funders
BFI
British Council
The Galashan Trust
The Hobson Charity
The JJ Charitable Trust
David Lean Founation
Kirsch Foundation
Reuben Foundation 
Greater London Authority
Tinopolis
Individuals
---
Alexanddra Thyssen-Bornemisza
Alisa Burke
Ann Seekins
Aqua Sanfelice
Caththerine Best
Chris Ingram
David Taylor
David Wylde
Elaine Hunt
Erica Shelton
Eugenio Lopez
Eve Short
Felicity Percy
Gary Smith
Grazka Taylor
Heather Kerzner
Helen Perry
Howard Lipson
Huw Wynne-Griffith
Isabell Kristensen
Jag Lehal
Jason Haigh-Ellery
Jason Joiner
Jay Rutland
Jeremy Thomas
John Laing
Joseph Kaufman
Joseph Ravitch
Julian Caldow
Kathryn Uhde
Ken Ross
The Khalili Family
Krissi McIlquham
Lesley Van de Wiel
Lincoln Townley
Linda Shire
Margie Frew
Mark Melvin
Mark Piggott
Martin Kristensen
Michelle & Simon Orange
Mike & Laura Di Iorio
Paige Nelson
Patsy Bown
Paul Brudell
Paul Tucker
Roberta Armani
Rosena Robson
Sarah Monk
Susie Saunders
Sir Sydney Samuelson CBE
Tiziana Rocca
Troubs Hunt
Wendy Yu
Yvonne Winkler
To see a list of our Illuminating BAFTA capital campaign supporters click here.
If you are interested in joining our supporters, please contact us.