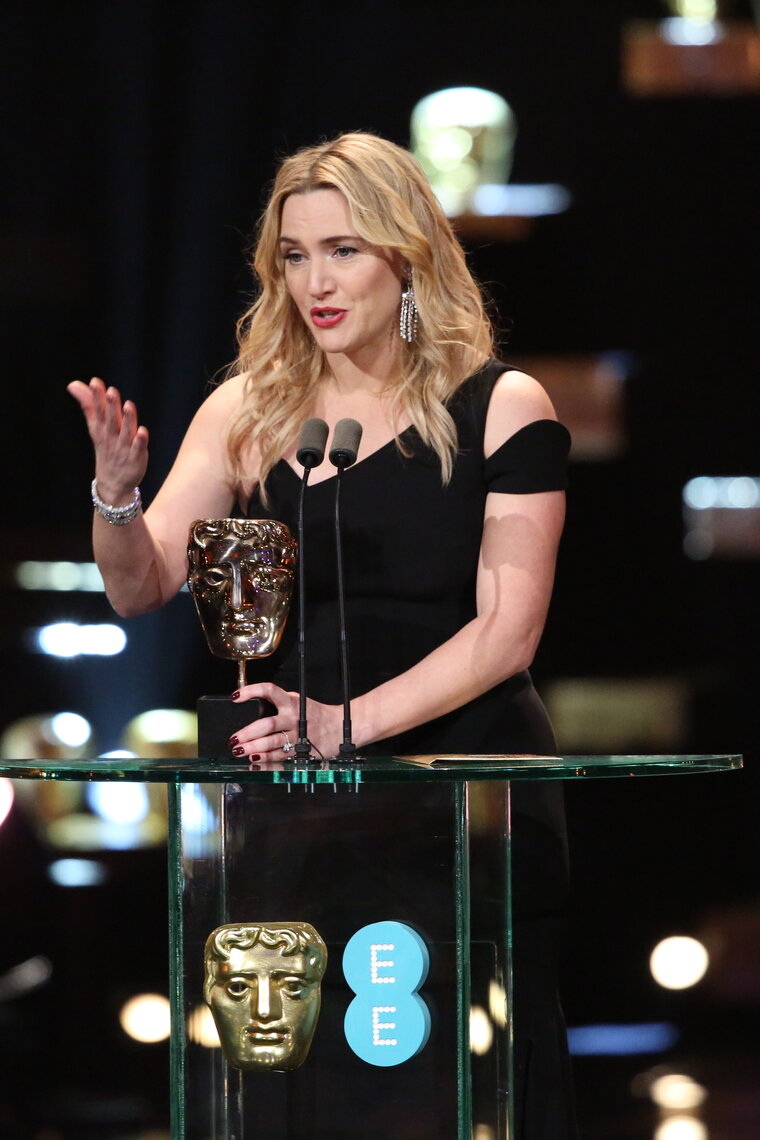 BAFTA/Stephen ButlerOur work has been made possible with the support of many generous donors, foundations, trusts and partners.
If you would like to find our more about supporting BAFTA or making a donation please contact Lucy Plaskett, Head of Fundraising, via email at [email protected].
We would like to thank all our current supports:
Funders
Arts Council Wales
BFI
British Council
Creative England
Creative Skillset
David Lean Foundation
Edwin Fox Foundation
The Galashan Trust
Heritage Lottery Fund
The Hobson Charity
The JJ Charitable Trust
The Lowy Mitchell Foundation
Nominet Trust
Mad Dog Foundation
Skills Development Scotland
The Wellcome Trust
Partners
---
Abertay University
Arts & Business Scotland
Cushman & Wakefield
EMI Capital
PRS For Music
Technology Strategy Board
UKIE
UKTI
Warner Bros.
Individuals
---
Mohamed Amersi
Mikel Arteta
Lotta Ashdown
Elena Baturina
Graham Beswick
Kelly Barel di Sant'Albano
Louise Bhattacharjee
Kristina Borsy
Patsy Bown
Nathan Brown
Sebastian Brown
Alisa Burke
Kevin & Carrie Burke
Fiona & Paul Cartwright
Christine Craven Walker
Mike & Laura Di Iorio
Carol Doughty
Robin Frost
Aldo Garbagnati
Anita George
Evelina Girling
Alexander Goldsmith
Raymond Goldsmith
Lois Graziosi
Kate Groes
Lucy Guard
Fulva Giust
Michelle Hagemeier
Jason Haigh-Ellery
Shevanne Helmer
Richard Hytner
Karen Joss
Jacqui Kerr-Dineen
Nicolette Kirkby
Tara Kurtz
John Laing
Kirsten Lea
Katherine Lo
Mark Melvin
Sarah Monk
Fariba Namaki
Col & Karen Needham
Paige Nelson
Gyan Newman
Simon & Michelle Orange
Roxanne Phillips
Anne Popkin
Jacki & Laurance Racke
Ian and Jenny Richardson
Kimberley Robson-Ortiz
Roland Rudd
Aqua Sanfelice
Susie Saunders
Erica Shelton
Linda Shire
Hy Smith
John Spence
David Taylor
Mark Tenser
Paul Vitagliano
Beryl Weiner
Hilary Williams
Sue Wong
David Wylde
Katherine Yip
Anonymous (3)