Find about more about Breakthrough Brits, BAFTA's initiative which celebrates and supports emerging UK talent, in partnership with Burberry.
---
Launched in 2013 in partnership with Burberry, Breakthrough Brits showcases and supports the next generation of British creative talent in film, TV and games. Each year, up to 20 on-screen and off-screen talented newcomers are selected by a stellar industry Jury to take part in a year-long mentoring and guidance programme.
Successful Breakthrough Brits receive non-voting membership of BAFTA for a year, giving them free access to BAFTA events and screenings and to our member's space at 195 Piccadilly. In addition, BAFTA will support each Breakthrough Brit by working with them to tailor a programme of support, mentoring and career development in conjunction with industry professionals. 
To find out more email [email protected]
---
Supported by Burberry, The Langham, London and Audi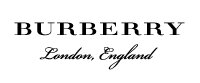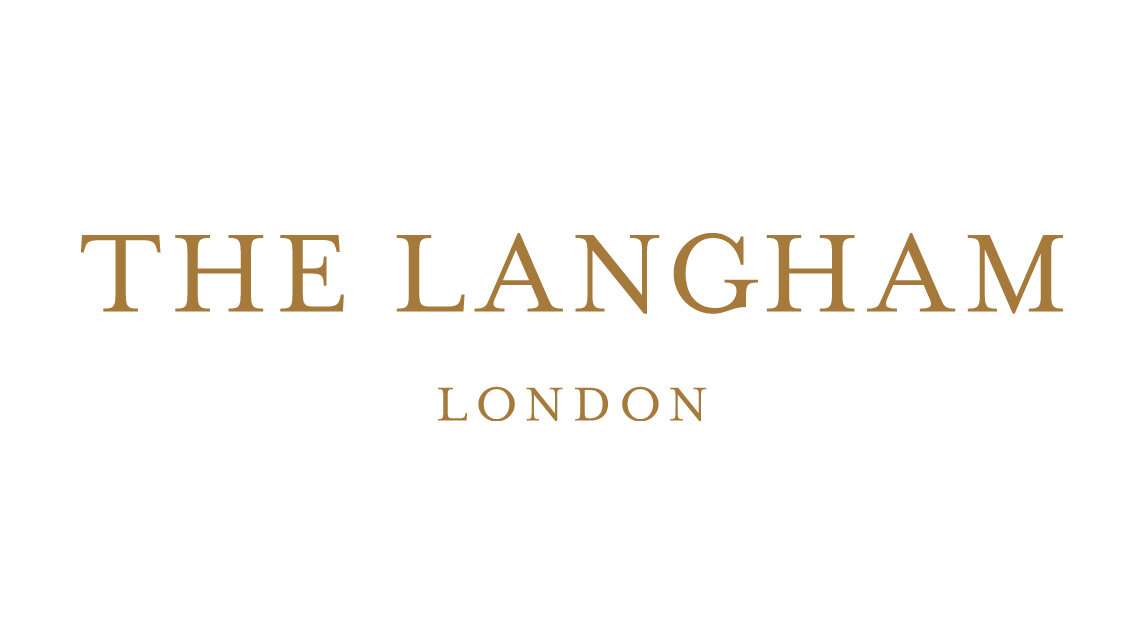 ---