Individuals from under-represented groups are elevated to the next stage of their careers in film, games and television as part of BAFTA's annual programme.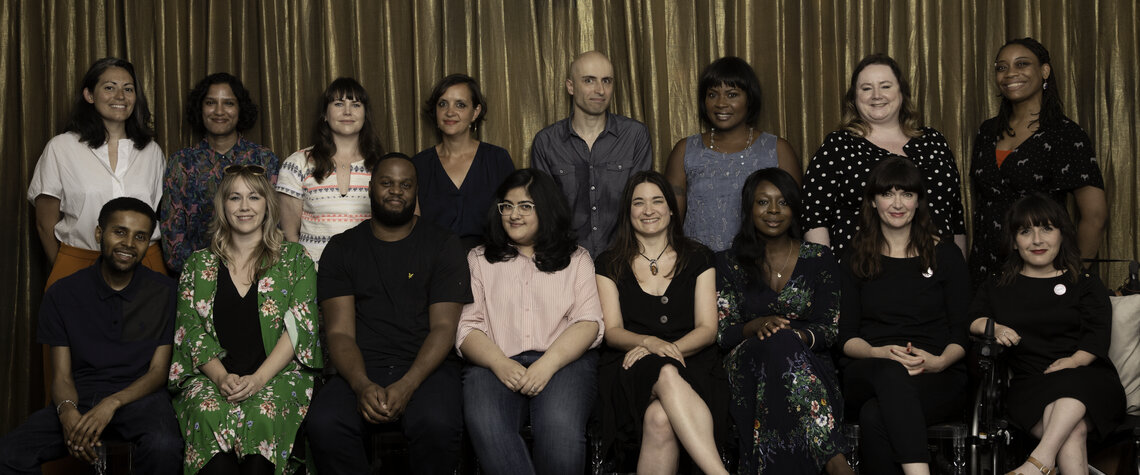 BAFTA/Jamie Simonds Pictured above: the 18 writers selected for BAFTA Elevate 2018
BAFTA Elevate is designed to support those from underrepresented groups progressing in their careers, and to help tackle the issue of diversity in our industries as a whole. 
Those selected to participate receive a bespoke 12-month programme of support including networking opportunities, introductions, mentoring, tailored panel discussions, masterclasses and workshops focused on professional development.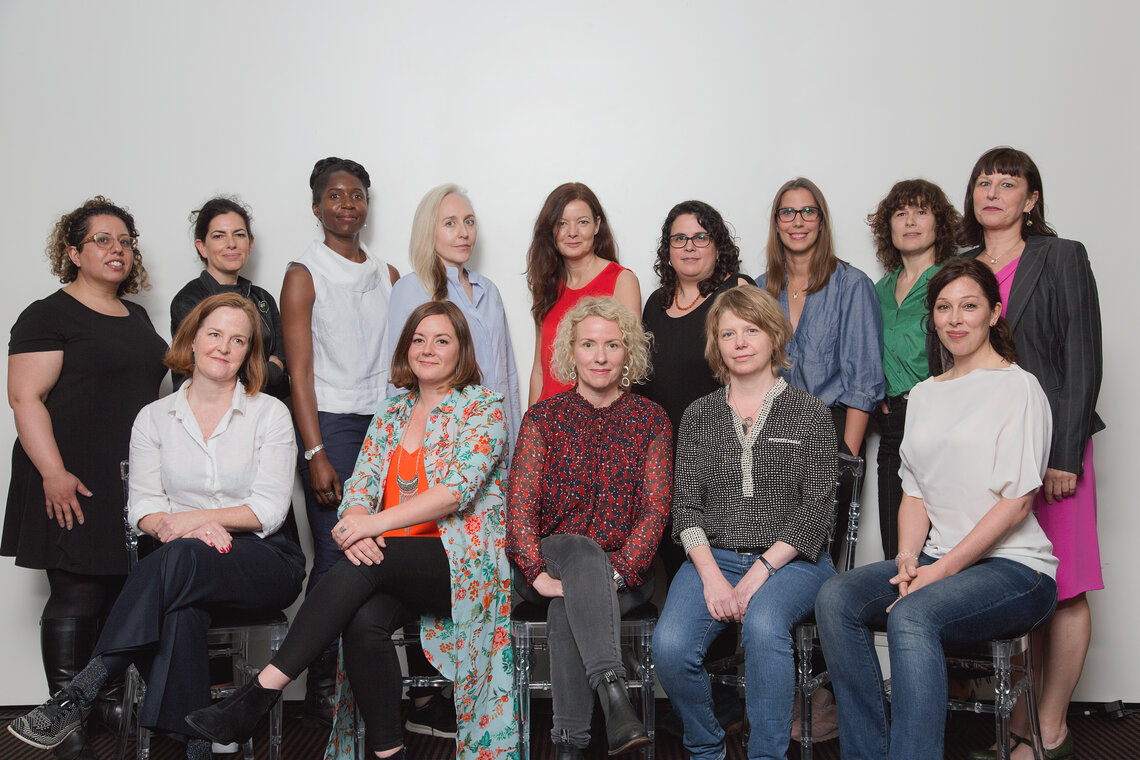 BAFTA/Jamie SimondsPictured above: the 15 female directors selected for the inaugural BAFTA Elevate in 2017