If you think BAFTA is about one Awards ceremony a year, think again: our year is packed with film, television and games events, fundraising and archive activity, a number of prestigious Awards ceremonies and much, much more.
BAFTA's Review of the Year documents our annual Awards season and the extensive year-round programme of events and initiatives aimed to inspire, nurture and support talent in the film, games and television industries. Take a look at how BAFTA has continued to promote excellence in the arts of the moving image in recent years.
BAFTA's 2014/15 Review of the Year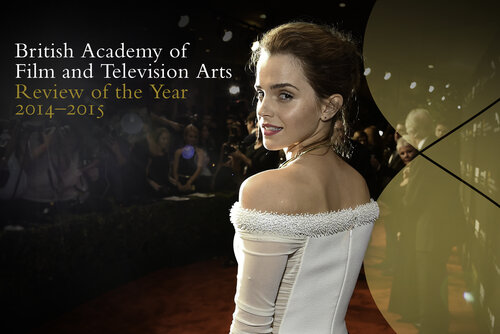 Read BAFTA's 2014/15 Review of the Year, sharing moments from a year full of red carpets, glitz and glamour, and our charitable work to support the industry.
Watch a showreel of BAFTA highlights from 2014/15:
---
Previous Annual Reviews...