Gavin Bond
Wednesday, 27 November 2019 - 8:30pm
BAFTA Piccadilly, London
Our latest 'Audience with' event will offer the chance for a select few to hear first hand from the Welsh actor Taron Egerton about his career to date.
Taron Egerton
Taron Egerton is known for his breakout role in Matthew Vaughn's KINGSMAN film series. In 2016 he was nominated for the EE BAFTA Rising Star Award.
Taron has been seen most recently in Dexter Fletcher's ROCKETMAN starring as the iconic singer Sir Elton John. Not only does Egerton star in the film he also performs all of the songs. 
Raised in Wales, the BAFTA-nominated actor graduated in 2012 from the renowned Royal Academy of Dramatic Arts with a BA in Acting. He went on to make his acting debut with a small role in two episodes of ITV's INSPECTOR LEWIS before being cast in the TV mini-series THE SMOKE.

Shortly after, he was cast in his breakout role as Eggsy in KINGSMAN: THE SECRET SERVICE and reprised his role in KINGSMAN: THE GOLDEN CIRCLE. His other credits include, ROBIN HOOD, TESTAMENT OF YOUTH, LEGEND and EDDIE THE EAGLE. In 2016, he played the voice of Johnny in Garth Jennings's animation comedy SING, which became a box office sensation.

Egerton took home the award for Action Star of the Year this year at CinemaCon in Las Vegas. In addition, he has received praise from the London Film Festival, Empire Awards UK and Teen Choice Awards.
The event will be hosted by BAFTA Cymru Actor winner 2019, Celyn Jones, who is also a writer and producer.
---
Event sponsored by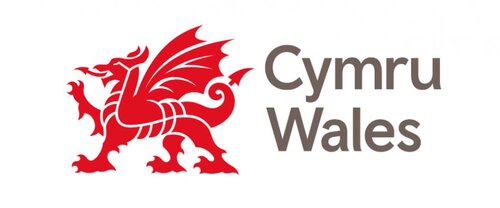 In partnership with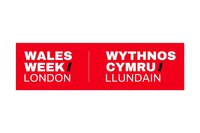 ---
Please note that all tickets must be purchased or attendees must be on the sponsors' guestlists. As this event is the annual BAFTA Cymru fundraiser for our charitable activies in 2020 we are unable to offer free tickets to members at this time.