9 September 2016
BAFTA Los Angeles has created a partnership with The London West Hollywood to serve as a home for BAFTA Members here in Los Angeles, providing Members with social space that we encourage our membership to use year-round.
Those who have utilized the BAFTA's 195 Piccadilly when visiting or working in London will know how helpful it is to have a location to take lunch meetings, work over a tea or coffee, and socialize with other BAFTA members.
Our industry is built upon connections and collaborations and we are therefore proud to be working with The London to create a comfortable and elegant space for our BAFTA membership to meet, work and relax here in Los Angeles
 
The partnership will be based on year-round benefits and discounts at the venue to BAFTA Members, as well as a schedule of regular Clubhouse social events that encourage members to gather together.

Membership Benefits are available throughout the hotel, but we particularly encourage utilizing the comfortable surroundings of the Boxwood Sitting Room as casual dining and workspace.
---

Members are invited and encouraged to enjoy the following BAFTA Membership Benefits:
Use of The Sitting Room for casual dining and as an elegant workspace environment, with complimentary WiFi throughout the property.
15% Discount on your Meals and Beverages at The Boxwood.
10% Discount on Hotel Rooms.
Access to book private Cabanas at the Rooftop Pool.
Invitations to regular BAFTA Clubhouse social events throughout the year.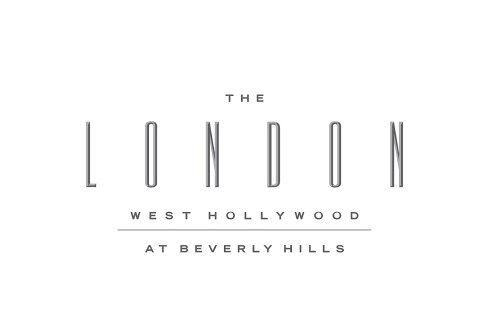 Please present your BAFTA Membership Card to the staff to receive these benefits. Benefits correct at time of publication and subject to change at any time
The London West Hollywood
1020 N. San Vicente Blvd
West Hollywood
---
BAFTA will also schedule specific events and opportunities for members to gather at The London regularly during the year, and members are encouraged to use the benefits year-round. The success of this partnership and the added value it brings to our members, will be determined by you and those who use it so please take full advantage, and join us in thanking the team from The London West Hollywood for providing this opportunity to us all.
Please note that from time to time, private events and rentals will occupy certain areas of the hotel. In such instances, the hotel staff will be able to suggest alternative areas within the property. The Hotel offers Valet Parking at the listed rates, metered street parking also available in the surrounding neighborhood.
Useful Numbers and Links:
For The London West Hollywood Front Desk: 310-854-1111
For Boxwood Meal Reservations: 310-358-7788