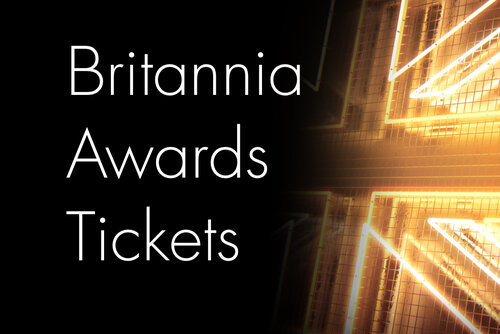 We are pleased to share ticketing details for the British Academy Britannia Awards.
INDIVIDUAL TICKETS: CLICK HERE TO BOOK ONLINE NOW
TABLES AND VIP TICKETS: CLICK TO VIEW OUR FULL TICKETING OPTIONS
The  British Academy Britannia Awards is BAFTA's biggest event outside of the UK, where Brits and anglophiles alike come together in Los Angeles in celebration of exceptional members of the creative community who have dedicated their careers to advancing the art forms of the moving image in the US, UK and beyond.
The Britannia Awards are BAFTA Los Angeles' highest accolades, recognizing both outstanding British talent, and exceptional international talent by virtue of their strong connection to British entertainment through their body of work.
Known to be an enjoyable evening that captures a unique blend of sincerity and British irreverence, the evening also serves to celebrate the long-standing collaboration between the British and American industries.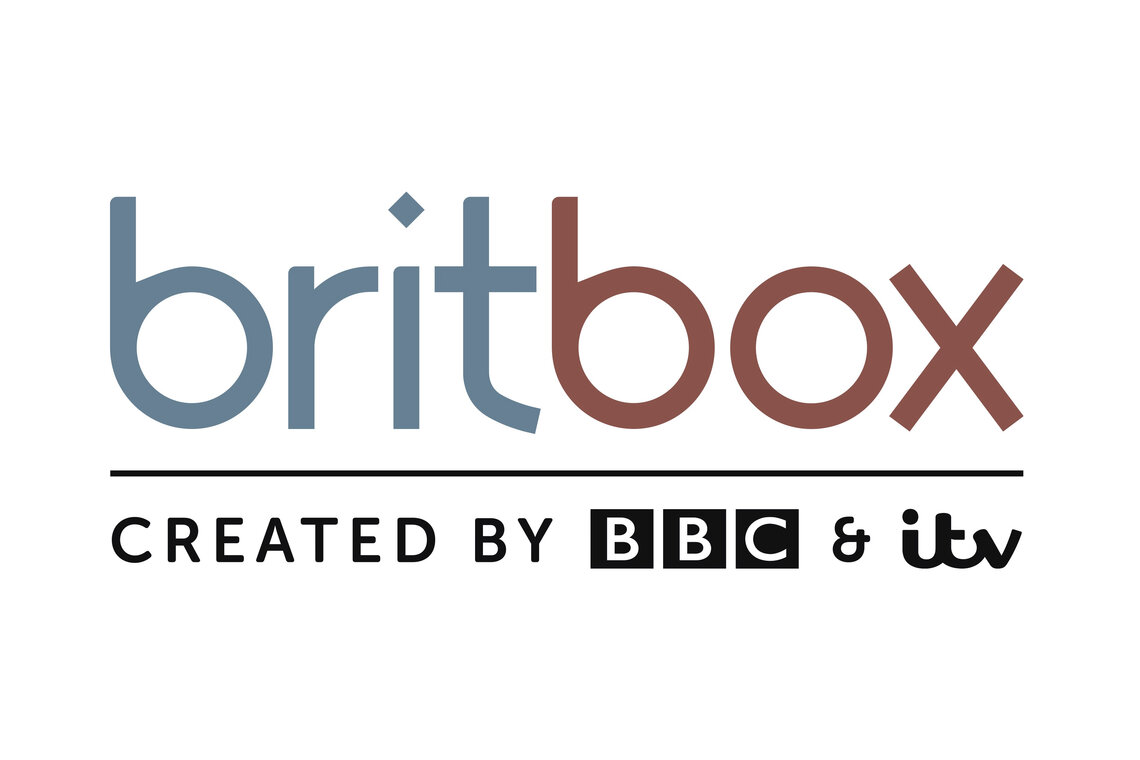 We will celebrate the work of globally admired, extraordinary talents including Norman Lear, Jordan Peele, Phoebe Waller-Bridge, Jackie Chan, Steve Coogan and Jane Fonda. 
Once again our ceremony will also be available to watch live across the US and Canada through our official broadcast partner BritBox.
Jane Fonda will receive the Stanely Kubrick Britannia Award for Excellence in Film, and Jackie Chan will receive the Albert R. Broccoli Britannia Award for Worldwide Contribution to Entertainment. Jordan Peele will receive the John Schlesinger Britannia Award for Excllence in Directing presented by Cunard and Normal Lear will receive the Britannia Award for Excellence in Television. Phoebe Waller-Bridge will receive the Britannia Award for British Artist of the Year and Steve Coogan will receive the Charlie Chaplin Britannia Award for Excellence in Comedy presented by Jaguar Land Rover
BAFTA Los Angeles would like to thank our presenting sponsors American Airlines and Jaguar Land Rover.
WHERE AND WHEN
Friday, October 25, 2019 at 5:45PM
The Beverly Hilton
9876 Wilshire Blvd
Beverly Hills, CA 90210
Black Tie.
Tickets include arrivals reception, gala dinner and ceremony, and official after-party.
HOW TO ATTEND
Various Tables and Individual Ticketing options are available to book now. Members are eligible for a special BAFTA Membership Rate on Tickets.
INDIVIDUAL TICKETS: CLICK HERE TO BOOK ONLINE NOW
TABLES AND VIP TICKETS: CLICK TO VIEW OUR FULL TICKETING OPTIONS
For details please call MTA Events on (818) 814-6670 or email [email protected]
This event consistantly sells out so please book early to avoid disappointment.