19 November 2015

Discover how Naomi Donne created three of her most iconic looks.

In November 2015,  BAFTA-nominated make-up artist Naomi Donne gave an exclusive event for make-up artists and bloggers supported by M.A.C Cosmetics at The Peninsula Hong Kong and The Peninsula Beijing. Naomi has created looks for films such as The Royal Tenenbaums (2001) and Philomena (2013), and most recently for the Bond franchise.

In front of an audience of make up artists from across Asia, Donne recreated some of the looks she created for three hit films: Cinderella, Chocolat and Spectre. 
---
Recreate The Looks
Spectre (2015)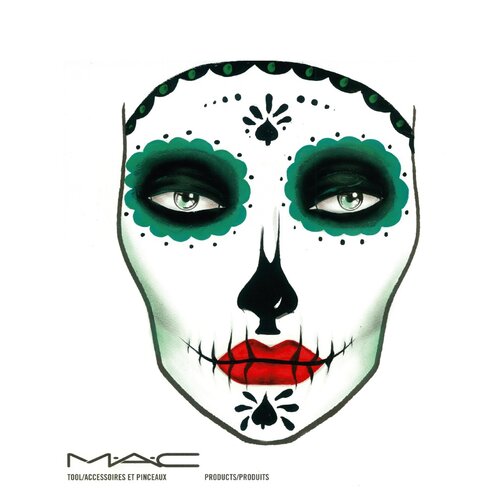 M.A.C. Cosmetics
BAFTA/James Goldman
BAFTA/James Goldman
BAFTA/James Goldman
BAFTA/James Goldman
---
Cinderella (2015)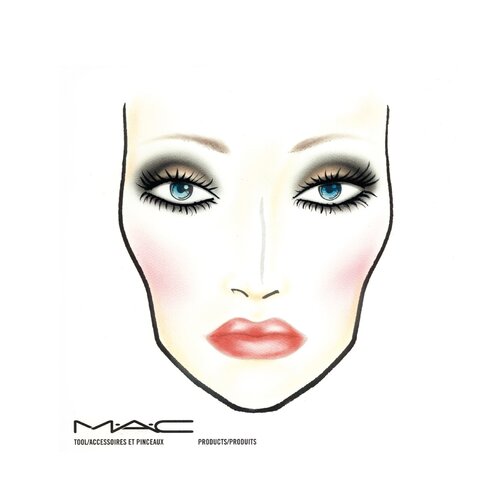 M.A.C. Cosmetics
BAFTA/James Goldman
BAFTA/James Goldman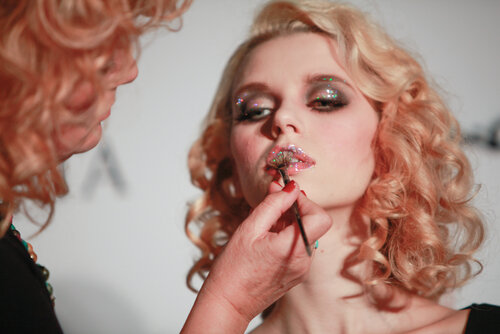 BAFTA/Andreu Pardales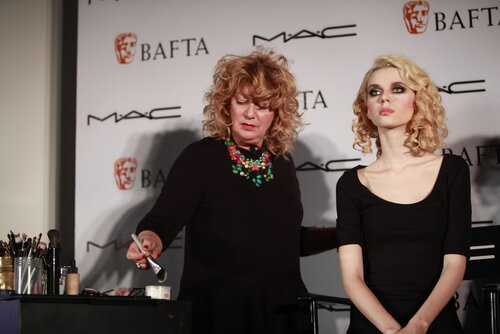 BAFTA/Andreu Pardales
---
Chocolat (2000)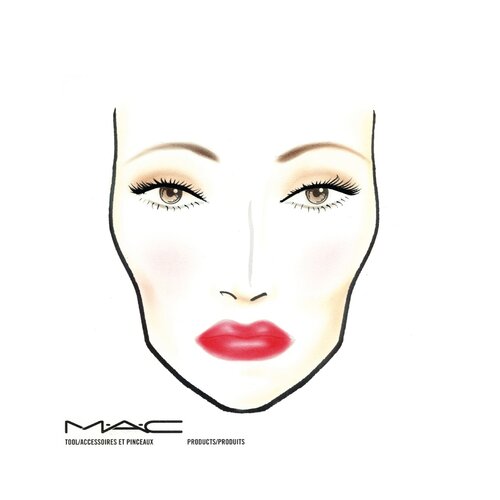 M.A.C. Cosmetics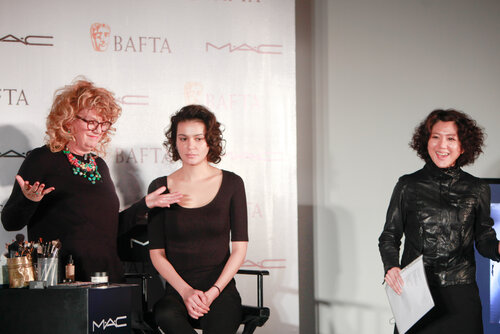 BAFTA/Andreu Pardales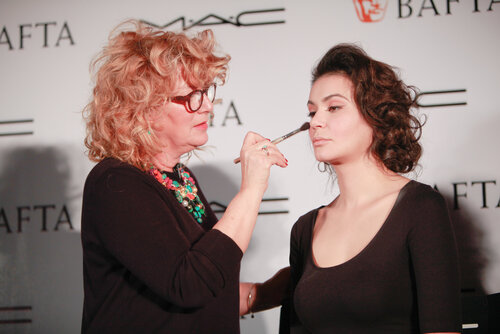 BAFTA/Andreu Pardales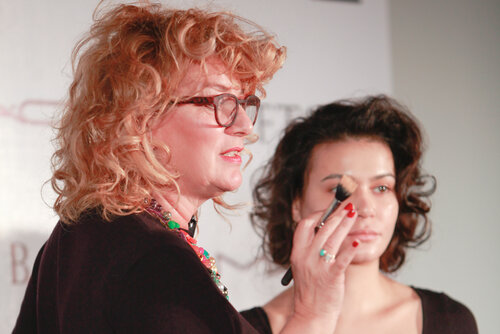 BAFTA/Andreu Pardales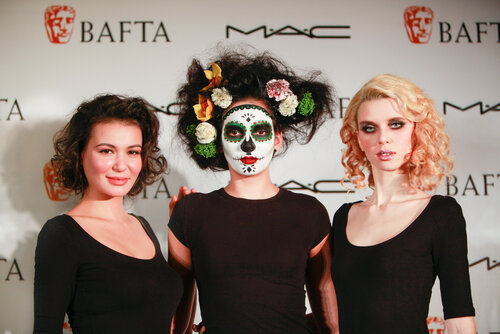 BAFTA/Andreu Pardales