BAFTA/Doug McKenzie
Friday, 4 August 2017 - 6:30pm
BAFTA, 195 Piccadilly, London
To celebrate 70 years since its founding, BAFTA's headquarters at 195 Piccadilly is opening its doors to the public for a weekend of screenings, and talks on the theme of reinvention. Guests will also have the opportunity to explore the specially curated photographic exhibition taking place throughout the building. For a limited time, we are offering a 2 for 1 discount on tickets to each of the weekend's events – to claim the discount, enter 'BAFTA70' before booking your tickets.
---
SPIDER-MAN: HOMECOMING
Join BAFTA for this special screening of Jon Watt's Spider-Man: Homecoming, the latest instalment of the popular Spider-Man franchise, with 2017 BAFTA EE Rising Star Tom Holland in the title role. 
Friday 4 August, 18.30 - Book here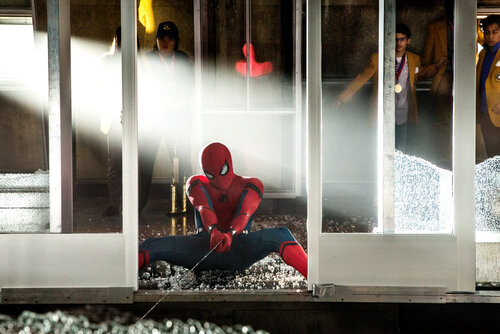 ---
BAFTA KIDS EVENT- TRACY BEAKER
The Tracy Beaker series, based on Dame Jacqueline Wilson's books celebrates its 15th anniversary this year. Join BAFTA and CBBC for this special family event, where we'll screening an episode from The Story Of Tracy Beaker; Tracy Beaker Returns and The Dumping Ground, followed by Q&A and meet and greet with cast members Mia McKenna Bruce and Amy Leigh Hickman, writer Elly Brewer and producer Jonathan Wolfman.
Saturday 5 August, 11.00 - Book here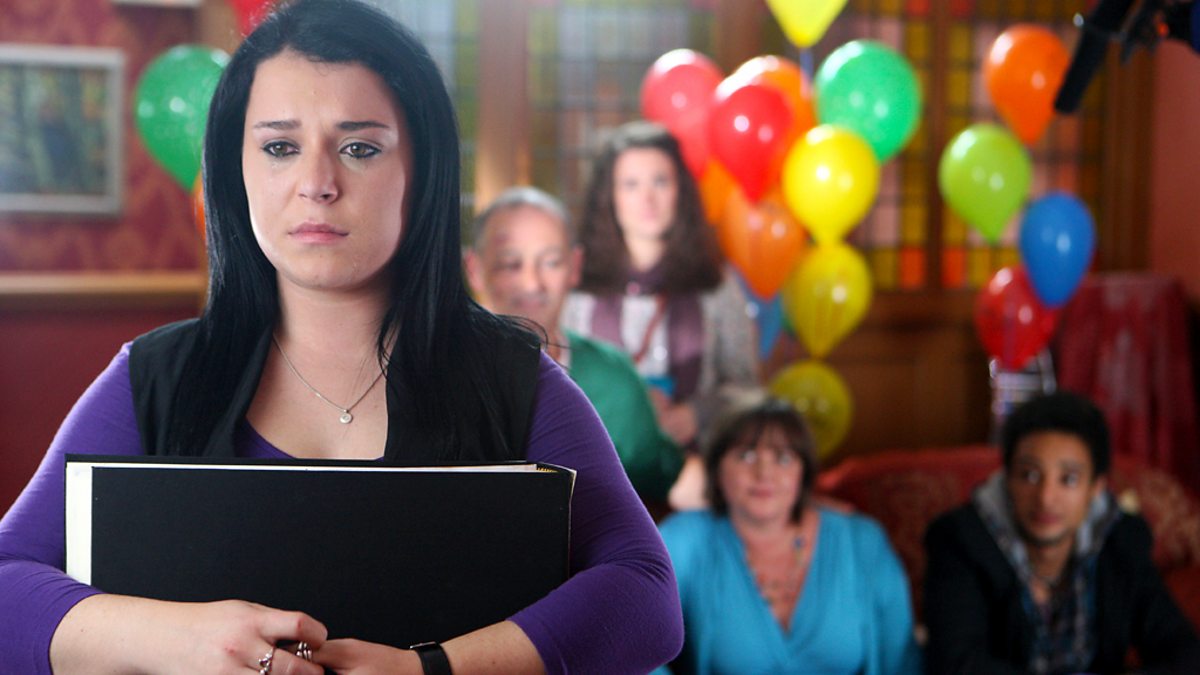 ---
MITZI CUNLIFFE- THE WOMAN BEHIND THE MASK
Join researcher Ann Sumner, Visiting Professor, University of Leeds for this special discussion celebrating the life and work of Mitzi Cunliffe, the sculptor behind the iconic BAFTA mask. Ann will be joined by Mitzi's daughter Antonia, who will share memories of her mother's life and career.
Saturday 5 August, 15.00 - Book here
Estate of the Artist/The Stanley & Audrey Burton Gallery/University of Leeds Art Collection
---
DOUBLE BILL- PLANET OF THE APES + WAR FOR THE PLANET OF THE APES
Since the release of the first Planet of the Apes film in 1968, the films in the series have garnered several BAFTA film nominations, including SVFX and costume. Nearly five decades after the first release, join BAFTA for this special double bill of both the first in the franchise, and the latest modern telling. 
Saturday 5 August, 17.00 - Book tickets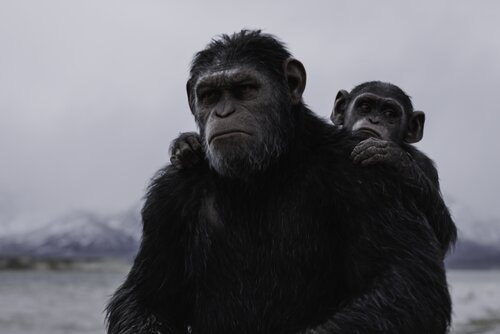 ---
BAFTA KIDS EVENT- THE LEGO BATMAN MOVIE 
LEGO has been reinvented across film, games and TV, winning a number of BAFTAs. Come along to BAFTA to catch their latest movie, The Lego Batman Movie, a fresh and inventive spin on the Batman story, where our hero takes on Gotham City, with an unexpected side-kick.
Sunday 6 August, 11.00 - Book tickets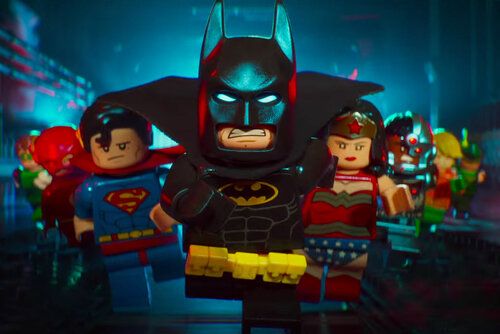 ---
THE HARD STOP + Q&A
Stacey Dooley joins producer Dionne Walker and contributors Kurtis Henville and Marcus Knox Hooke for a discussion following this screening of Outstanding Debut nominated The Hard Stop. The documentary follows Marcus and Kurtis as they try to move forward with their lives following the 2011 London riots, which were sparked by the police killing of their friend Mark Duggan.
Sunday 6 August, 18.30 - Book tickets