Monday, 25 November 2019 - 6:30pm
Galeri, Caernarfon
Join us for a special screening of The Crown (Episode 6) followed by a Q&A with Mark Lewis Jones, Nia Roberts and others.
Episode Synopsis: TYWYSOG CYMRU/ (PRINCE OF WALES)
Wilson and Elizabeth send Charles to learn Welsh at Aberystwyth University for a term in order to mollify mounting Welsh nationalism. Whilst there, Charles struggles to grasp the true meaning of his title under the tutelage of Edward Millward, a prominent Welsh nationalist who hopes to instil the importance of the Welsh language and identity in his royal pupil. After a fractious start, Charles embraces Millward's instruction and learns that he has more in common with the Welsh than he had imagined. Without the knowledge of his parents, he alters part of his speech to reflect his own feelings and asks Milward to translate it. Charles' speech is a great success, but Elizabeth is angry that he broke protocol and embarrassed the family with his pointed words. They part on unfriendly terms and Charles returns to Cambridge, knowing that his family have no interest in him expressing who he truly is.
---
The screening will be followed by a Q&A with actor Mark Lewis Jones (Chernobyl, Keeping Faith, The Accident), actress Nia Roberts and others. 
The event will begin with a drinks reception supported by Wales Screen for BAFTA Cymru members and Wales Screen guests only. 
The screening event will commence at 19:30. 
---
To book a members' ticket please email Ella. 
Public tickets are available to book through Galeri. 
---
In partnership with: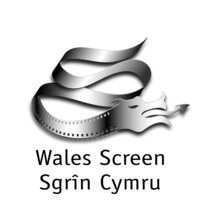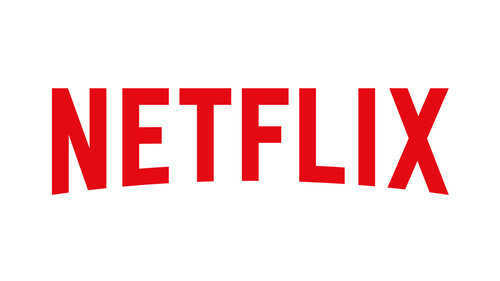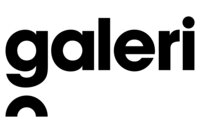 Galeri