Thursday, 5 December 2019 - 6:30pm
ATRiuM, University of South Wales, Cardiff
Join us for an insightful masterclass with BAFTA award winning Elin Festøy. Her latest productions include the poetic VR experience Hans Børli in VR, the mobile game My Child Lebensborn and the co-produced documentary film Wars Don't End.
Elin Festøy, is a creative producer and an artistic research fellow at The Norwegian Film School. She is a transmedia producer working with games and film, and has a background as a journalist and editor covering digital media and technology.
She holds a Cand. Philol. in Literature from The University of Oslo and a Master in Digital Communication from BI Oslo. She is a digital futurist immersing herself in the potential of new media formats, currently studying emotionally laden interaction in VR.
Elin won a BAFTA for My Child Lebensborn in the Games Beyond Entertainment category. 
---
Networking drinks will take place before the event starts.
Please email Ella to book a ticket.
---
In partnership with: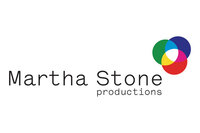 martha stone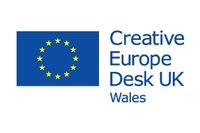 Clwstr