28 May 2015
On June 10, BAFTA Cymru will be co-hosting the New York premiere of Welsh film Set Fire to the Stars in a special event supported by Welsh Government, Visit Wales, The British Consulate-General New York, Strand Releasing, The St Davids Society of the State of New York, The Welsh Society of Philadelphia and Mad as Birds Films.
The US premiere of the award-winning movie 'Set Fire to the Stars', starring Elijah Wood and Celyn Jones will offer an invited industry audience a screening, followed by a Q&A with actors Elijah Wood and Celyn Jones, Director Andy Goddard and Producers Andy Evans and AJ Riach.
Filmed entirely on location in Wales, Set Fire to the Stars is a black-and-white 'modern classic' set in 1950s New York in which Harvard graduate and aspiring poet John M. Brinnin (Wood) embarks on a week-long retreat to save his hero, acclaimed Welsh poet Dylan Thomas (Jones).

"In Set Fire to the Stars, Welsh director Andy Goddard breathes life into one of the most celebrated - and ruthless - poets of the twentieth century" Miami New Times.
The screening, hosted by Blaine Graboyes of the Producers Guild of America, will be an opportunity to promote the wonderful locations, services, cast and crew of Wales.
---
To see more about the film, and producers Mad as Birds Films click here
---
Supported by: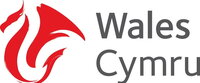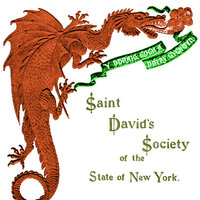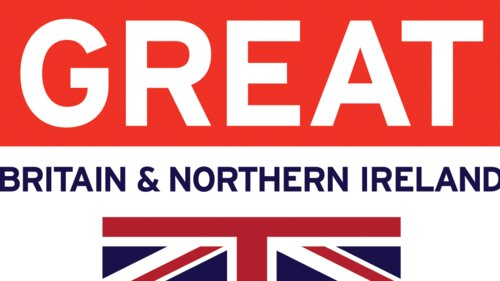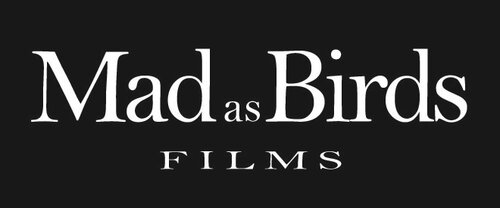 With thanks to: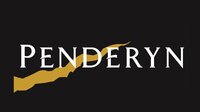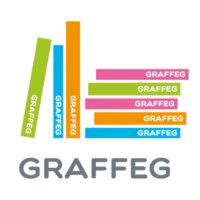 ---
Biographies 
Blaine Graboyes, Host
Blaine is an award-winning Executive Producer, Producer, and Game Designer with nearly twenty years' experience developing digital entertainment. Blaine has produced over 4,000 projects for world-renowned entertainment, business and fine arts clients such as, Blizzard Entertainment, Ubisoft, DreamWorks, Mattel, Sony Pictures, Disney, Nickelodeon, DIRECTV, Warner Bros., The Guggenheim and Whitney Museums, and Yoko Ono. Currently, he is co-producing a documentary entitled "Beneath The Dress" on Charles James, known as America's greatest couturier. Blaine is an active member of the Producers Guild Of America (PGA) serving as a Member-At-Large for the PGA East Executive Committee, a Delegate of the New Media Council Board, and is co-chair of the Guild's highly successful Produced By: New York conference.
Elijah Wood
Elijah Wood is an American actor best known for portraying Frodo Baggins in Peter Jackson's blockbuster Lord of the Rings film trilogy. In addition to reprising the role in The Hobbit series, Wood also recently played Ryan in the FX television comedy Wilfred (2011) and voiced Beck in the Disney XD animated television series TRON: Uprising (2012).
More here
Celyn Jones
Celyn was born and raised on the island of Anglesey, North Wales. Father was a sailor and mother a Baker. At 18 he won a scholarship to the prestigious Oxford School of Drama where he received a strong classical training.   Throughout his career he's returned to the Theatre and achieved critical success with each performance be it playing a "Definitive" Tony Lumpkin in "She Stoops to Conquer" or in cutting edge new plays like Gary Owen's "Ghost City" which played in Cardiff, London and New York or in Kaite O'Reilly's powerful "The Almond and the Seahorse" where his performance was described as "Superb" "Brilliant" "Captivating and Masterful". 
More here
Andy Evans, Producer
Andy's most recent film Producer credits include 'Sea Change' and 'Set Fire to the Stars'.  Previously the founder/MD of multi award winning The Pavement which grew over 13 years into one of Europe's most creative DVD, Blu-ray and digital production & post production studios. Co-founder of Mad As Birds, he is the preferred choice of top artistic talent including musicians, directors and leading film makers for his vision in designing cutting-edge delivery systems beyond physical packaged media.  Andy's most recent work outside of film includes Led Zeppelin's 'Celebration Day', Pink Floyd's new album 'The Endless River' as well as 'The Wall', 'Wish You Were Here' and 'Darkside of the Moon' Anniversary Immersion Box Sets, and Julian Lennon's 'Everything Changes' multi platform production.
Andrew Goddard, Director
Andy is a Welsh director known for his work on Doctor Who, Torchwood, Downton Abbey, Law and Order and his debut film Set Fire to the Stars. He is currently in post production on new film The Blunderer, an adaptation of the Patrician Highsmith novel, starring Christine Vachon and Ted Hope. 
More here
AJ Riachs, Producer
A J is a BAFTA Breakthrough Brit of 2014/15 and co-founder of Mad As Birds. Previously, working alongside the Emmy and Oscar nominated team at New Black Films, A J developed key skills and a thirst for producing great cinema. His credits include the critically acclaimed and internationally screened short film 'You Are Me' in association with the charity War Child. A J was an associate producer on the very successful documentary 'Battle of the Sexes' & 'Pantani Accidental Death of a Cyclist'. His most recent film 'Set Fire to the Stars', was released theatrically in the UK on November 7th 2014 and in June 2015 will be released in the US by Strand Releasing.