19 March 2015

Find out more about the Television Craft Awards Special Award recipient in 2015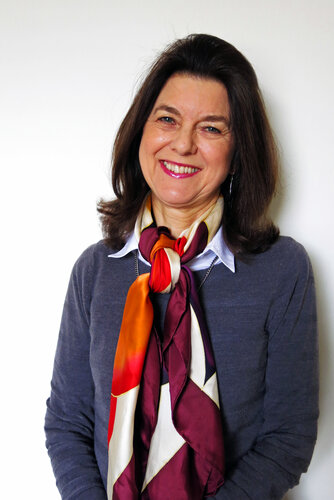 The Television Craft Awards Special Award in 2015 was awarded to Vision Mixer Hilary Briegel. Previous recipients include Hamish Hamilton, Aiden Farrell and the team behind Strictly Come Dancing. 

Briegel has enjoyed a 32-year career as a vision mixer at the BBC, editing programmes live for transmission. She has been at the controls for some of the most memorable television moments in history, including the Olympic Games since 1984, every Remembrance Sunday since 1987, Princess Diana's funeral in 1997 and The Queen's Diamond Jubilee. 
 "I feel extremely honoured to be receiving this Special Award. Thank you BAFTA."
Speaking to Broadcast, Briegel stated "Working on a variety [of programmes] keeps skills up because different shows require the use of different parts of the brain." Her favourite career moments include the marriage of TRH The Duke and Duchess of Cambridge, and Absolutely Fabulous, "because it was so new and innovative and had a life of its own, which was enhanced by the audience."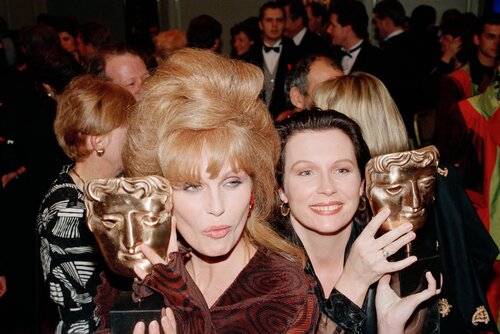 BAFTA/Doug McKenzie
Joanna Lumely and Jennifer Saunders accept their awards for Absolutely Fabulous in 1993.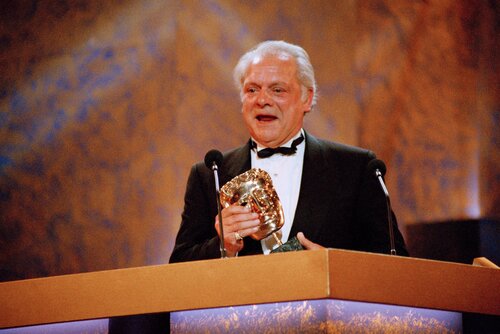 BAFTA/Doug McKenzie
David Jason receives a BAFTA for his performance in Only Fools and Horses, another series Briegel has worked on. 
Andrew Newman, Chairman of BAFTA's Television Committee, said: "Hilary's breadth of work is outstanding. From high profile, one-off events to series-long situational comedies and factual programmes, Hilary has consistently delivered the best in vision mixing and brought to life what we see on screen."
---
Hilary Briegel received the Special Award at the British Academy Television Craft Awards on 26 April
---
Meet Hilary Briegel
The Special Award recipient in 2015 started her working life as a production secretary on schools radio in the early 1970s, but soon found her true passion: vision mixing. With an incredibly varied portfolio, spanning decades, Hilary Briegel has never looked back. Words by Rich Matthews
"I'm not used to talking," laughs Hilary Briegel. "When things are going well, a vision mixer doesn't say anything."
If anyone can live up to the cliché of letting her credits do the talking, it's the prolific Briegel. Sitcoms from The Young Ones to Two Pints of Lager and a Packet of Crisps; events from Trooping the Colour to Children in Need; light entertainment stalwarts, such as Top of the Pops and Top Gear; operas, ballets and classical music concerts; the Olympics, the Grand National and Match of the Day; Newsnight, Panorama and Tomorrow's World; even Roland Rat and Blue Peter – the list goes on (see box out for more). Even Briegel has difficulty remembering everything…
"I had to do a CV, but I haven't done one since 1993," she says. "So my table is covered with all my past diaries. I've been so lucky and privileged to work on the range of programmes I have. I love different genres, and having the good fortune to work on so many different types of show has been amazing."
Vision mixers are the unsung heroes of television, the heartbeat of both live broadcasts and recorded studio programmes, and Briegel is excited that any vision mixer is being acknowledged with an award.
"All vision mixers have to be in tune with the cameras, listen to the director and interpret his vision of the show," she says. "You look at shows now like Strictly [Come Dancing] and X-Factor, and they're beautifully cut. So this is recognition of the work that all vision mixers do, not only live but also recorded. If the vision mixer makes a mistake the timing is ruined. I feel extremely honoured, very humbled and quite frankly astonished. I think it's the first time that our craft has been included in BAFTA."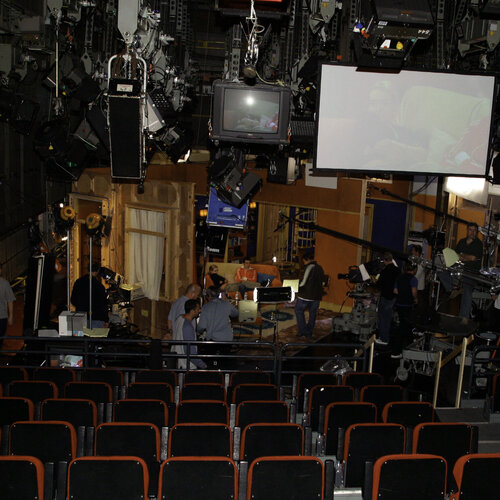 On the set of Two Pints of Lager and a Packet of Crisps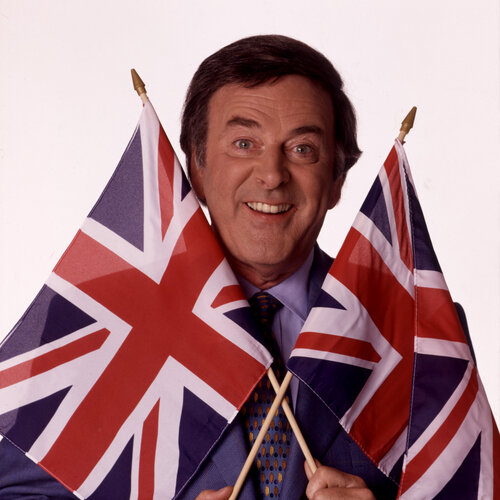 Briegel has worked on a range of live events, including Eurovision 1998
So, what makes a good vision mixer?
"Concentration. And to be calm before transmission, even if the running order changes or cameras go down. Be a good team member – have a good sense of humour and have fun because that creates a relaxed atmosphere. The relationship between the director, the script supervisor, the cameras and the vision mixer is very important. Be knowledgeable about lighting and sound. When I come to a programme, I'm a new pair of eyes; I like to think about what the viewer wants to see. And knowing when not to cut is just as important, when to hold your nerve."
For someone who has worked on such a huge range of shows, Breigel doesn't pause for thought when asked for a career highlight.
"The marriage of His Royal Highness Prince William to Catherine Middleton in April 2011," she states. "I felt incredibly honoured and humbled to be asked to work on that show. It wasn't until we were watching the coverage in the pub that we collectively said, 'Did we just do that?' I went over the vows in my head the night before, memorising them, because they were cut quite quickly."
And she hasn't lost any of her enthusiasm for her craft when asked what she's looking forward to in her career.
"I'm working on the General Election next," Briegel says, who has been working on these since 1979. She enthusiastically adds: "I'm very aware of how long I spend on each candidate on that one, so I don't give any bias. I try and maintain a rhythm where each speaker gets an equal amount of airtime."
Maybe we will all watch the election coverage with fresh eyes this time.