The BAFTA Alumni Program is dedicated to continuing the relationship between BAFTA and anyone who has been supported by any of our New Talent initiatives, including scholarship recipients, Student Film Award shortlisters, finalists, & winners, and newcomers. There are two available levels of this program.
Participation in this program not only ensures continued professional support by BAFTA staff and members but also gives access to a variety of amazing social and educational events as well as volunteer opportunities. If you've been supported by BAFTA or have participated in any of our New Talent Initiatives, please consider getting involved in the program. 
If you are eligible and would like to get involved, please contact us for more information.
BAFTA Los Angeles: (323) 658-6590 or at [email protected]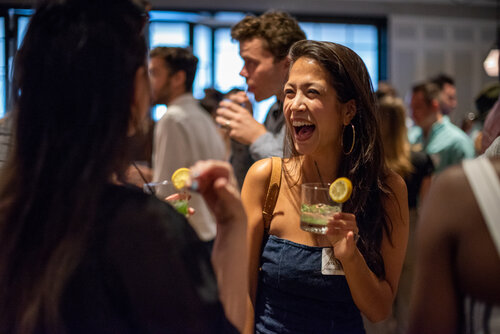 BAFTA Los Angeles/Drew Hughes
Alumni Program - Annual Dues $150
Access to In-Person BAFTA Member Events
Access to In-Person Curated Talent Development Events
Acces to Online Events Curated for BAFTA Members
Access to Online Curated Talent Development Events
Access to In-Person and Online BAFTA Power Meetings Events
Temporary Access to the BAFTA Viewing Portal
Digital Alumni Program - Annual Dues $100
Access to Online Events Curated for BAFTA Members
Access to Online Curated Talent Development Events
Access to Select Online BAFTA Power Meetings Events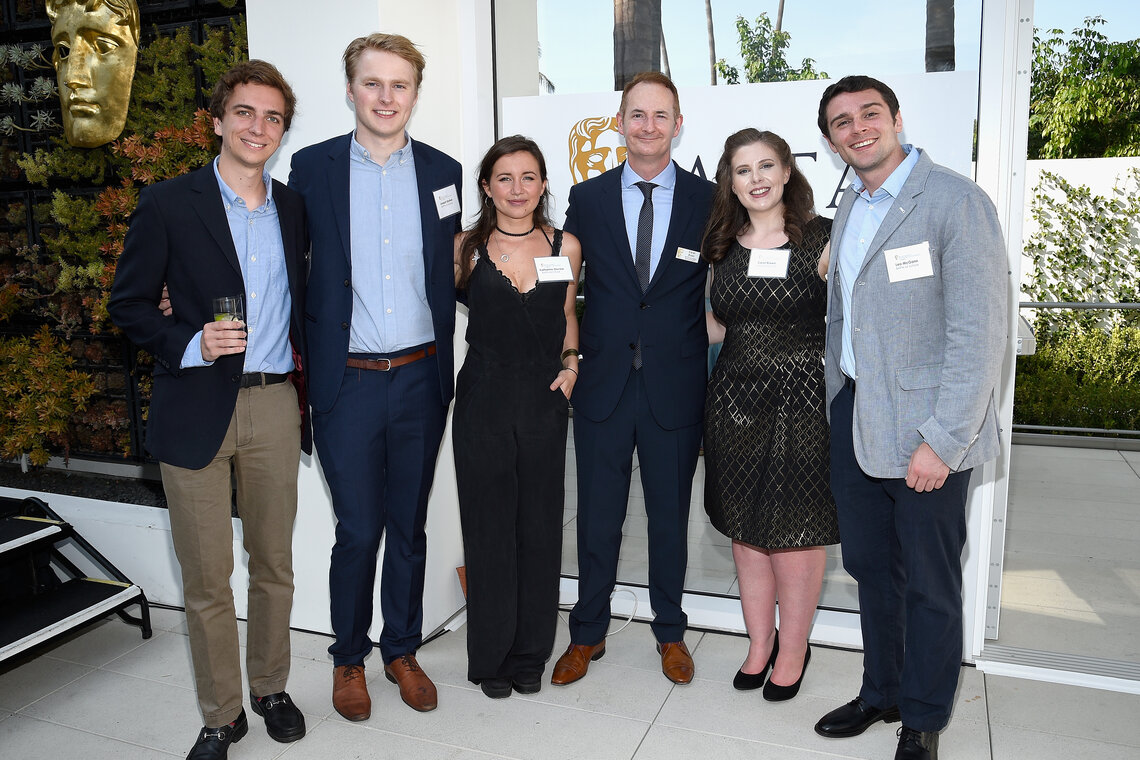 Getty Images for BAFTA LA