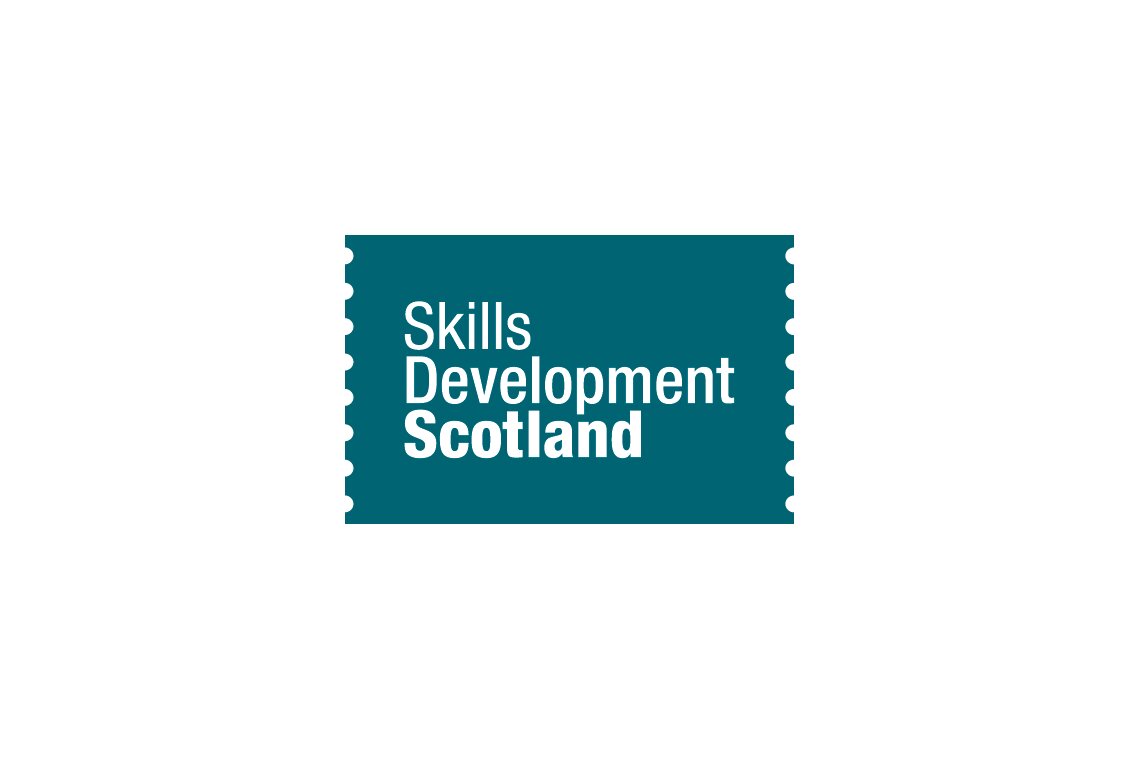 To be eligible for BAFTA Scotland and Skills Development Scotland's Career Close-Up you need to satisfy the following criteria:
Be a graduate from a Scottish college or university since 2014 after studying a screen/broadcast related course. (Exceptions can be offered to individuals who have undertaken an industry recognised training course since 2014)
Evidence of a named credit on a least one project (including student films/YouTube videos etc) and actively pursuing a career in the moving image industries.
In addition, all applicants must:
Reside in Scotland at the point of application.
Diversity Monitoring Form
BAFTA Scotland and Skills Development Scotland work within the parameters of the Equality Act 2010 to support candidates from under represented groups within the moving image industries. By providing the following information, you will help us to develop our equal opportunities policies. For the Career Close-Up programme, we would encourage applicants from the following backgrounds: Black, Asian, Minority Ethnic (BAME); Living with a disability; women in technical roles; and unemployed graduates from a screen related university or college course. Please fill in the Diversity Monitoring Form here.