30 December 2020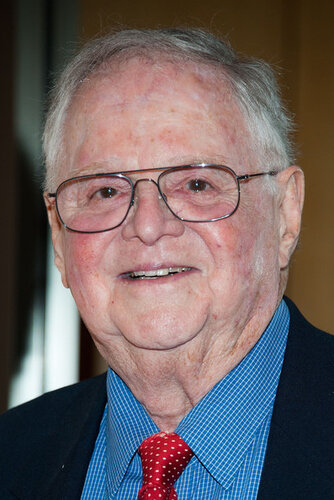 We are deeply saddened to learn of the passing of former BAFTA Los Angeles Board Member and acclaimed Producer Paul M. Heller.
Paul was a dear friend to so many at BAFTA, having served as a Board Member for many years as well as Co-Chair of our Education & Outreach Committee. An award-winning producer, his renowned career included Enter the Dragon, My Left Foot, and David & Lisa.
Paul produced classic British film Withnail and I, which has consistantly appeared on many top-film lists since it's release, including the BFI's Top 100 Films.
Paul's extensive contributions to BAFTA included growing our work in the local Los Angeles area, focussing efforts on supporting career starters and local students through community-based education activities.
Paul's impact on BAFTA and our year-round work in education cannot be overstated. He was instrumental in the launch of BAFTA's family screenings at Helen Keller Park, a series that led to mentorship and school programs throughout LA.
During his time on the Board, Paul also helped create and launch the inaugural BAFTA Student Film Awards, which has now grown into a world-renowned competition reaching students from around the globe.
We extend our deepest condolences to Paul's family.
Below: Paul Heller (Left) with John Schlesinger, Brian Gibson, Ted Kotcheff and Michael Apted.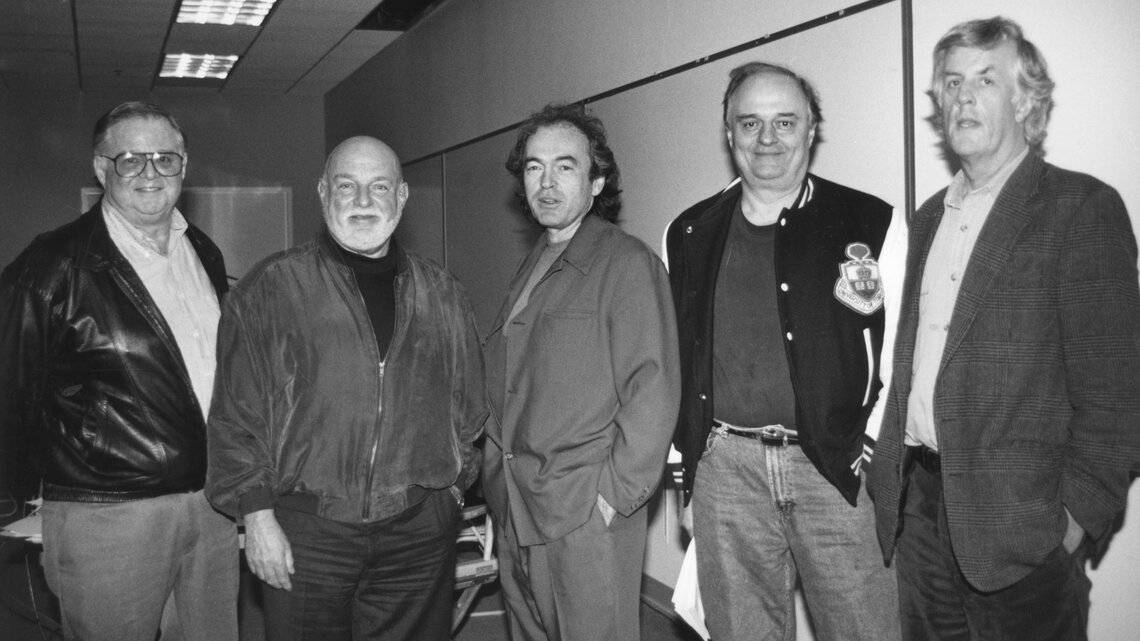 BAFTA
Read Screen International's Obituary