22 November 2019
Getty Images for BAFTA LA

The Pigott / BAFTA Scholarship is the centerpiece of BAFTA's US Scholarship Program, supporting British university graduate students studying at accredited graduate schools in the U.S. in filmmaking programs leading to a Masters Degree. We are delighted to share details and news of our current and former Pigott / BAFTA Scholars.
The scholarships are funded by a $1 million endowment established by industrialist and philanthropist Mr. Mark Pigott KBE (left). Established in 2015, we have awarded 14 scholarships to individuals who additionally receive additional support from BAFTA throughout the year in the form of professional development programming and access to our events. 
The scholarships will be funded by the endowment in perpetuity, ensuring many more talented British artists will benefit from the outstanding education US film schools have to offer. We anticipate that we will have provided support to more than 50 students by 2026.
In 2018, BAFTA Los Angeles honored Mark with the Britannia Humanitarian Award, for his longstanding philanthropic support for the arts. He has previously been awarded Commander of the Order of St. John, Chevalier of the French Order of Arts and Letters and Honorary Knight Commander of the Most Excellent Order of the British Empire (KBE).
---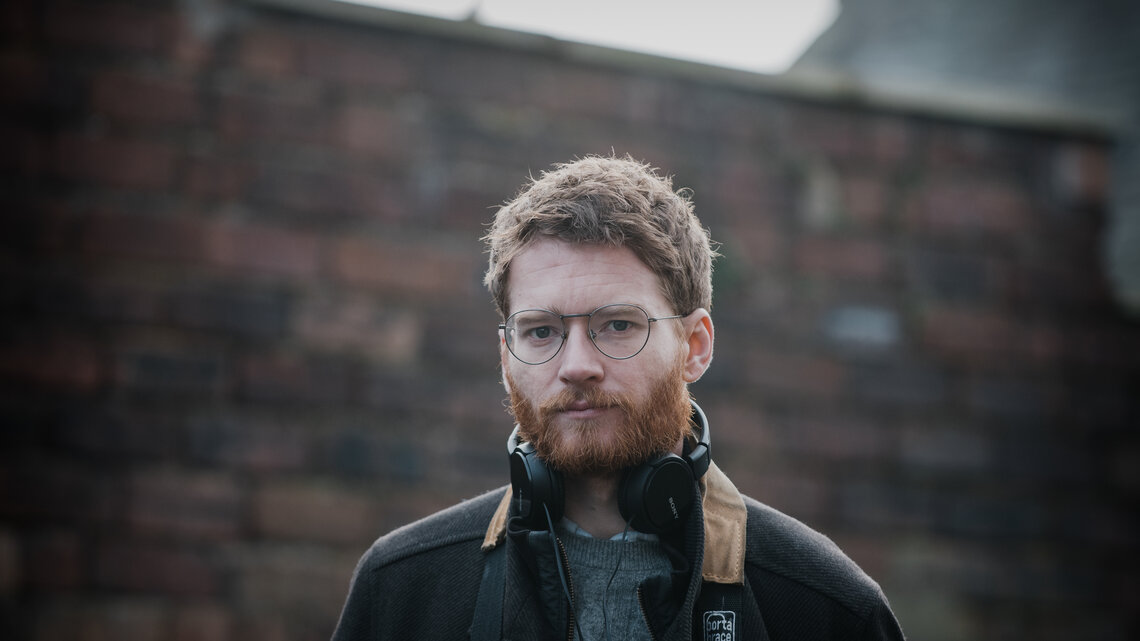 Sean Dunn  |   Pigott/BAFTA Scholar 2015
Sean Dunn was the very first Pigott/BAFTA Scholar. He is a writer, director and producer, whose films have screened at Film Festival such as Venice, Locarno, BFI London, Sundance, Zagreb and Chicago International Film Festivals. He is a recipient of the Milos Foreman Award for Directing. He graduated from Columbia University with an MFA in Film Directing, where his thesis project won. He was invited to participate in the BBC/BFI/Creative England backed IFeatures program, which is aimed at developing the feature scripts of British first-time feature filmmakers. 
"Being awarded the Pigott / BAFTA Scholarship by BAFTA Los Angeles was a huge support to me at a time when I needed it the most. American film schools are extremely expensive, so obviously the finacial help was very welcome, but aside from that, the access to BAFTA events and mixers were equally significant in networking with fellow British filmmakers based in the US. BAFTA Los Angeles has become very important in helping to foster collaborations between director, writers and producers that continue long after graduation."