The BAFTA Student Interactive Media Showcase was introduced in 2020 to highlight the best student work in games, XR and volumetric media. 30 submissions from 7 countries around the world were judged and rated by a selection panel of 8 Los Angeles members who primarily work in the games industry, half of which vote in the BAFTA Games Awards. Of the 30 submissions, 4 projects have been selected from France, Germany and the USA to be showcased in Los Angeles. The Showcase itself, a planned demonstration of the projects at a live event, has been postponed due to travel restrictions. 
Cick here to view the Interactive Media Showcase segment during this year's GSA BAFTA Student Film Awards Ceremony.
Click here to see the official announcement of the 2020 GSA BAFTA Student Film Awards Finalists and Interactive Media Showcase projects.
Email us if you are interested in learning more about the program, or if you are interested in submitting in 2021. 
---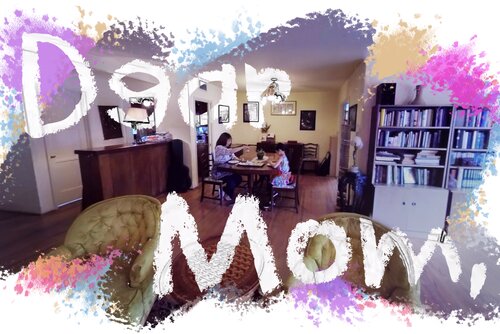 Dear Mom,
Produced by Awu Chen, Kevin Ke and Sebastian Aldo Widjaya
University of Southern California, USA
"Dear Mom," is a VR/360° narrative that follows Vivian and her mother as they draw on past memories to mend their relationship in the present. Can technology help them overcome the generational differences between them?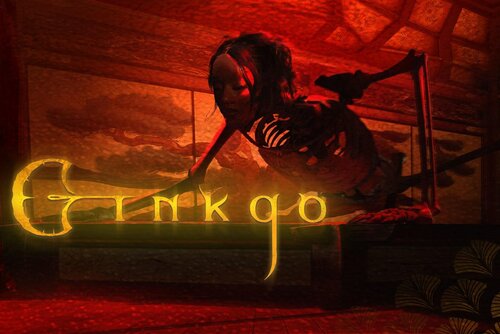 Ginkgo
Directed by Joey Tan
University of Southern California, USA
"Ginkgo" is a single player game set in a dreamlike space inspired by East Asian horror. Armed with a magic needle that can sew parts of the world together, you will journey to make amends with your estranged mother after her death.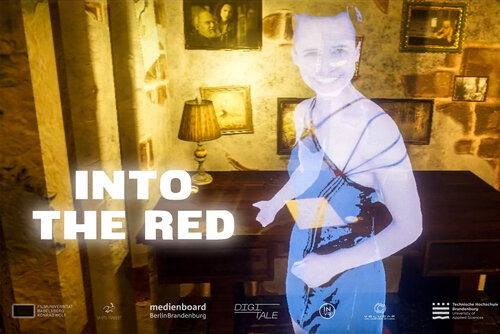 Into the Red
Directed by Linda Brieda, produced by Paul Bullinger and developed by Florian Isikci
Film University Babelsberg KONRAD WOLF, Germany
"Into the Red" is a virtual journey to Mars - and into the psyche of the missing mission leader Kara. A chosen astronaut travels to Mars to discover the secret behind Kara's mysterious message. With each step, he dives deeper into her past, her memories, dreams and traumas.
Katanga
Produced by Felix Delepine and Hugo Oliveira
ISART Digital, France
"Katanga" is a first-person game, taking place during the 1920s in a nightmarish and dystopian Belgian Congo, where the player character is a former slave. After having your soul extracted by an experimental machine, you face a powerful and horrifying creature.