26 January 2012

In 2012 BAFTA honoured the extraordinary career of John Hurt by presenting the veteran actor with with the Outstanding British Contribution to Cinema Award.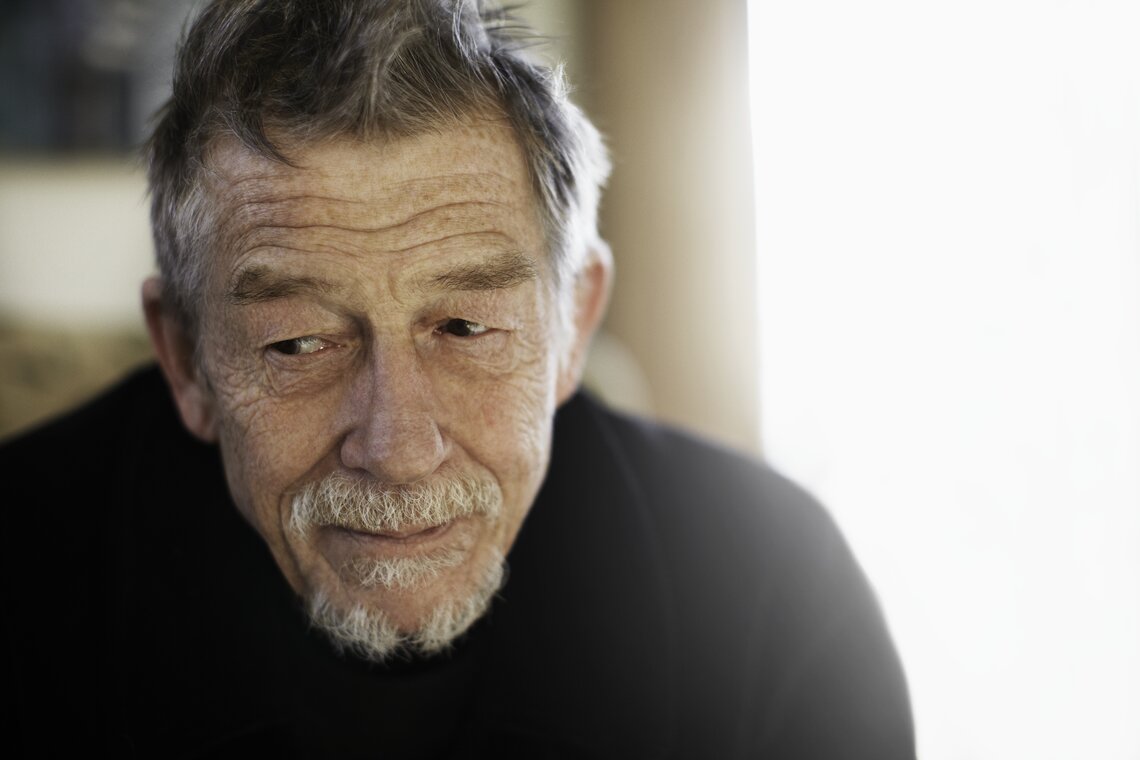 BAFTA/Ian Derry
---
Billy Bob Thornton presented Hurt with the Award at the Film Awards ceremony on 12 February 2012. 
"I know that film means a great deal to me but I had no idea that I meant so much to film. I feel very honoured." John Hurt, 2012
Universally acclaimed for his acting talent, Hurt's vast range of distinguished performances shaped an impressive career spanning six decades. He starred in a variety of remarkable film roles working alongside some of the most important figures in the industry including Orson Welles, Laurence Olivier, Richard Burton and Steven Spielberg.
The legendary characters he portrayed include Winston Smith in Nineteen Eighty-Four, Rich in A Man For All Seasons – a film which won seven BAFTA Awards and six Academy Awards – and Max in Midnight Express, for which he won the BAFTA and Golden Globe awards for Best Supporting Actor.  
---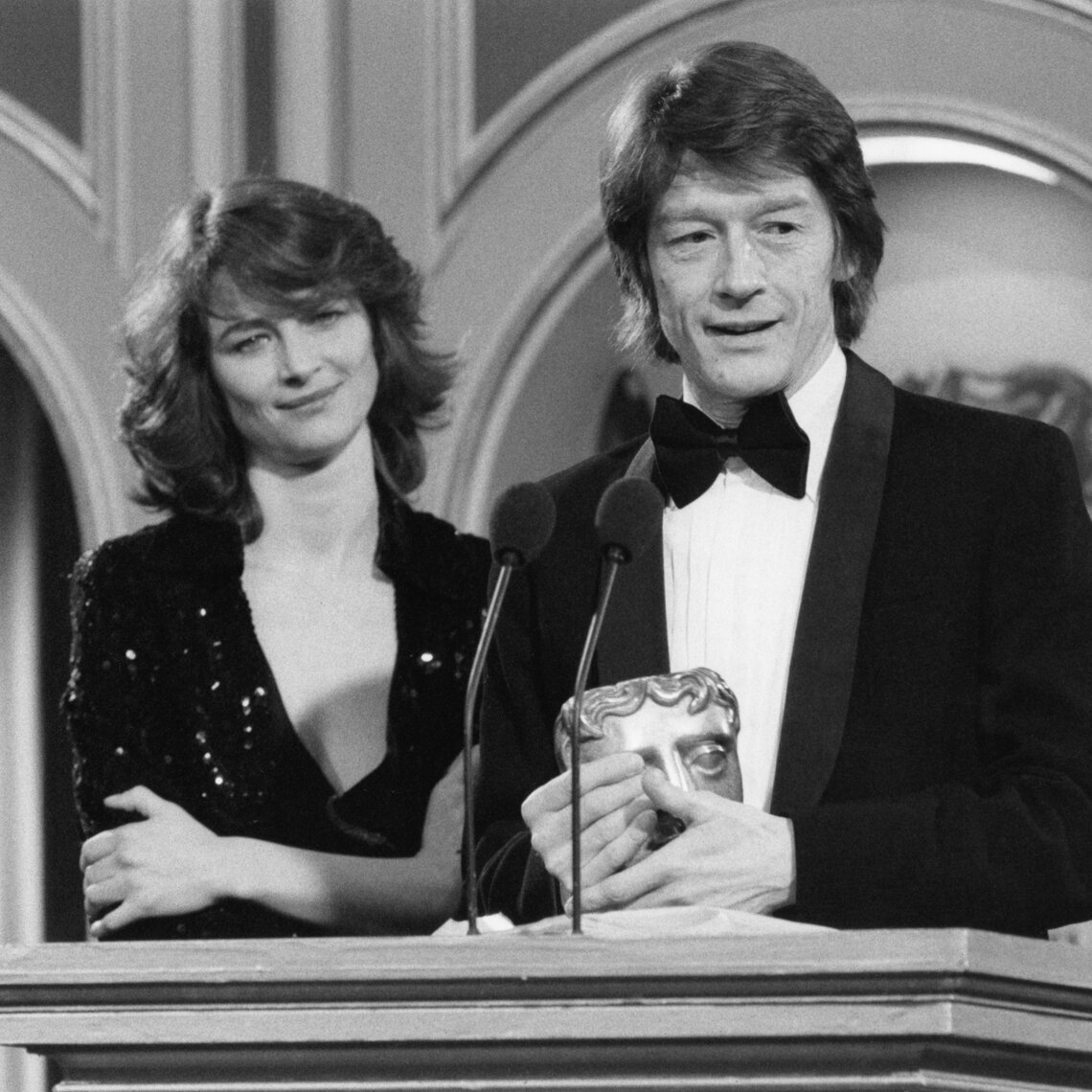 BAFTABritish Academy of Film and Television Arts
Hurt accepting the Actor award in 1981 for The Elephant Man
BAFTA/Steve Butler
Hurt accepting his Outstanding British Contribution to Cinema award in 2012
---
Hurt also won the BAFTA Television Award for Best Actor in 1976 for The Naked Civil Servant, which was followed by a British Academy Film Award for Best Actor for his outstanding performance in The Elephant Man in 1981.
Throughout an impressive career he received a further four BAFTA nominations (one for Best Supporting Actor for his role in Alien) and two Academy Award nominations. Later film roles saw him star as Ollivander in the Harry Potter series and Control in Tinker Tailor Soldier Spy.
Tim Corrie, Chairman of BAFTA, said: "John Hurt is an actor it is both exciting and fascinating to watch. He has extraordinary screen presence and brings utter conviction to every role he undertakes. He is one of a kind, an iconic figure, and BAFTA is delighted to take this opportunity to honour his outstanding contribution to cinema."
---
I don't have ambitions to play particular things. I just keep looking for something interesting and, if I get the chance, I do it.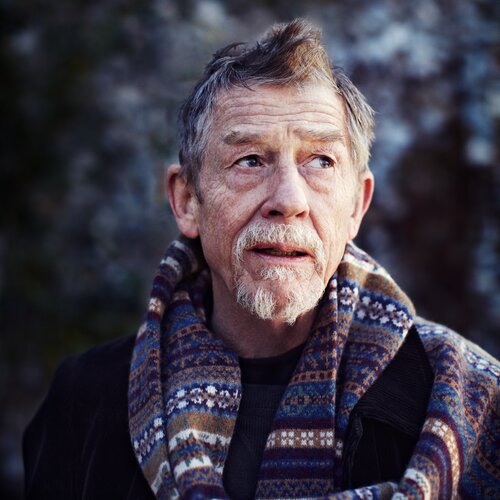 BAFTA/IAN DERRY