6 February 2018

As part of Children's Mental Health Week 2018, BAFTA worked alongside its partner, Place2Be, to reach as many young people as possible with this year's message: that it's great #BeingOurselves. We asked BAFTA winners to share their own experiences in learning how to celebrate their uniqueness.
---
Sallyann Keizer, MD of Sixth Sense Media Ltd and BAFTA-winning exec producer of Our Family (Pre-School Live Action, 2017)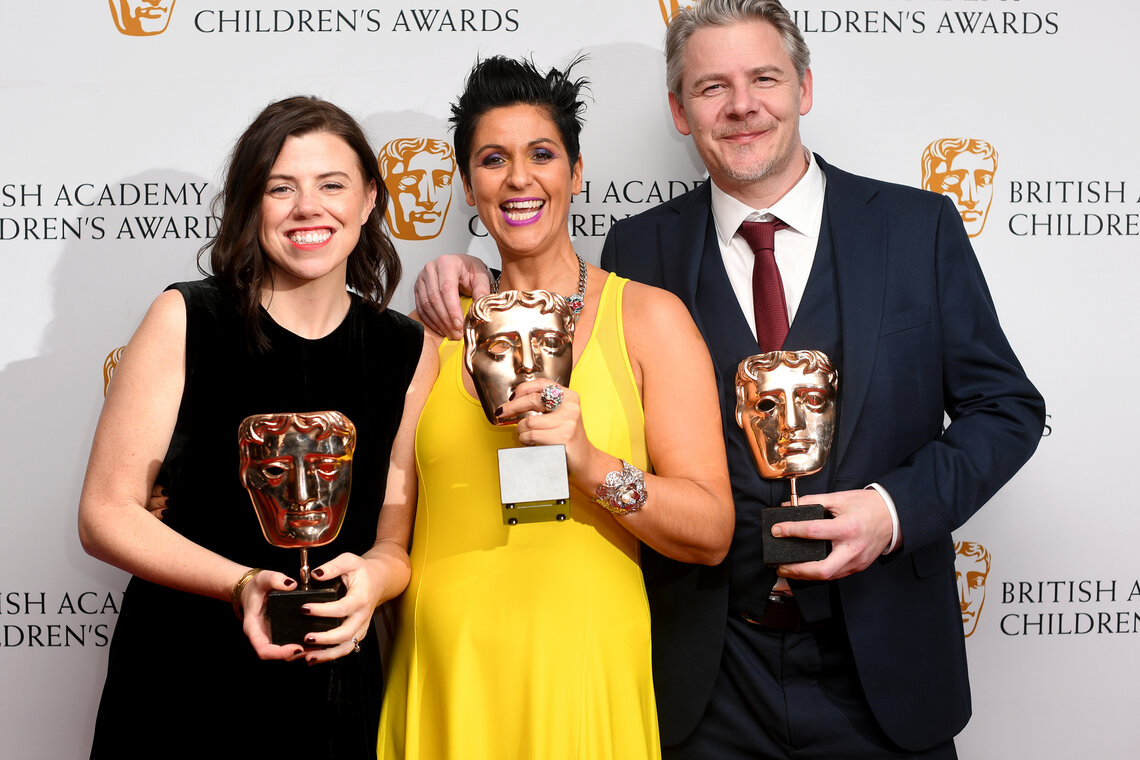 Pete Summers/REX/Shutterstock
Working in TV is fabulous – but it can bring out all of those insecurities that every one of us has, whoever we are: I don't look right, I'm not creative enough, everyone around me is so much more talented. It took me years to realise that almost all of us are thinking the same things. So my advice to my younger self is:
Be comfortable in your own shoes. You are you, and that is more than good enough.  Believe in who you are and don't compare yourself to others. Find your unique qualities; follow your passions; hold onto those dreams. Always be true to you - your values, your beliefs, your goals. Be kind daily. Love yourself - and love others too along the way.
---
Actor Alhaji Fofana, BAFTA-winning actor (Screwball!)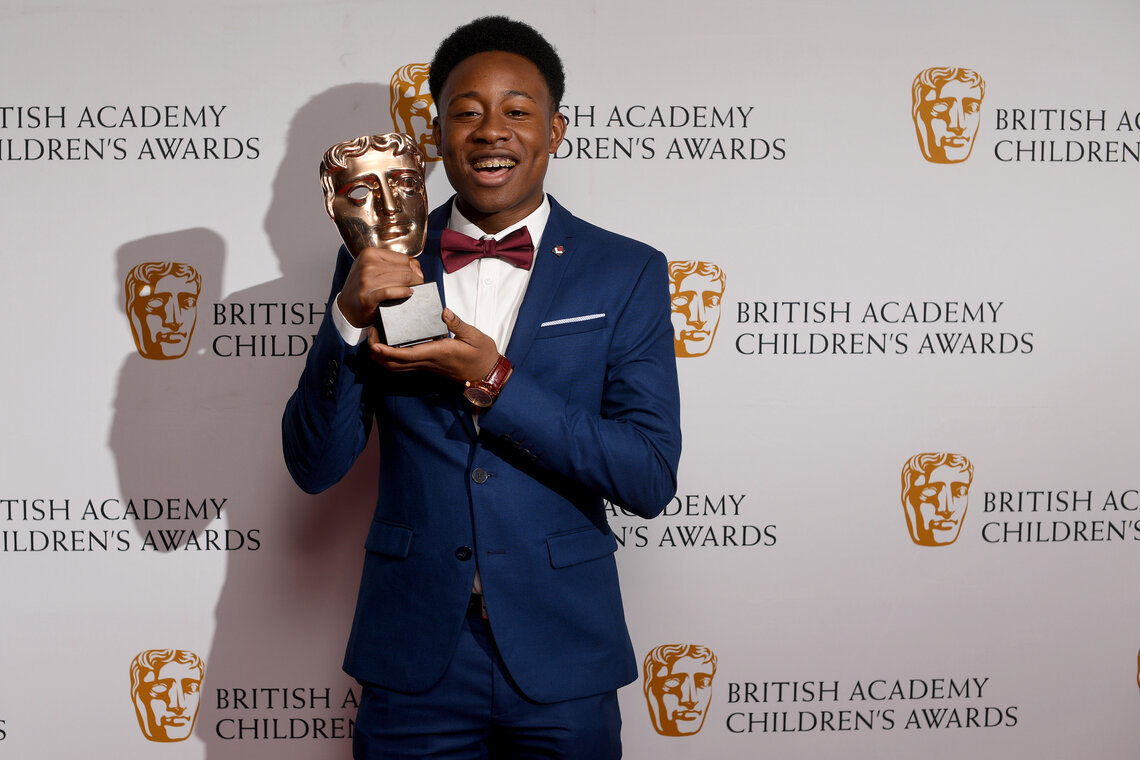 Pete Summers/REX/Shutterstock
Growing up, I always felt self-conscious about my appearance and height. I can't remember a time when I wasn't the smallest and youngest looking kid in class. I looked so young that I was often mistaken for a year 7 when I was actually in year 11. Unfortunately, I let it affect me to the point where I adopted a very bad attitude and alienated myself from people, often assuming that they were making fun of me when in reality they probably didn't care about it as much as I did.
It wasn't all bad though - riding the bus for free without question and eating Chinese buffets at children's prices were definitely a plus - and I do regret the fact that I didn't just enjoy the situation more. Ironically, the thing that I hated the most about myself became one of my strongest assets as an actor. Every single character I have played has been several years younger than myself. Recently, I have come to appreciate my youthfulness and I now (finally) see the humour in it. If I was to give advice to my younger self, it would be to enjoy the fact that I'm different. The more you embrace who you are, the more people tend to respect it. Besides, life is more interesting that way.
---
BAFTA winner Josh Gale told his story of living with mental health issues in the programme Inside My Head: A Newsround Special (Factual, 2017)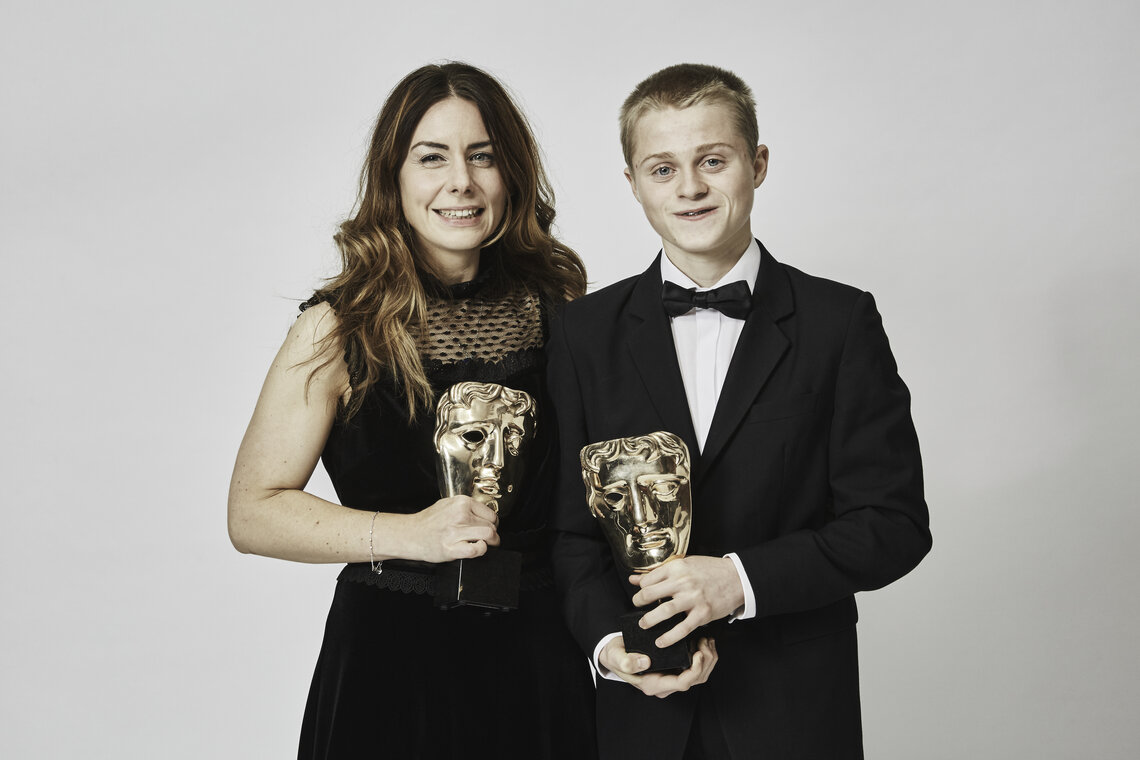 BAFTA/Jonny Birch
When I was 11, I started to develop Obsessive Compulsive Disorder. It took 18 months for me to tell anyone how I was feeling. I was scared that my family would think that I was mad, that no one would understand what I was going through and that I would be on my own. Looking back, I wish that I had said something sooner. Telling my Dad was the best thing I ever did, he got me the support I needed and helped me to realise I'm still the same person with or without a mental health issue. Talking made things better.
To find out more about Children's Mental Health Week, visit https://www.childrensmentalhealthweek.org.uk/