26 November 2015

In November 2015, BAFTA welcomed Hugh Bonneville for a series of exciting events in Hong Kong as part of the organisation's ongoing programme in China.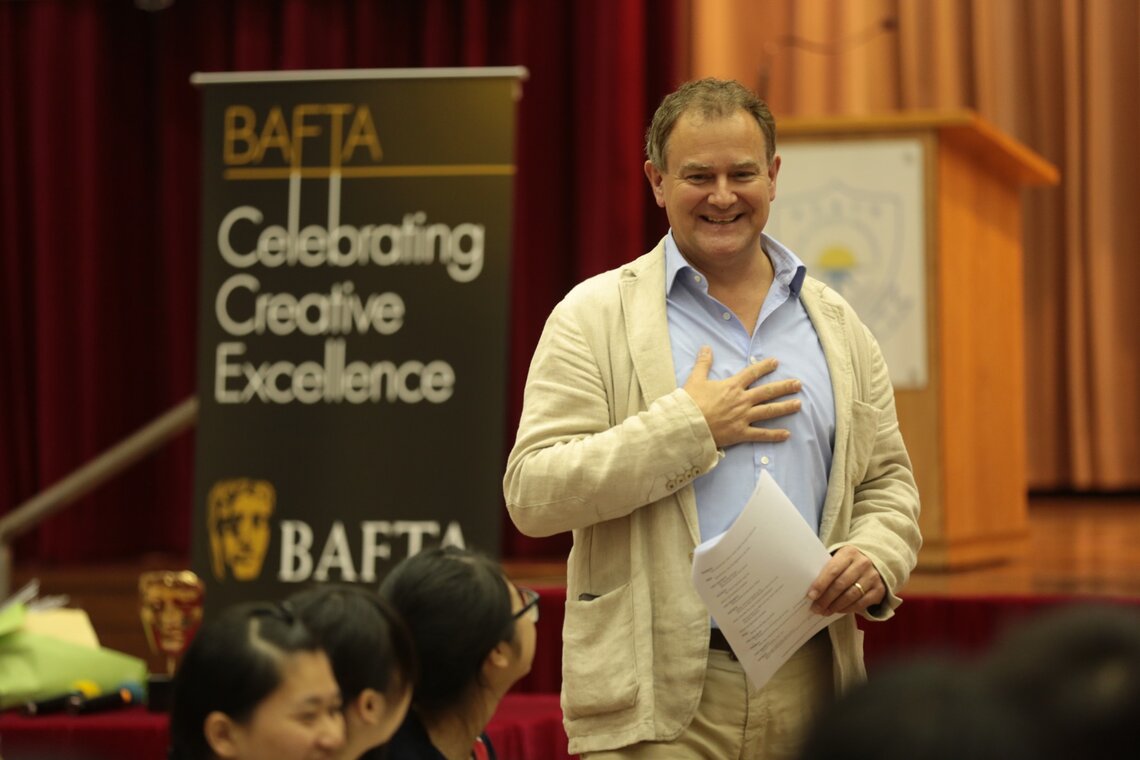 BAFTA/James Goldman
Hugh Bonneville took part in a BAFTA-hosted 'In Conversation with' Masterclass at the Grand Cinema in Hong Kong. In front of a live public audience, Bonneville discussed his craft and career with presenter and actress Lisa S.
The actor discussed his work, as well as taking questions from the audience at the end of the masterclass.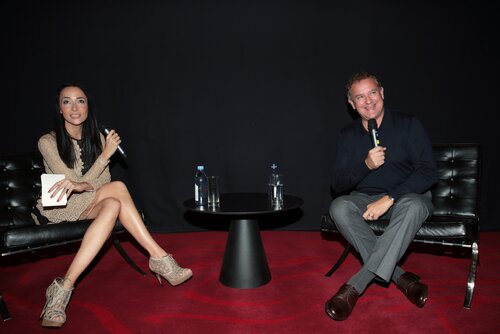 Best known for his role as the Earl of Grantham in global hit TV series Downton Abbey, Bonneville talked about the programme's universal appeal:
 "We didn't expect mainland China to take to it as much as South America and Europe so it's wonderful to see how it's been embraced." 
Elaborating on this point, the actor discussed the elements of the show that resonate with it's audience so well, referencing the show's production design as well as the script:
" I was so engaged with the characters and wanted to know what happens to them next."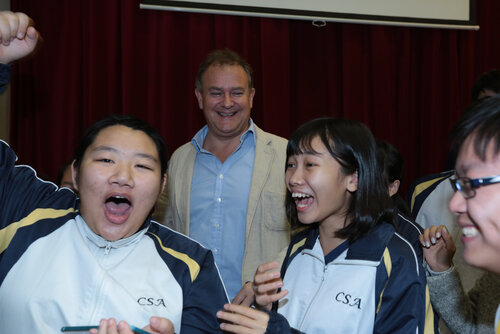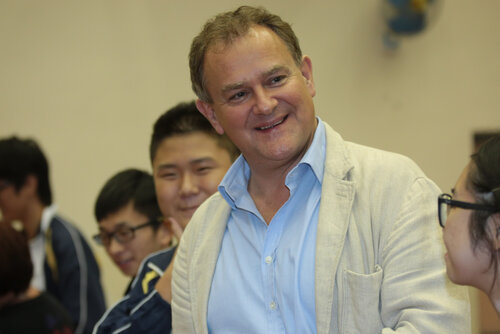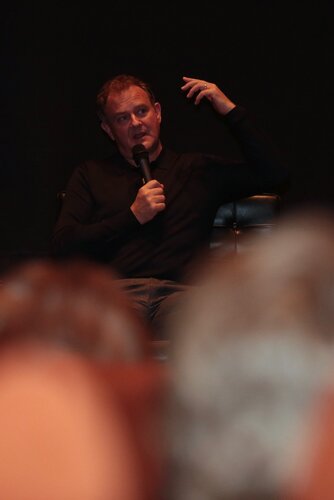 The actor also starred in Paddington, and Bonneville discussed whether he prefers playing dramatic and comedic roles:
"I find it very hard to distinguish between the two because I try to find humour in the more serious characters. They definitely demands different techniques, but I like both."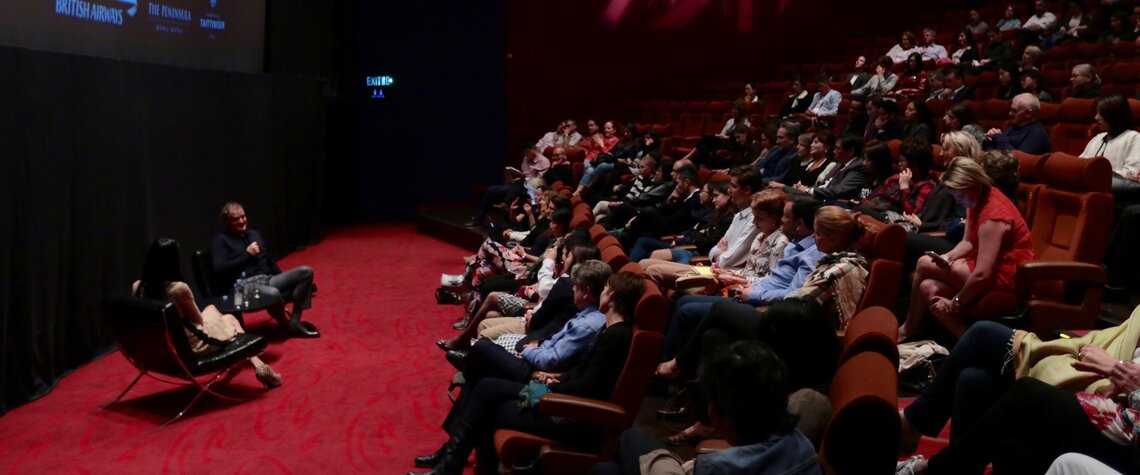 ---
The masterclass was the culmination of a two-day BAFTA trip for Bonneville, who attended a private gala dinner at the Peninsula Hong Kong in support of BAFTA's work in China, which aims to encourage creative collaboration between the UK and Asia.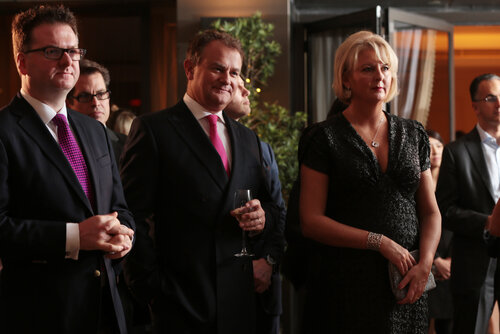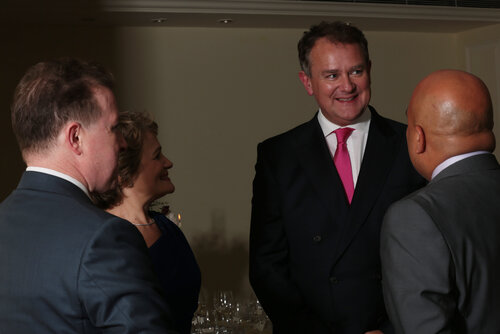 ---
The trip also also saw Bonneville visit two local schools, where the actor discussed the significance of Shakespeare's work with students.