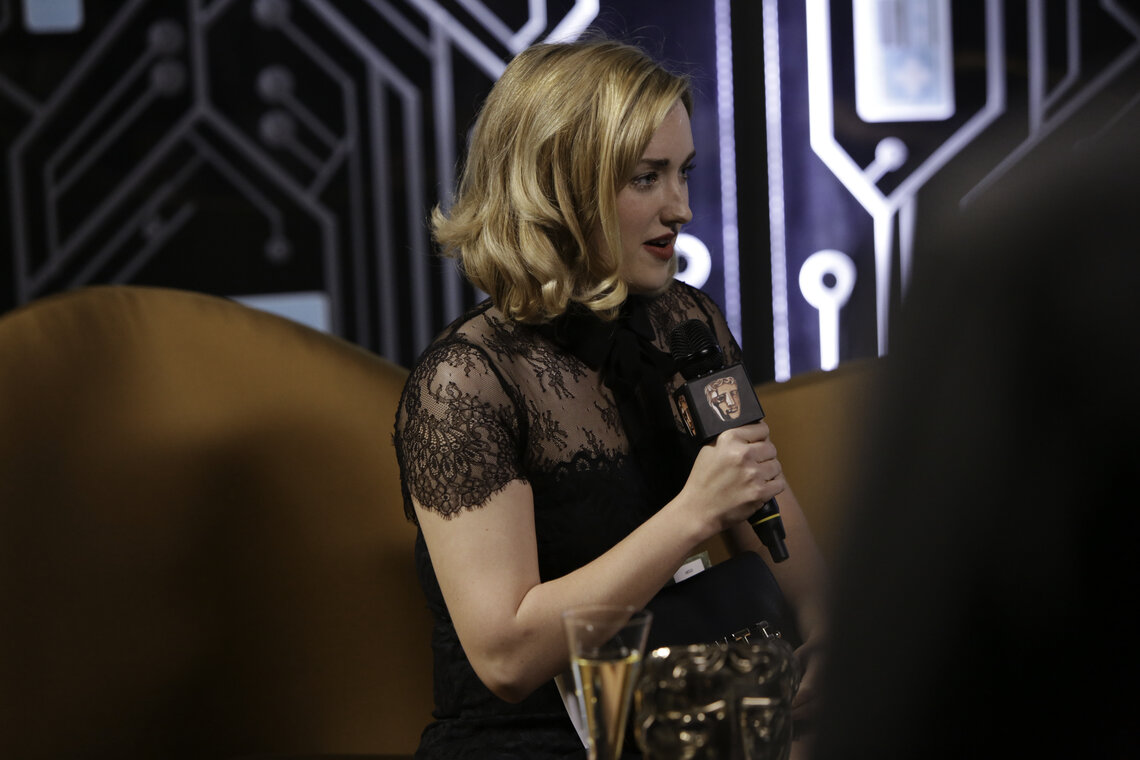 BAFTA/Jonathan Birch
Do you work in games? We want you to join BAFTA, a unique community of creatives and professionals worldwide including those working within and making a contribution to the games industries. By joining you will be able to register to vote in our prestigious awards, support the next generation of talent, and grow your professional network.
---
Community & Events
Networking with film, games and television professionals at our events across the US, UK and Asia
Exclusive online games masterclasses and debates, streamed every month
Club facilities in London at BAFTA 195 Piccadilly
Free cinema access in the UK
Exclusive discounts and offers from our partners
Voting
Receive copies of eligible games for voting in the annual British Academy Games Awards
Opportunity to become a jury member to decide the nominations and winners of the Awards and raise the bar for excellence across the industry
Initiatives
Support the next generation of talent through our learning and new talent schemes
---
BECOMING A FULL BAFTA GAMES MEMBER
Are you eligible?
Applicants need to have at least five years' professional experience directly related to the production of games and fulfil one of a number of criteria including:
you or your company has won or been nominated for a BAFTA;
you work for a British developer, publisher or industry body;
you are a British citizen or were born in Britain
How to apply
You can create and submit an application via our Membership Applications Site.