Wednesday, 12 April 2017 - 6:00pm
Chapter Arts Centre, Cardiff
An exclusive preview screening for cast, crew and BAFTA Cymru members only of the first episode of BORN TO KILL - a World Productions for Channel 4 thriller which examines the interplay between nature and nurture in creating a psychopath and what, if anything, can be done to stop them acting on their murderous impulses. 
The story focuses on a seemingly ordinary 16 year-old boy, Sam, who is living in a commuter town with his single mother Jenny, a nurse at the local hospital. However, Sam is a psychopath and is about to embark on a series of killings. At the same time Sam meets Chrissy, an alienated teenage girl dragged to the same town by her troubled father Bill - the two make a connection. Ultimately, as events tragically unfold, the story reveals that if the signs of Sam's psychopathy had been recognised early enough, and he'd received appropriate treatment for his traumatic childhood experience, he might not have become such a dangerous individual.  
---
A Q&A with Executive Producer Jake Lushington and cast members Jack Rowan (Sam) and Lara Peake (Chrissy) will follow the screening. 
---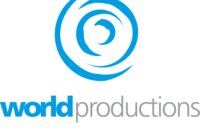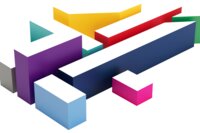 ---