21 February 2017
Q&A to be held at BAFTA 195 Piccadilly on 1 March to celebrate Welsh creative media talent
The British Academy of Film and Television Arts in Wales, BAFTA Cymru, has announced that it will be hosting a special event on 1 March, St David's Day, at the organisation's headquarters, BAFTA 195 Piccadilly, in London.
The event, which is open to the public and BAFTA members, will offer an insightful and entertaining evening where director Gareth Edwards, whose family is from Pontypool in South Wales, will discuss his films with actor, writer and producer Celyn Jones.
Having won a BAFTA for visual effects in 2006 for docu-drama Hiroshima, Edwards gained widespread recognition for Monsters (2010), the independent film for which he served as writer, director, cinematographer, and visual effects artist.
In 2011, he was named a BAFTA Brit to Watch and nominated in the Outstanding Debut category of the British Academy Film Awards.
Edwards went on to direct the 2014 reboot of Godzilla and the epic space opera Rogue One: A Star Wars Story (2016), the first in the Star Wars Anthology series.
Angharad Mair, Chair of BAFTA Cymru, said: "BAFTA exists to celebrate excellence and to inspire and inform the public and BAFTA Cymru focuses on the excellent talent from Wales. As we prepare to launch the call for entries for the 26th British Academy Cymru Awards in March it is exciting to be able to focus on the career of a Welsh filmmaker who has had such international success and who can offer inspiration to the next generation. We are very pleased to be working with Pinewood to offer this special event."
The event forms part of the extensive events programme curated by BAFTA in Wales, which offers a varied 80 events a year across the country. It will also serve as a fundraising opportunity to support the ongoing development of the charity's work with career starters from all backgrounds.
Andrew M. Smith, Corporate Affairs Director for Pinewood Group said: "Pinewood has a close association with Wales and Gareth Edwards and is proud to support BAFTA Cymru at this special St David's Day event.  Gareth shot Rogue One:  A Star Wars Story at Pinewood and the Pinewood Digital team supported his production.   Pinewood Pictures represents the media fund of the Welsh Government and the group also operates Pinewood Studio Wales just outside of Cardiff.  We hope all of our endeavours will help support and nurture the next generation of Welsh creative media talent."
---
This fundraising event is support by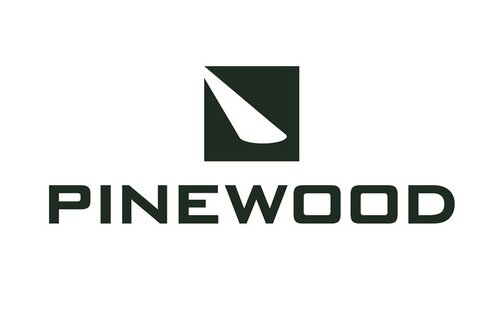 With drinks from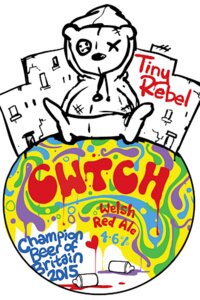 And is part of Wales Week in London - find out more here