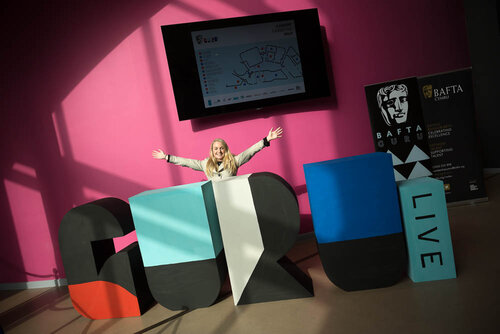 BAFTA / Mission Photographic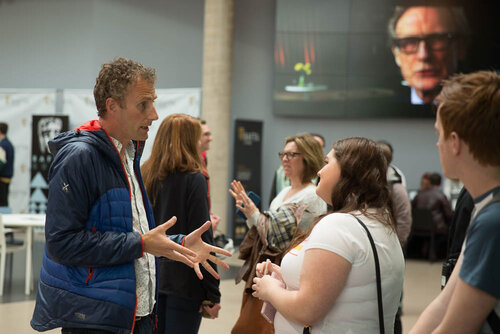 BAFTA / Mission Photographic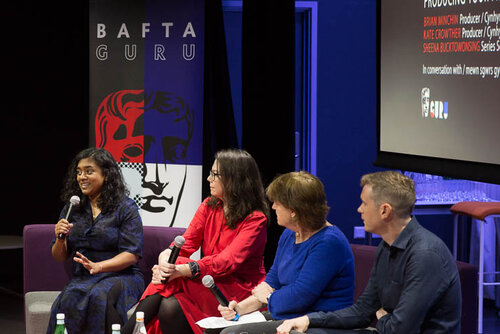 BAFTA / Mission Photographic
On 28 April, 2018, we hosted the first Guru Live Cardiff which became the Welsh sister event alongside Glasgow and London.
The event is designed to inspire and inform those at the start of their careers and the programme was curated to offer information about a range of roles and reflected the skills gaps and work opportunities available in the Welsh sector.
We welcomed 600 event attendees to 12 sessions with 40 speakers covering 11 roles in the industry.  
Sessions
Our inspiring speakers covered topics such as locations, writing, acting, directing, producing, SFX, costume, constructed reality and wildlife programming, film and games career development and much more.
Click here to read more about the Guru Live sessions
---
Listen again
Podcasts from many of the sessions held are now available to listen to here.
Partners 
Thank you to the Guru Live Cardiff partners who helped make the event possible