BAFTA Cymru – a year in review
Once again BAFTA Cymru has seen another year of growth in terms of activities, membership and Awards engagement and partnerships.
Our membership numbers have increased 10% on 2016 figures, our work to improve on the female/male ratios amongst event speakers has become more balanced at 49%/51% and we welcomed a record number of attendees at this year's Cymru Awards.
We were very grateful for the support of an additional 11 partners for the Awards this year and we've seen a fantastic growth in the number of people engaging with our social media platforms.
A big thank you to everyone who has helped us deliver our charitable activities or engaged with us in some way in 2017!
---
Highlights from the past 12 months
January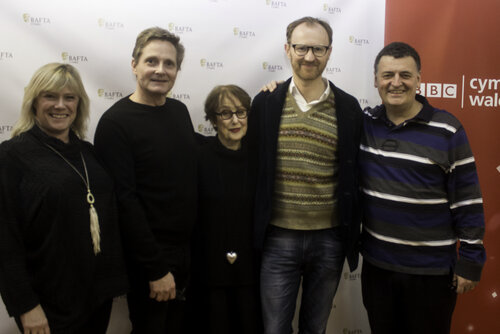 We launched our Festivals partnership programme with 9 partners across Wales
We co-host a special premiere of the new Sherlock series with BBC Wales followed by a Q&A with  Una Stubbs, Mark Gatiss, Steven Moffat, Sue Vertue, Bethan Jones and Nick Hurran


February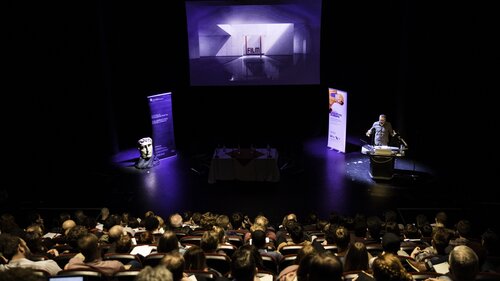 We co-host our First Film Commissioners event with Creative Europe, offering access to Film 4 and others in Cardiff
March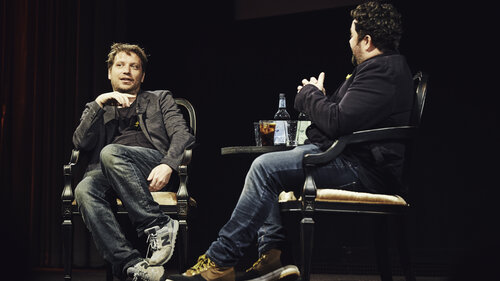 BAFTA/Mollie RoseAnnouncement that Games award will be included in Cymru Awards
Campaign launched to promote self-nomination for craft and performance categories at Cymru Awards

We offer An Audience with Gareth Edwards, Director of Rogue One: A Star Wars Story at BAFTA in London

We co-host On Producing with Hilary Bevan Jones with Wales Screen at Penrhyn Castle, Bangor
April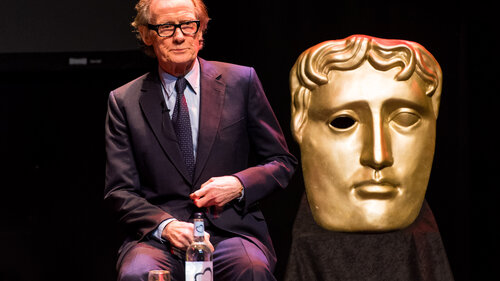 Polly ThomasA full audience attends the Welsh Premiere of Their Finest, attended by Bill Nighy, in Cardiff and co-hosted by Welsh Government
May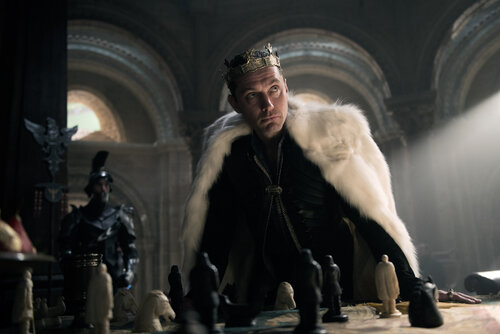 Daniel SmithStudents attend a Career Clever with Director Philip John in Cardiff

We host a special preview of King Arthur in Bangor




June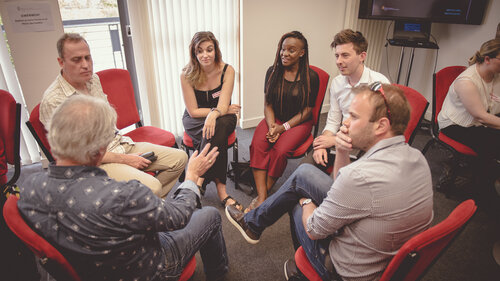 A chance to celebrate Queerama opening Sheffield DocFest with a reception held in partnership with Ffilm Cymru Wales

We host our first networking event with companies in North Wales for career starters




July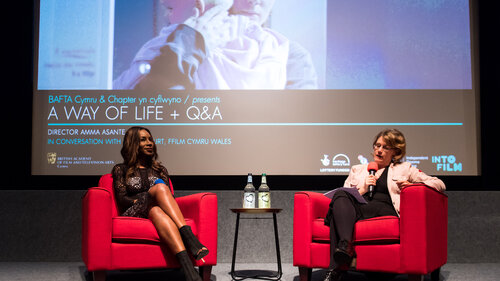 Polly ThomasA special preview of Against the Law with Iris Prize

We host a screening of A Way of Life and Q&A with Amma Asante to pay tribute to producer Peter Edwards
We hold a relaxed networking summer drinks reception and special beer tasting for our members at the Tiny Rebel Brewery pub in Cardiff

August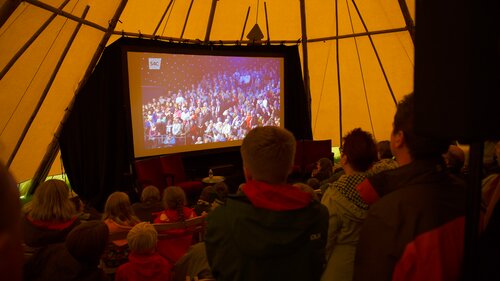 We co-ordinate the second Sinemaes Cinema Tipi at National Eisteddfod with partners, which included a fringe programme and live-streamed events for the first time - engaging with 2500 people through the week

We host a Career Clever event with Stephen Woolley in Holyhead, which leads to him becoming a patron of the Wicked Film Festival
September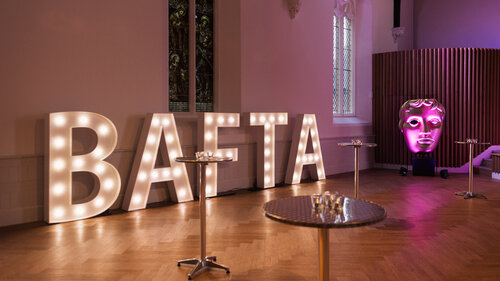 BAFTA/Polly ThomasThe Cymru Nominees Party moves to new venue at Cornerstone and attended by a record number of guests
We host a special screening and Q&A of bilingual Welsh drama Bang in Port Talbot
We host a Career Clever session with Rhys Ifans
The second Dewi Vaughan Owen Games Keynote speech is held at the Celtic Games Show – offered by BAFTA winner Brenda Romero
October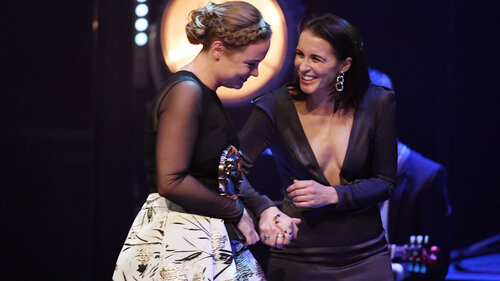 BAFTA/Pete SummersThe Cymru Awards takes place with new After Party venue and over 1000 attendees celebrating the winners across 27 categories and the presentation of Special Awards to Abi Morgan and John Rhys Davies

We host An Audience with Mark Lewis Jones in Swansea



November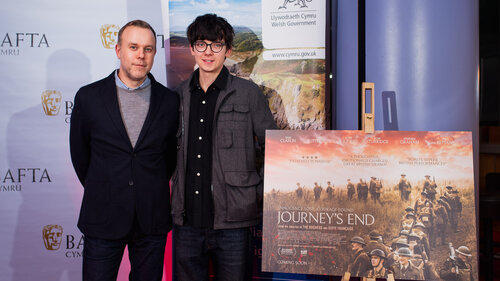 Polly ThomasWe co-host a Special Preview hosted of Journey's End with Wales Screen. Welcoming the cast and crew back to Wales to take part in a Q&A

We welcome guests to our first AR/VR/MR event with Creative Cardiff

We host a special 30th anniversary screening of Cry Freedom and Q&A with the film's producer Terence Clegg

December
New Committee members announced at AGM
​We host a Career Clever event with Iwan England at Aberystwyth University