8 July 2016

Is the television industry failing the younger industry? Liz Warner wants drastic action to be taken. 
---
Listen to Liz Warner's lecture in full
---
On 7 July 2016, factual producer and executive Liz Warner delivered a lecture on creativity in television. Arguing that younger people are being let down and moving online to both watch and create their own content, she warned that television is at risk at losing an entire generation to the internet. 
We have failed to engage with a whole generation of digital talent
With brilliant insight and wit, Warner explained that she had spent the past year "going to the future" and exploring the work of young creatives working online.  She stated that "if TV doesn't provide the puerile, risky or anarchic, young people will seek it elsewhere online." To stress her point, she summoned five birthday cakes to the stage, each representing the average viewer age of the terristial channels: BBC One and BBC Two (62), ITV (60), Channel 5 (58) and Channel 4 (55). Remarkably, Warner revealed that youth-orientated channel E4 has an average viewer age of 42.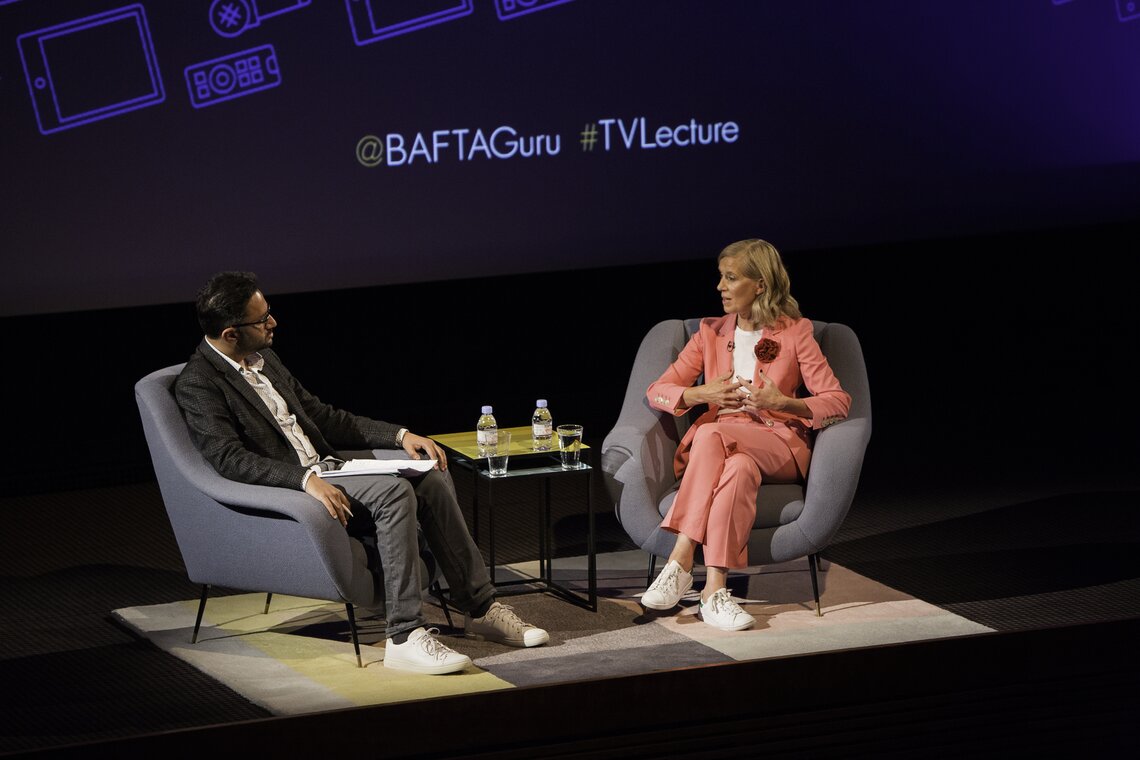 Warner closed by calling for British television to get naughty again: "let's break the rules, let's challenge form, and spend some serious money on the digital."