9 May 2016

Kam Kandola Flynn, BAFTA's Television Programme Manager, gives us her programmer's picks from the past few months.

My love for television is sometimes feels pathological – I'm sure my dying words will be "just one more episode". So one of the biggest pleasures of my job is hearing the people who make some of the most talked-about shows on television reveal how they approach their work. As when True Detective producer Richard Brown spoke to BAFTA Scotland about the casting decisions that led to Matthew McConaughey being cast in the role originally intended for Woody Harrelson.  Or hearing Lena Dunham talk about delicate balance of directing actors to give them both security and freedom. As a fan of Catastrophe it was a real pleasure for me to see the genuine chemistry between Sharon Horgan and Rob Delaney and enjoy their hysterical take on relationships and parenting.

Our audiences are mostly made up of people who work in television, so one of my favourite things is to see is them 'fan out' when we open the floor to questions at our events. It's lovely to see that the people who work in TV are still so passionate about it. This happens particularly when we're previewing one of those eccentric TV shows that Brits are so good at, such as Hunderby.

I work closely with BAFTA's Television Committee to identify the issues that people who work in the industry are talking about and use these insights to pull together panels of winners and nominees to talk about how they have approached the subject. One example is our session on reporting conflict, where documentary makers and war correspondents talk about some of the issues that come up when covering war, and how they resolved them.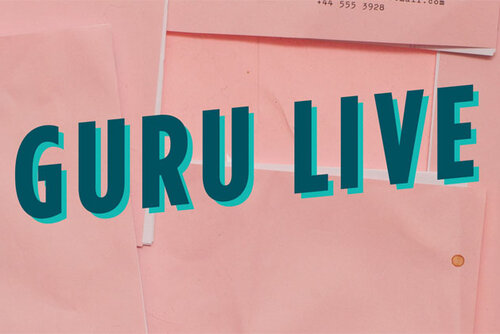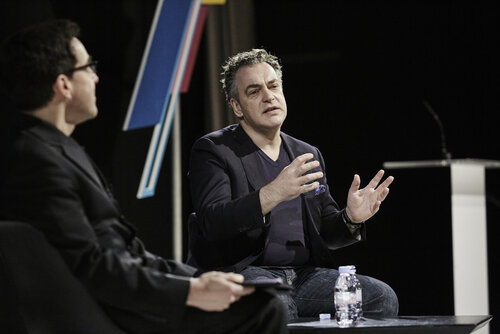 I find the work we do with people who are new to the industry really rewarding. Our recent three-day mini-festival, Guru Live, had fantastic feedback from the audience. Famed producer (and fellow-Brummie) Kenton Allen kicked off the Television day. Although the session was aimed at career-starters, Kenton is always engaging and entertaining for a wider audience.
Part of BAFTA's role is to facilitate the discussion between industry experts so they can learn from each other, and this is not just about the people we invite to speak on stage; it's also about the audience. I always try to foster this atmosphere of dialogue and debate throughout our programme of television events. If you haven't already, I hope you'll come to a BAFTA event soon and join the discussion.