27 April 2014
Get a taste of the Awards night experience by taking a look at the official brochure, given to all attendees on the night.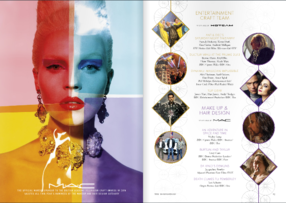 The four covers represent a work from each of the Costume Design nominees; Suzanne Cave (An Adventure in Space and Time), Annie Symons (Da Vinci's Demons), Caroline McCall (Downton Abbey), Lucinda Wright (The Suspicions of Mr Whicher: The Murder in Angel Lane).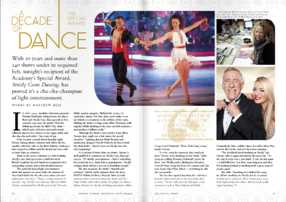 The brochure contains an exclusive interview with Strictly director Nikki Parsons, an opening message from BAFTA Chairman John Willis, as well as information about this year's nominees and juries.
Just click on your favourite brochure cover to be taken to the digital version on Issuu...
!!Brochure Advertisers
Get Social