6 May 2016

James Rampton talks to the nominees in the Director: Factual category from this year's TV Craft Awards.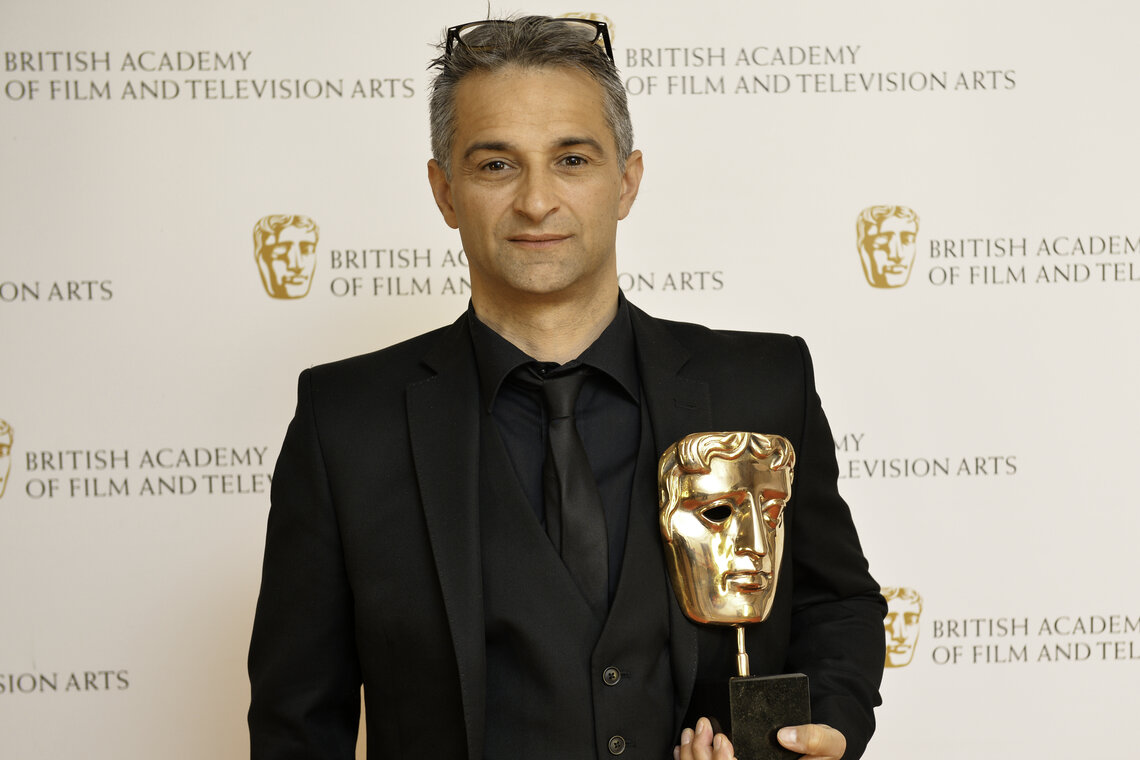 ---
BAFTA-winning actress Cate Blanchett once declared that "when you're directing something, you absolutely have to be involved in all layers of the process."
This is conventional wisdom particularly for auteur directors in film and drama but it applies equally to the four nominees in the Director: Factual category of the British Academy Television Craft Awards. They have all produced quite outstanding work by totally immersing themselves in the creative endeavour of making a film.
Dave Nath, who won for his stunning direction on the documentary series The Murder Detectives, expresses his delight at the award. "It's just a real recognition that the work you're doing is acknowledged amongst your peers as the best thing you could do. It's a huge affirmation."
One of the reasons why Nath's work may stand out is that he never rests on his laurels; he is constantly looking for innovative ways to shoot his documentaries. He explains that "I want to reinvent the way I make my films all the time. I feel like I always have to extend the boundaries on a documentary. It's a form where you need to push against the established norms of what people say you can and can't do. In my view, the only rule on documentaries is being faithful to the truth. So that means the style and grammar of documentary filmmaking is up for grabs."
That also means that Nath takes special care over the way his films look. "As I got older, I pay more attention to the visual aesthetics of documentaries. We are making films and they should be rich, enticing and compelling visually, as well as telling a gripping story. I wanted The Murder Detectives to feel like a drama because the world of a murder investigation is inherently dramatic."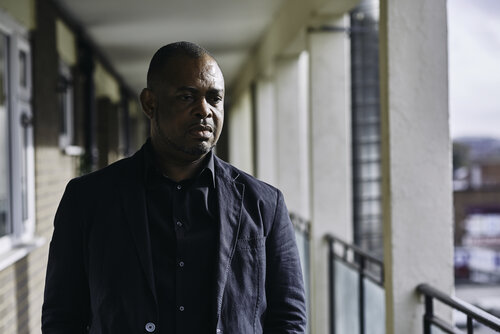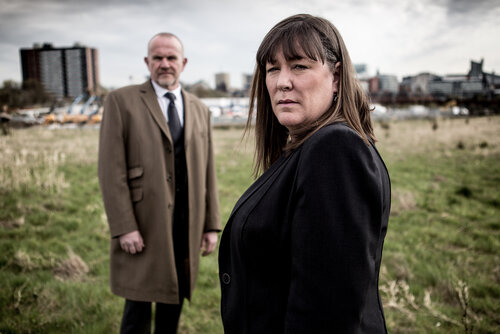 James Newton, who directed the fascinating series The Detectives, thinks it is vital to win the trust of those who are filming. "The key to working with the police is that you have to spend a lot of time with them. You have to put in the hours. It's all about access. But once they trust you and allow you in, it's all there for you."
Newton continues that documentaries are at their most effective when they are unpredictable. "The best stories for documentaries are where people don't know what's going to happen next. Your lead characters don't know what's going to be thrown in front of them. That's why detective stories are so good. With detectives, you don't know where it's going to lead when that call comes in. That's very exciting."
Ursula Macfarlane, who directed the riveting documentary Charlie Hebdo: Three Days That Shook Paris, also took enormous trouble to get her film right. She reveals that with such a sensitive subject as the terrorist attacks on the satirical magazine in Paris, "you don't want to feel like a vulture. So we had to take great care and make sure that people felt at ease with us."
We spent a lot of time talking to them before we even filmed them. Even though we wanted to get the film out quickly, we had to make them feel comfortable with us. I was very aware that we had to tread very carefully. But I felt very honoured that the people spoke to us.
The film's look is very compelling, too. As Macfarlane explains: "Neil Harvey, who shot it, is a long-time collaborator of mine. We talked a lot beforehand about tone. The gendarmes were saying to us that this could happen again. So we wanted to create the impression of a city in peril. The film has a nervy feel which was done through the grade, the colour and the slightly unsettling way Neil framed the interviewees." The result is a profound and affecting examination of a tragedy.
In the same way, director Adam Jessel handled a very difficult subject with extreme sensitivity in Professor Green: Suicide and Me, in which the musician explored why his father committed suicide and why suicide is the major killer of men under 45. The critics lined up to praise the documentary. For instance, the Radio Times said: "It's a must-see film, moving, revealing and ultimately uplifting."
Macfarlane concludes by offering advice to up-and-coming documentary makers. "Be really passionate, nosy and curious. In preproduction, I'm a research nerd. Then when I arrive on the shoot, I tear all that up. The thing I love about documentary-making is that you never know what will happen when you're filming. 'Oh, actually the story is not that, it's this'. Go out there and follow your nose!"