14 May 2017
Planet Earth II: Snakes v Iguana Chase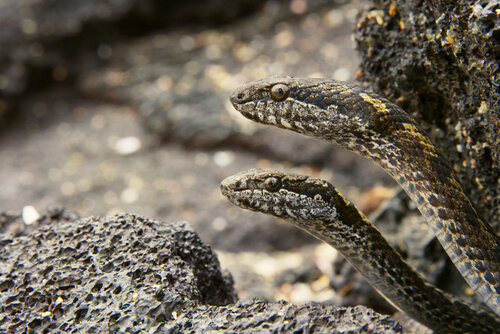 The nominations were:
Planet Earth II:  Snakes vs Iguana Chase
Game of Thrones: Battle of the Bastards
The Late Late Show with James Corden: Carpool Karaoke with Michelle Obama
​Line of Duty: Urgent Exit Required
Strictly Come Dancing: Ed Balls' Gangnam Style
Who Do You Think You Are?: Danny Dyer's Origins
---
Thanks to everyone who voted!
The Virgin TV Must-See Moment 2017 celebrated the dramatic scenes, cliffhangers, and laugh-out-loud, edge-of-your-seat, unforgettable TV moments that captured the imagination of the British public and got the nation talking, tweeting and sharing in 2016.
View the vote page on the Virgin TV website >