17 May 2012
Alexandra Thompson
Luxurious jewellery is an essential element when completing any red carpet look. Discover what jewellery trends are hot this summer and what we can expect to see the stars wearing at the Arqiva British Academy Television Awards in 2012.
A gorgeous piece of statement jewellery can make an enormous impact on the red carpet and add that finishing touch of glamour to the look. BAFTA's official jewellery partner to the Telvision Awards, CARAT offers an array of spectacular jewellery pieces for nominees and guests to wear to the Awards. In this video, Mo Mohsenin talks presenter Kate Thornton through the key pieces in CARAT's summer collection.
The Ultimate in BAFTA Bling
With the Queen's Diamond Jubilee just around the corner there's never been a better time to make a real statement with regal jewellery. It's all about bold colours and large stones this summer to give that look of luxury. Emerald, sapphire and canary yellow coloured stones are set to be the big red carpet jewellery trends this season.
Scott Thompson, Founder & Creative Director of CARAT
explains; "Its all about the earrings as always but with a strong come back from Grand Necklaces on the red carpets this year. We are obviously glad to see the big pieces are back, particularly daring clusters and sophisticated drop earrings. Colours are very versatile with blue hues from sapphire to amethyst, Emerald Greens and Canary yellows. Perfect for a glamorous summery look."
Emerald...
| | | |
| --- | --- | --- |
| Evergreen ring with emerald oval center stone | Emerald pear cut gemstone duo drop earrings | Evergreen earrings with emerald pear center stone |
!!Canary Yellow...
| | | |
| --- | --- | --- |
| Square drop earrings with yellow gemstones | Statement pear cut yellow gemstone pendant | Grand oval border set ring for extra sparkle |
!! Sapphire...
| | | |
| --- | --- | --- |
| Classic borderset sapphire stone drop earrings | Magnificent cluster pendant with square cut sapphire | Royal Highness earrings with superior oval cut stones |
!!A closer look at what the stars wore at the 2011 Television Awards...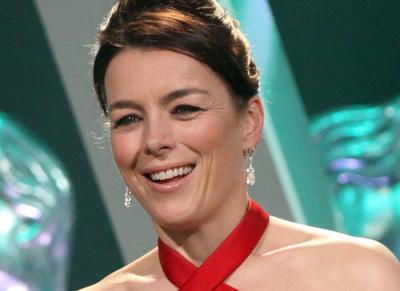 _< Olivia Williams wore a pair of classic pear drop earrings by CARAT
at the 2011 British Academy Television Awards._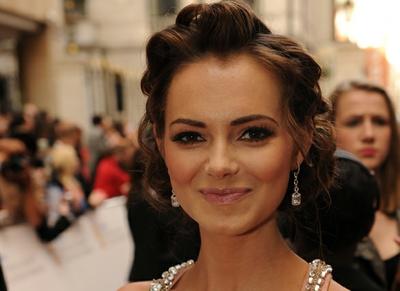 BAFTA / Richard Kendal _Kara Tointon wore a beautiful pair of CARAT
square cut diamond stone earrings which added a tough of understated glamour to her look. >_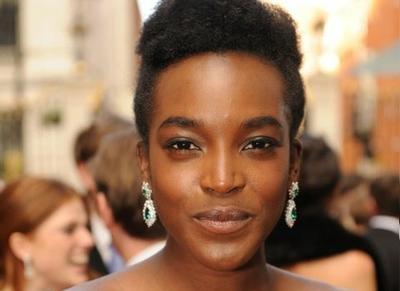 BAFTA / Richard Kendal _< Actress Wunmi Mosaku wore a pair of CARAT
statement emerald cluster earrings at the 2011 Awards to compliment her bold green dress._