15 September 2015

Following a nationwide search to identify emerging talent in film and television writing for children, Amanda Webster has been chosen to attend MIPJunior programming market in Cannes.

Amanda Webster, from St Annes in Lancashire, was chosen by a panel of industry experts following a showcase event at BAFTA 195 Piccadilly in which three finalists had extracts of their scripts performed by professional actors and received feedback on their work from BAFTA industry guests.

Webster's script Hex Tecs centres around a team of child detectives solving unexplained paranormal activity in their local neighbourhood.

Webster will receive a full delegate pass and expenses-paid trip to MIPJunior organised by The London Book Fair. The panel that selected her included: BAFTA-winning writer Helen Blakeman (Dustbin Baby), Lucy Martin, Drama Executive at CBBC (Rocket's Island, House of Anubis) and BAFTA-nominated writer Diane Whitley (House of Anubis, World's End).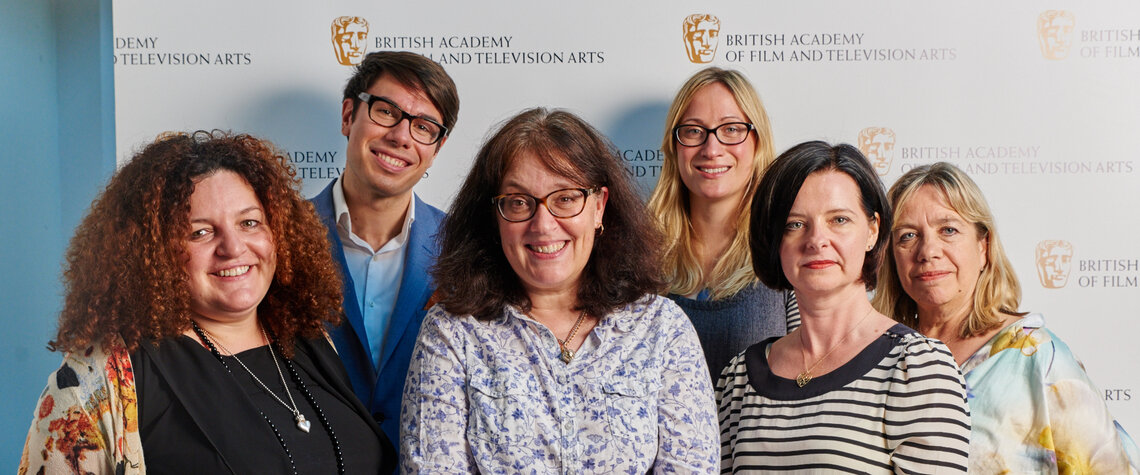 BAFTA/Ricky Darko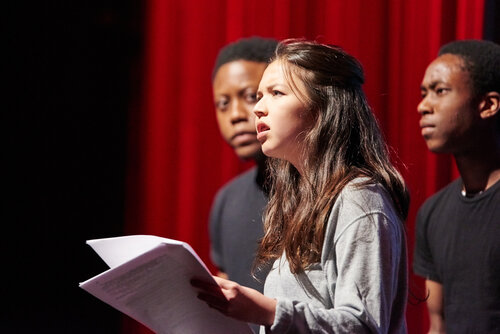 BAFTA/Ricky Darko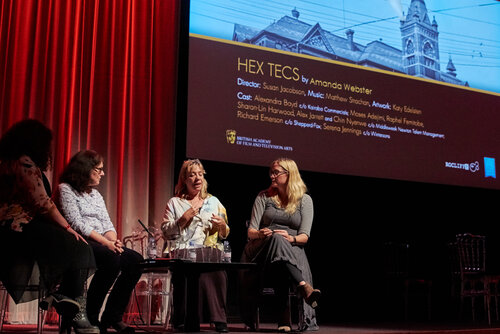 BAFTA/Ricky Darko