2 September 2016

The British director will debut his feature Lady Macbeth in New York and Los Angeles.

Oldroyd's highly anticipated feature-length debut Lady Macbeth, which will receive its world premiere at this year's Toronto International Film Festival,  is a gothic tale about a young woman trapped in a marriage of convenience whose passionate affair unleashes a maelstrom of murder and mayhem on a country estate. The film, written by award-winning playwright Alice Birch and starring Florence Pugh and Cosmo Jarvis, relocates Nikolai Leskov's 1865 Russian Novella from the Mtsensk District to 19th century England.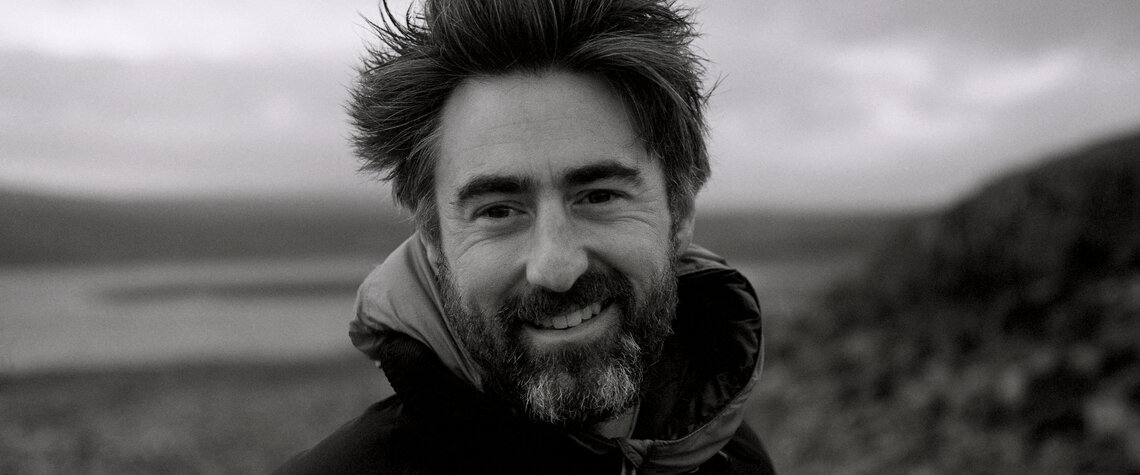 Daniel Foeldes
---
More about William Oldroyd
Oldroyd began working with film and video at art college before becoming a successful theatre and opera director in the UK and abroad. As Director in Residence at the Young Vic Theatre in London, he staged contemporary adaptations of European classics including Ghosts by Ibsen. Subsequently he was invited to direct adaptations of Sartre in Tokyo, Beckett in Munich and Shakespeare for the Royal Shakespeare Company's Complete Works Festival. His opera productions include works by Pergolesi in Portugal and Donizetti in London. Lady Macbeth is his first feature film and continues his fascination with adaptations of classics.
Oldroyd's short film Best won the Sundance London Short Film Competition in 2013 and was then invited to be screened at the Sundance Festival in 2014.
---
Oldroyd will be the 10th British filmmaker showcased as part of Brits to Watch: The Screenings, a series of events hosted by BAFTA in New York and Los Angeles that present outstanding British talent to the US film industry, in partnership with the British Council, with the support of IMDb, the Academy Circle, and Soho House New York.. The series began in 2013 and has featured directors and writer-directors Clio Barnard (The Selfish Giant), Richard Laxton (Burton and Taylor), Amma Asante (Belle), Kieran Evans, (Kelly + Victor), Hong Khaou (Lilting), Yann Demange ('71), John Maclean (Slow West), Carol Morley (The Falling) and Stephen Fingleton (The Survivalist).