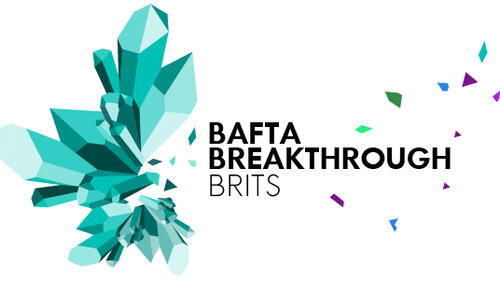 Meet the 2019 Breakthrough Brits here
Register your interest for 2020 here. 
---
BAFTA Breakthrough Brits showcases and supports the next generation of British creative talent in film, games and television, identifying excellent individuals who have had a breakthrough year in the industry.
Every year, up to 20 on and off-screen talented newcomers are selected by a stellar industry Jury to take part in the Breakthrough Brits year-long mentoring and guidance programme. To find out if you are eligible, view our criteria here.
Successful Breakthrough Brits receive non-voting membership of BAFTA for a year, giving them free access to BAFTA events and screenings and to the members' space at 195 Piccadilly. In addition, BAFTA supports each Breakthrough Brit individually; we work with them to create a tailored year of support, mentoring and career development.
Building on the success of Breakthrough Brits, BAFTA will be working with partners to facilitate the expansion of the 'Breakthrough' initiative globally. For updates on this, and other global initiatives, please register your interest here.
---
For more information about the initiative, take a look at our:

Eligibility Criteria
Terms and Conditions
Frequently Asked Questions
If you have any questions contact [email protected].
---
BAFTA Breakthrough Brits is in partnership with: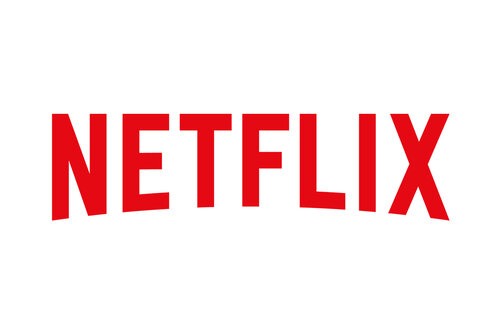 ---