Our professional development and network programme connecting emerging talent to BAFTA-winners and nominees.
Applications are now closed and will re-open in 2019. To register your interest, please click here
BAFTA Crew is a professional development network for craft and technical talent with 2-4 main team credits across all key roles within production. Now in its fifth year, BAFTA Crew provides an exclusive online network for 500+ people, alongside opportunities to attend a programme of events designed to aid professional and creative development.
---
BFI NETWORK x BAFTA Crew is a talent development programme for 150 writers, directors and producers who are actively working towards their debut feature. BFI NETWORK x BAFTA Crew provides a bespoke programme of events including roundtable discussions with BAFTA-nominated talent and mentoring opportunities.
BFI NETWORK X BAFTA Crew is part of BFI NETWORK's UK-wide talent development scheme. Find out more here. 
---
BAFTA Crew Games is a network that connects practitioners with 2-4 years' experience working in the UK games industry and provides participants with a skills development programme designed to aid professional and creative development.
The programme provides access to monthly events including livestreams and roundtable discussions with BAFTA-nominated talent, in London and across the UK, as well as bespoke networking events that allows participants to meet BAFTA Members, BAFTA-identified new talent, industry partners and speakers at exclusive BAFTA Crew Games events. Take a look at this year's Crew Games cohort >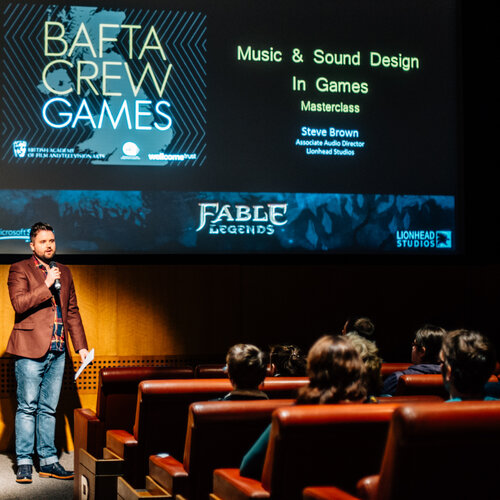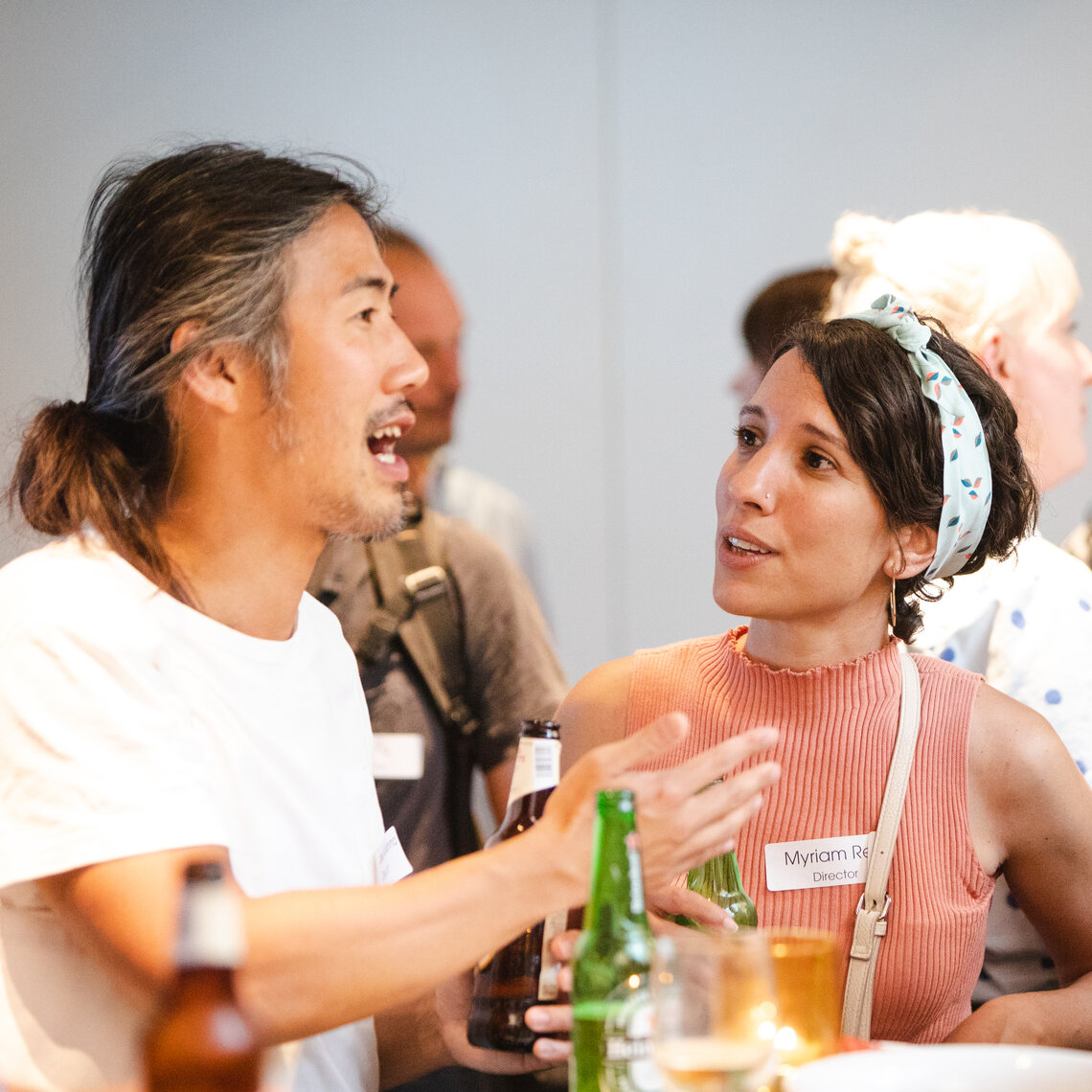 BAFTA/Jordan Anderson