17 June 2016

Scroll down to view photography from BAFTA Scotland's sessions at XpoNorth Festival, Inverness on 9 June 2016. BAFTA Scotland held a Career Close-Up event on Factual Editing with Bill Gill, followed by a panel discussion on The Ups & Downs of Life Online with top YouTubers Charlie McDonnell, Scola Dondo and Emily Diana Ruth. 
Session One - BAFTA Scotland & Skills Development Scotland Present: Career Close-Up with Bill Gill
Bill Gill is Head of Editing at Glasgow production house 422 and has worked across a range of genres from factual, comedy and drama. He has recently worked on Highlands: Scotland's Wild Heart, Danny Baker's Rockin' Decades and feature film productions such as Outpost 2: Black Sun.  
Bill gave an insight into how to assemble and often re-shape a story in the editing room to a small and intimate audience as part of the BAFTA Scotland Career Close-Up programme supported by Skills Development Scotland. 
Executive Producer of Highlands: Scotland's Wild Heart, Nigel Pope, hosted this informative and interesting session.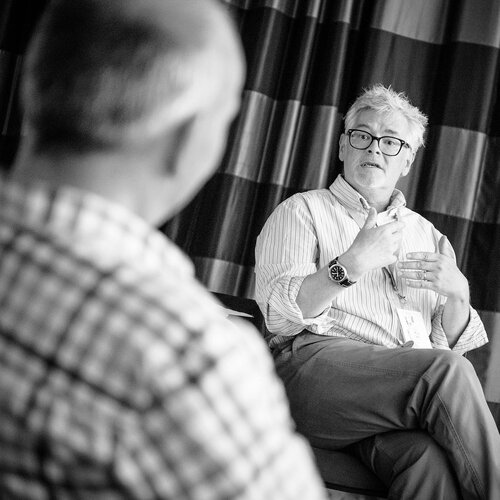 XpoNorth/Tim Winterburn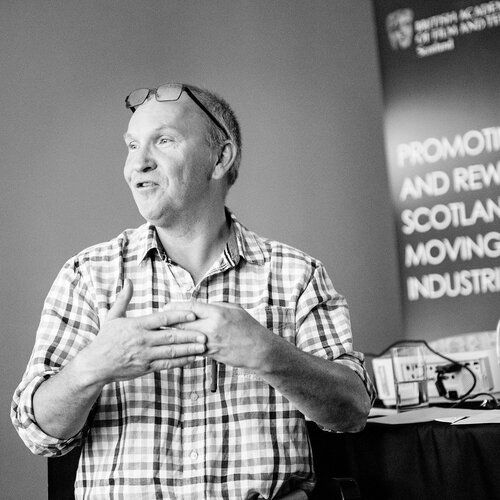 XpoNorth/Tim Winterburn
XpoNorth/Tim Winterburn
---
Session Two - The Ups & Downs of Life Online with Charlie McDonnell, Scola Dondo & Emily Diana Ruth
Anthony Browne, Social Media Exec at BBC Scotland, joined YouTubers Charlie McDonnell, Emily Diana Ruth and Scola Dondo for a special panel discussion on The Ups & Downs of Life Online. The panellists shared their tips and tricks on how to forge a career via online channels as well as describing the pitfalls of broadcasting your life on the internet. 
Charlie McDonnell  is a Video Blogger, Filmmaker and Musician currently based in London. After starting to post YouTube videos in 2007, Charlie became the first Video Blogger in the UK to reach one million subscribers on YouTube. Charlie's passion for film has led to writing and directing a series of four short films, funded directly by YouTube. Beyond his own YouTube channel, Charlie has worked on many online video projects, notably "Science of Attraction," hosted by Derren Brown, and a series of video blogs from behind the scenes of Doctor Who for the BBC. 
Emily Diana Ruth is an emerging Canadian filmmaker, video-blogger and digital showrunner living in London, UK. Currently Emily is completing a 10 episode digital series entitled COLD for Verizon's go90 platform with New Form Digital, a studio founded by Ron Howard and Brian Grazer.
Scola Dondo is a Personal Trainer, YouTuber and Fitness Blogger living in the South of England.  At the age of 14 Scola was obese and unhappy and decided to embark on a weight loss journey.  By the time she was 16 she had dropped 50lbs (23kg) and realised that she loved health & fitness which then prompted her to qualify as a Personal Trainer to help her followers achieve their goals.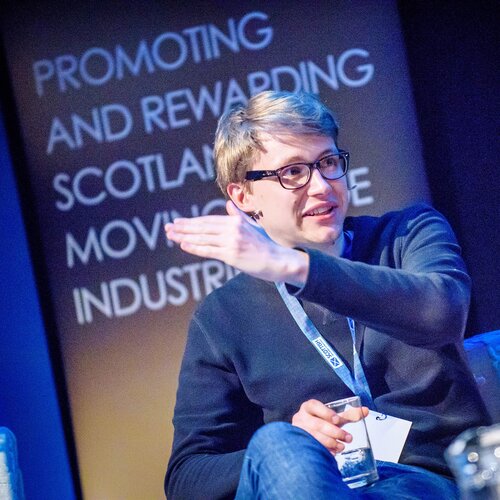 XpoNorth/Tim Winterburn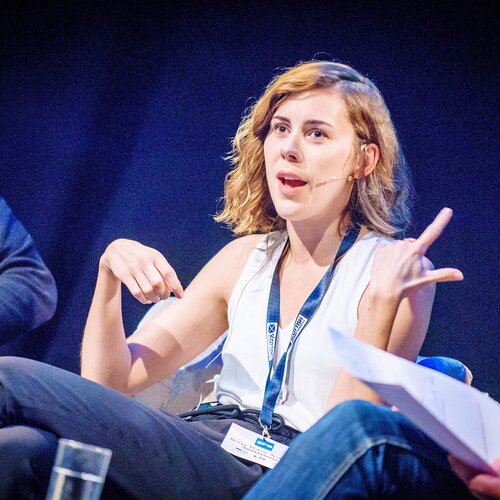 XpoNorth/Tim Winterburn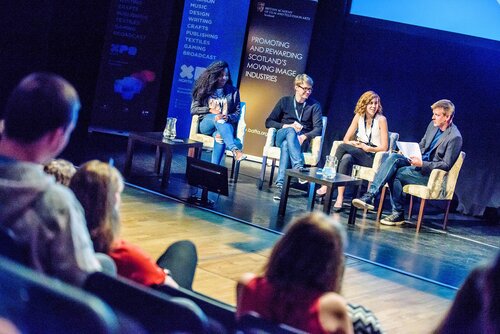 XpoNorth/Tim Winterburn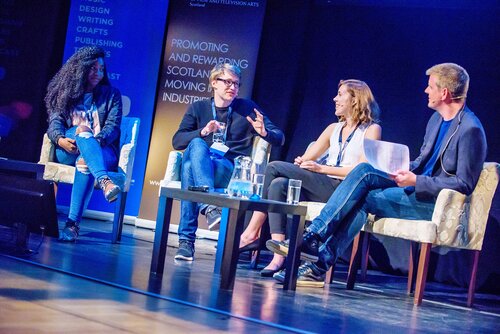 XpoNorth/Tim Winterburn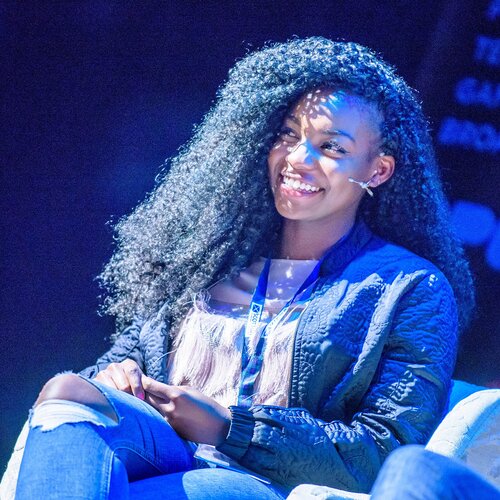 XpoNorth/Tim Winterburn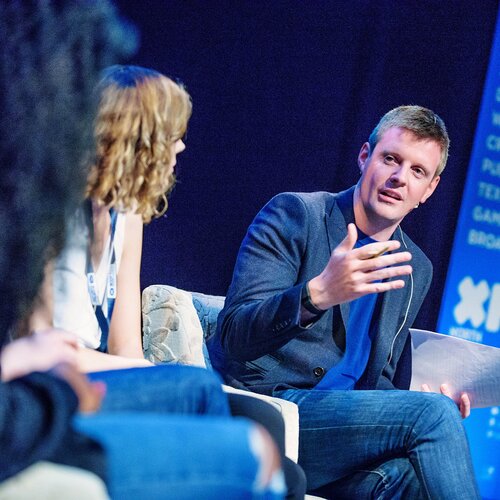 XpoNorth/Tim Winterburn