21 March 2019
To celebrate the amazing work and creativity of game jammers in Scotland, the winners of the three IGDA Scotland Play Parties across Dundee, Edinburgh and Glasgow will be showcasing their games at our closing reception at Guru Live Glasgow on Saturday 30 March at The Lighthouse, Glasgow. 
Edinburgh: HJEM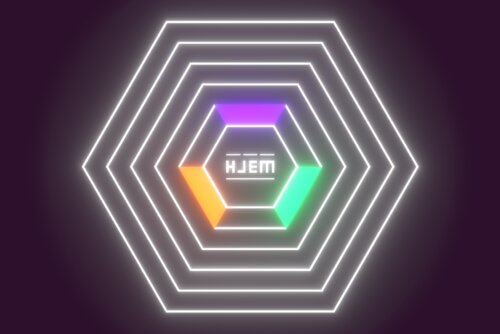 Amicable Animal, Jamesy Downie, Mark Barton, Steven McSeveney
HJEM is a strange and vaguely sinister rhythm-based puzzle game where everything is in thrall to the music. Beyond its name the game contains no words, just original synthwave music and hazy neon visuals, so the player has to deduce what the game wants from them in order to progress. Remember: SURROUND YOURSELF // FOLLOW THE BEAT // AVOID DESTRUCTION
Credits: Amicable Animal, Jamesy Downie, Mark Barton, Steven McSeveney
---
Dundee: A House, on Fire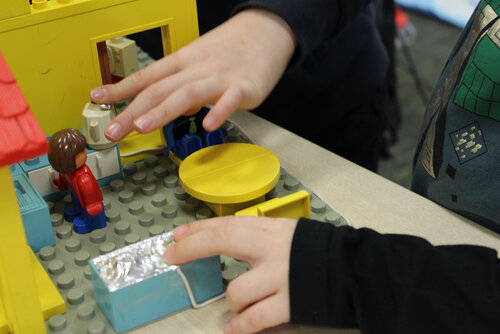 Lynn Parker
"Everybody gets along like a house on fire" What do you do first when all seems to be going haywire? Save gran? Patch knees? Help mum? A game which tests how good you are at "putting out" the little fires of daily responsibilities and emergencies.
Credits: "Smash it open and See what's Inside" Lynn Parker, Mona Bozdog, Lynn Love, Danny Parker and Alex Pass
---
Glasgow: Hearthlight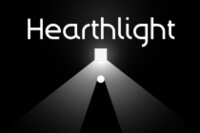 Preslav Petrov & Borislav VasilevHearthlight is an environmental navigation puzzle game, revolving around controlling light in order to traverse a pitch black environment. The game focuses heavily on atmosphere with its subtle audio cues and crisp, polished visuals, and offers challenging and rewarding puzzles without holding the player's hand.
Credits: Preslav Petrov and Borislav Vasilev
---
Your Guru Live Glasgow ticket (to any of our sessions) will give you access to our evening drinks and Play Party in partnership with IGDA Scotland. So come along, play some games and network!