15 June 2011
Alison Bailes
Liza Burnett Fefferman and Maria Zuckerman look back at an eventful panel on the "state of the union" - our film industry, held at HBO on June 6, 2011
On Monday, June 6th, BAFTA New York hosted a cocktail reception and panel discussion at HBO.
After giving members the opportunity to schmooze with fellow colleagues at a lovely mixer, our state of the union panel discussion of our industry began.
The topic:
Tentpoles, "Tiny Furniture," and Everything in Between: Which Films Are Working in the Marketplace and Why?
Moderated by More magazine and buzz60.com film critic Alison Bailes, our panel featured a 'who's who' of the NY film world: Josh Braun (co-President, Submarine), Merideth Finn (Co-Founder, Cue the Dog Productions), Celine Rattray (Co-president, Maven Pictures) and Michael Silberman (Head of Distribution, Samuel Goldwyn Films and ATO Pictures).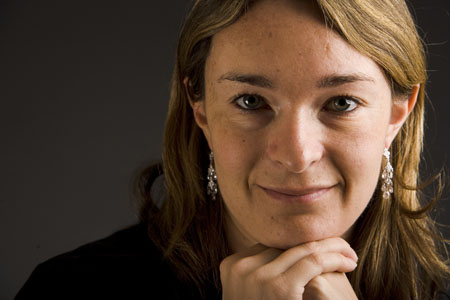 Celine Rattray
With tentpoles dominating the big studio slates and so many indies fighting for theaters and audience goers, the group delved into the following discussion: what's working in the marketplace and why? How can more indies and thoughtful films break through or find homes? What are the issues vital to the current landscape: post-Sundance and Cannes, what is getting bought/made right now vs. what's not working? Other subjects included the challenges distributors are facing with shorter windows, VOD, digital streaming, etc. With softened foreign pre-sales and the home video market in decline, what are the promising new models of production/distribution?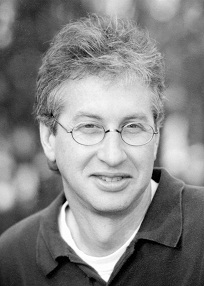 Michael Silberman
The conversation covered all of these areas and more, as each panelist weighed in with his/her views. There was lots of talk about how important theatrical distribution remains, although there are so many other ways to see films these days, as well as the continued importance of the key festivals where the majority of acquisitions still take place.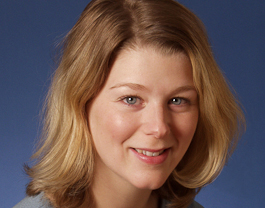 Merideth Finn
Questions from the audience were very thoughtful and ranged from the importance of reviews in today's culture, where films like HANGOVER II are 'review-proof,' to how one puts together a production budget, to the prevalence of foreign sales at the world's largest film festivals.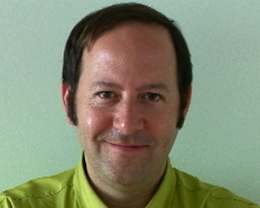 Josh Braun
Specific titles that were discussed in depth include WINTER'S BONE, MAO'S LAST DANCER, THE KIDS ARE ALRIGHT and PAGE ONE: INSIDE THE NY TIMES.
All in all, we were thrilled to have organized such an interesting conversation that brought together a wide array of executives from New York's thriving film community.
This event was generously sponsored by HBO for all BAFTA Members,


____