20 June 2011
Harlene Freezer
BAFTA New York Announces the Results of the Board of Directors Elections 2011
BAFTA New York is pleased to announce the results of the Board of Directors Elections 2011
Secretary - Vernon Chu
At Large - Susan Margolin and Patrick Connolly
Sponsorship - Merle Kailas
Television - Charles Tremayne
The transition will take place at the next Meeting of the Board of Directors of BAFTA New York in July which marks the start of BAFTA New York's fiscal year.
Approximately 48% of eligible voting members voted in the election.The minimum required for a valid election is 33%.
BAFTA New York would like to thank the voting members who participated as well as to thank everyone who ran in these elections and all of our Board members for their help and support.
With special Thanks to our outgoing Board members, Catrin Brace and Neil Benedict , for all their work over the past few years and we look forward to working with them in the future.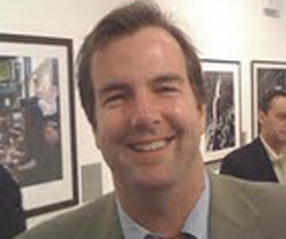 Patrick Connolly
Patrick Connolly - newly elected Board Member at Large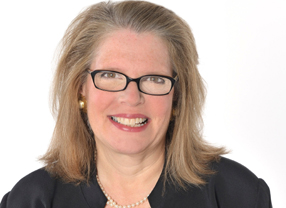 Merle Kailas
Merle Kailas - newly elected Board Member, Sponsorship
The July Board meeting will also see a change in the Chairmanship of BAFTA New York. After a very successful four-year tenure as Chair, Gillian Rose will step down to become Vice Chair and our new Chair will be Harlene Freezer [currently our Vice Chair]
This succession procedure is the same as the one used by BAFTA in the UK to enable smooth transitions and a continuity of leadership. The positions of Chair and Vice Chair are voted on by the elected board of BAFTA New York.
As of July 1 the complete BAFTA New York Board of Directors will be constituted as follows:
Chair - Harlene Freezer
Vice Chair - Gillian Rose
Secretary - Vernon Chu
Treasurer - Jeff Cotugno
Liza Burnett Fefferman
Patrick Connolly
Jill Hawkins
Linda Kahn
Merle Kailas
Meryl Katz
Susan Margolin
Charles Tremayne
Susan Werbe
Maria Zuckerman