Our BAFTA Membership comprises of some of the industry leading practitioners, who together work to support the organization's mission to advance the art forms of the moving image.
BAFTA members live and work throughout the world, with around 20% here in Los Angeles and represent creatives and professionals working in the film, television, games and related industries.
BAFTA Members enjoy privileges around the world, including access to events and screenings in LA, New York, and London as well as access to BAFTA's 195 Piccadilly headquarters in the UK. Members are invited to exclusive events, professional educational opportunities, screenings and a host of other benefits.
As an organization of professionals, we are looking to and shaping our future through our broad and engaged membership, reflective of the ways our industries are evolving. 
Interested in joining us and working with us to support and promote the art forms of the moving image? We invite you to learn more.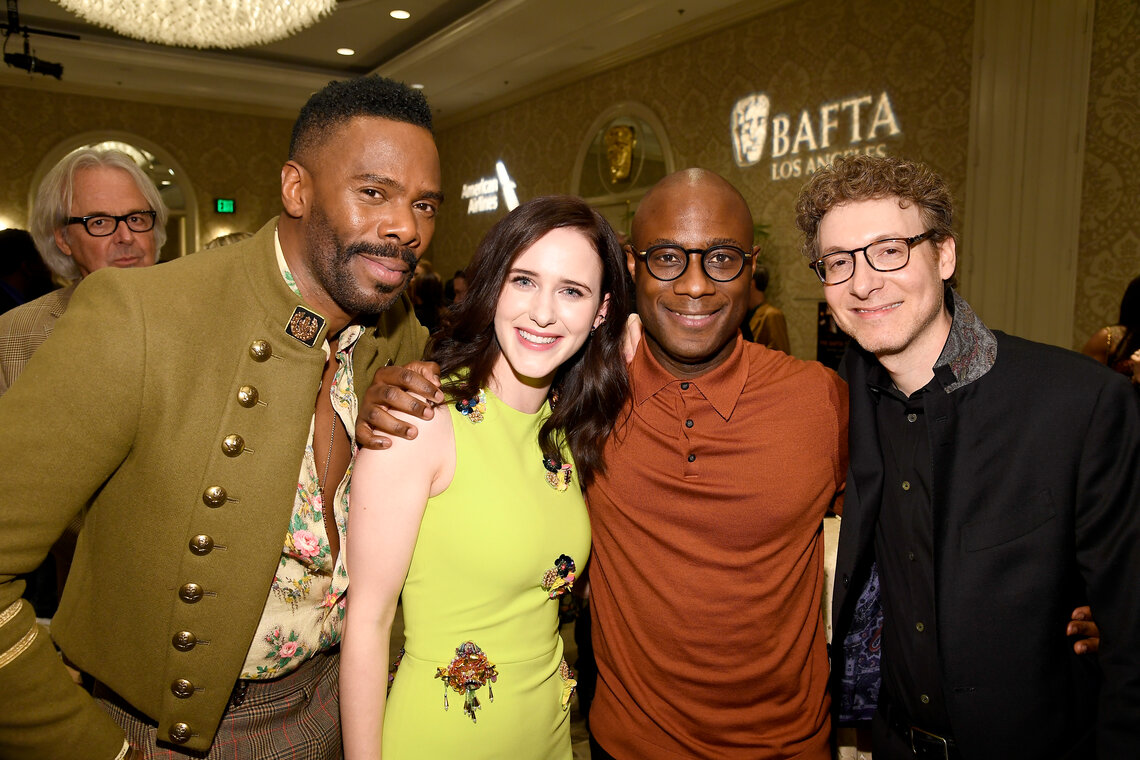 Getty Images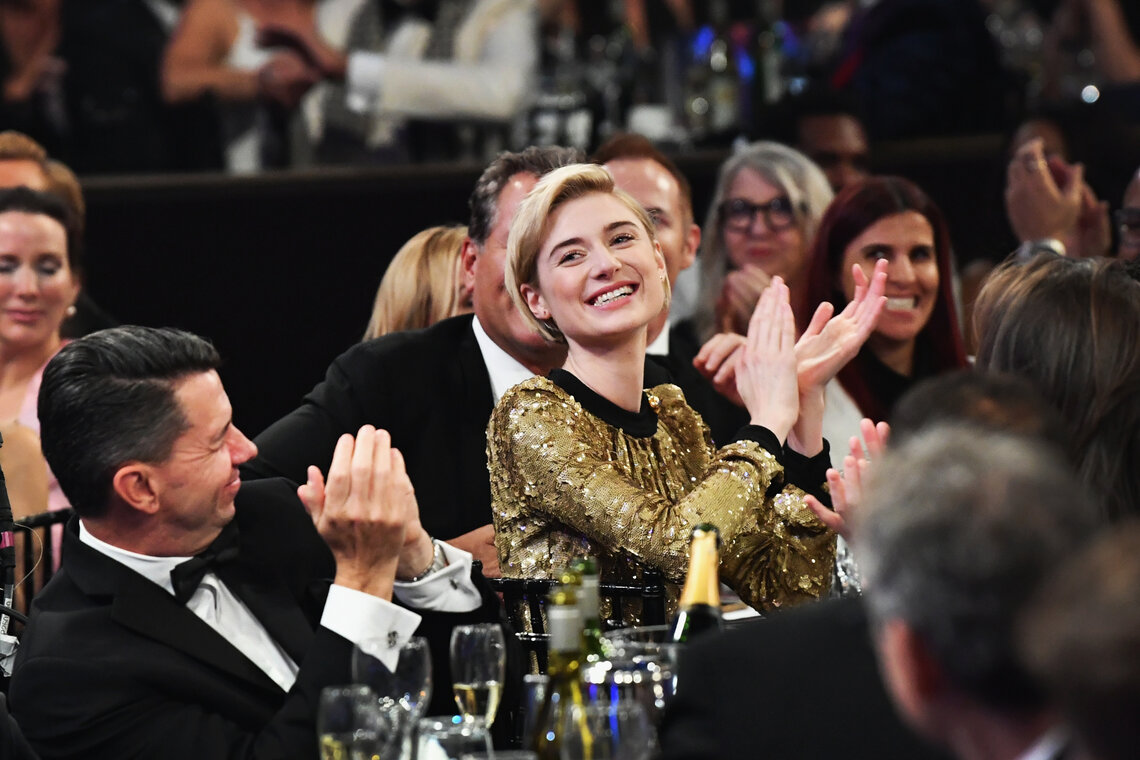 Getty Images for BAFTA LA