Submissions for the 2018 BAFTA Student Film Awards are now open.
We do not accept submissions directly from students. All submissions come from university faculty. If you have submitted in previous years, or you have expressed interest in submitting this year, we will reach out to your institution with the rules and submission procedure.
If you are a member of a university faculty interested in learning how to submit, please email: [email protected]
The BAFTA Student Film Awards are an annual event celebrating the works of the next generation of talented and innovative filmmakers.
Featuring an evening of student films selected by a panel of industry professionals, BAFTA members are invited to select the best films on the night in 3 categories, each of which receives the BAFTA Student Film Award. A Special Jury comprised of entertainment industry luminaries also recognizes a film with the Special Jury Prize.
Submissions to the BAFTA Student Film Awards are accepted from film programs at universities and colleges from around the world. Previously limited to the film schools of the US, in 2017, for the first time the event expanded to include schools from around the world. 
In addition to the Award, the winning filmmakers are also given a year's opportunity to attend BAFTA events, seminars and screenings to support their pursuits during this important early stage of their filmmaking career.
The deadline for submissions is April 13, 2018.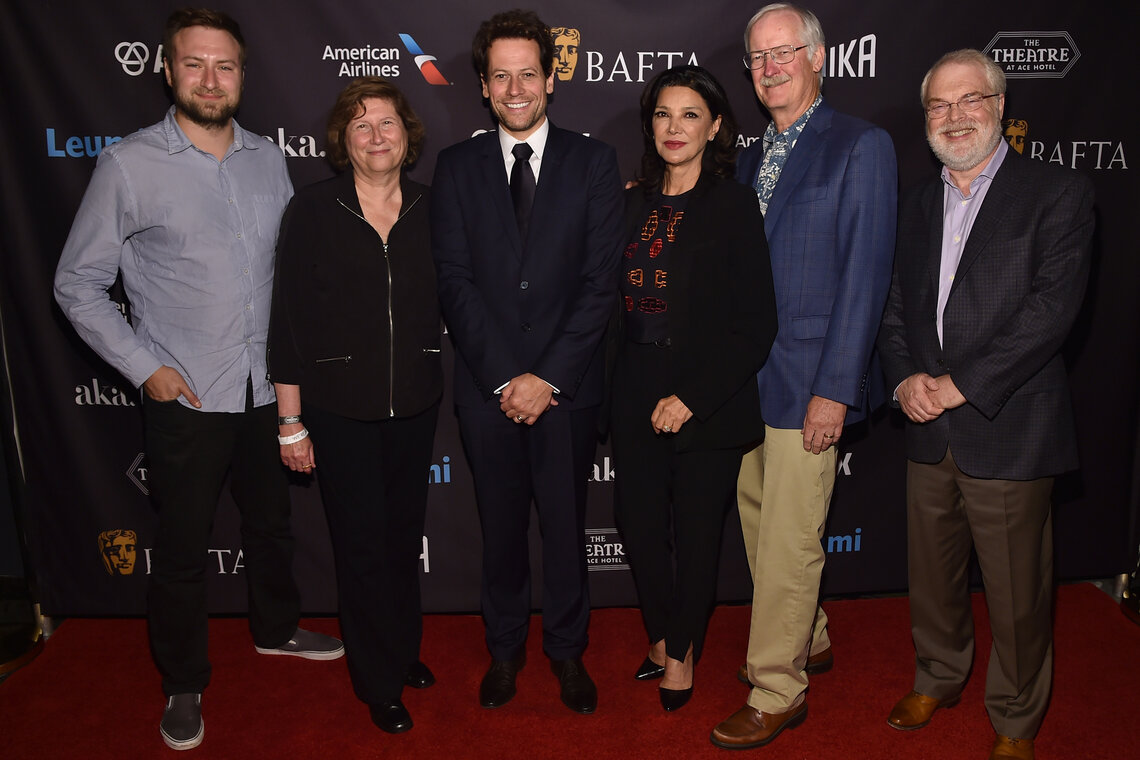 Getty Images for BAFTA LA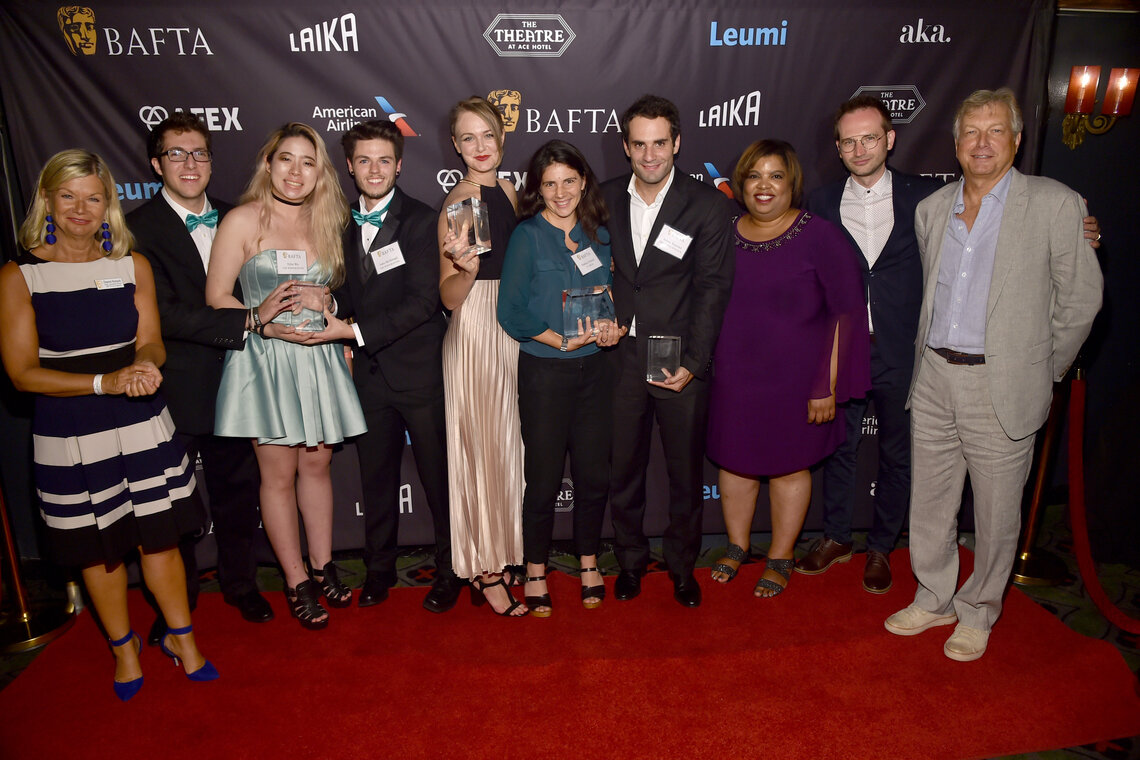 Getty Images for BAFTA LA
---
Previous winners:
---
2010
---
2009
---
2008
---
2007
---
2006
---
2005
---
2004
---
File Attachments: