---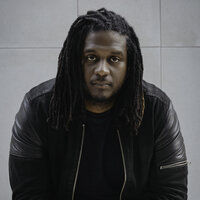 Michael Bhim – Screenwriter – First Year
Born in North West London, Michael is an award-winning playwright and screenwriter. In the UK, he has written for (BBC/Leopard films), Sky Television (Acme/Sky TV) & Channel 4. In the US, he developed his own series and pilot which he sold to Miramax television, and wrote on Impulse. He currently writes on the television series ALL AMERICAN and has two features in development. Michael works extensively with prison inmates, with a keen interest on marginalized voices. Michael is represented by CAA & Echo Lake Entertainment.  
---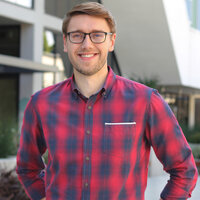 Gavin Laing – Screenwriter – Third Year 
Gavin Laing is an award-winning producer from Edinburgh, Scotland. He worked at the BBC on numerous BAFTA-winning productions before moving to Los Angeles in 2016 to continue building his career in animation and family entertainment. Gavin currently works for the management and production company The Gotham Group, prior to which he worked at Sony Pictures Animation. He is a graduate of USC's prestigious Peter Stark Producing Program and the Royal Conservatoire of Scotland.
---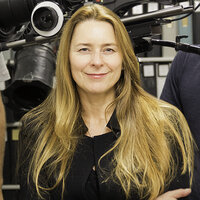 Allison McGourty – Screenwriter, Producer – Second Year
Allison McGourty is an award-winning film producer, screenwriter and music supervisor  nominated for the BAFTA Breakthrough Talent Award in 2018. She is the lead producer, co-writer and Assistant Director of the forthcoming Led Zeppelin film, and created, co-wrote and produced the critically acclaimed AMERICAN EPIC trilogy narrated by Robert Redford, and the Primetime Emmy nominated musical, THE AMERICAN EPIC SESSIONS.  She is a Sundance alumnus and member of the WGAW, BAFTA and the Television Academy.
---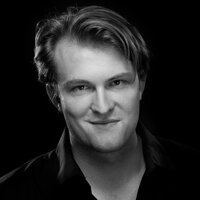 James McNamara – Screenwriter – Third Year
James McNamara studied English at Oxford and screenwriting at AFTRS before moving to LA. He is currently developing television shows for Goalpost Pictures and Playmaker Media/Sony Pictures. Other work includes comedy and drama writers rooms for the Academy Award-winning See-Saw Films, Matchbox Pictures/NBC Universal, ABC, Porchlight Films, Endemol Shine, and in feature film development for Icon Films. For the theater, James co-wrote RADIO WITH PICTURES, which sold out at the Sydney Opera House.
---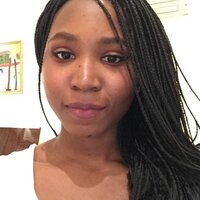 Obiageli Odimegwu – Screenwriter – First Year  
Nigerian screenwriter Obiageli has always had a voracious appetite for experiences. She fed this appetite by attending a strict Christian boarding school in Jos, transferring to a crunchy-granola "learning community" (AKA boarding school run by ex-flower children) in Pennsylvania and working as a trader on Wall Street. She was awarded a CBS-NAACP Scholarship, a Humanitas New Voices grant and a ScreenCraft Fellowship. Obiageli has an MFA in Screenwriting from USC. She's represented by MetaMorphic Entertainment.
---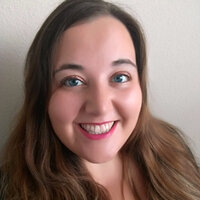 Catherine Wignall – Screenwriter – First Year  
Catherine Wignall is a screenwriter and cat lover from Ellesmere, Shropshire. A graduate of the UCLA Screenwriting MFA program and a recipient of the prestigious Fulbright Scholarship and BAFTA Scholarship, Catherine focuses on writing with the aim to increase diversity on the small and big screen. She currently has a script in production with Blumhouse Television and Hulu and is working with various studios to pitch projects to major broadcast networks. She is represented by Ensemble Entertainment.