---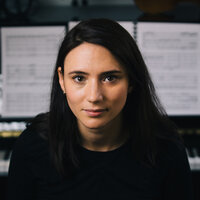 Anne Chmelewsky – Composer – First Year
Anne is a composer for both stage and screen. Her recent credits include Ricky Gervais' DEREK (Netflix) and BAFTA-winning director Amma Asante's latest feature WHERE HANDS TOUCH (TIFF 2018), for which Anne has been nominated for the 2019 Discovery of the Year award at the World Soundtrack Awards. Her third opera, PYGMALION 2.0, is also currently in development with help from a PRS Foundation Women Make Music Award and will premiere in Spring 2021.
---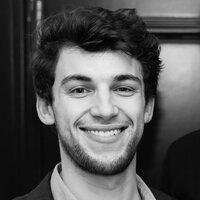 Max Davidoff-Grey – Composer – First Year
Max is a composer, music producer and sound designer. He writes music for visual media and releases standalone electronic material. After studying composition at the Purcell School, he completed a music degree at the Guildhall School of Music and Drama, with a specialization in electronic music. Max is now based in Los Angeles, working as a freelance media composer. He has also been assisting Joseph Trapanese on projects such as Disney's LADY AND THE TRAMP.
---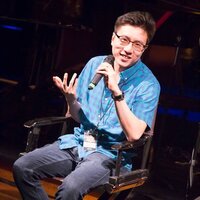 Peter Lam – Composer – Third Year 
Born in Hong Kong and musically-trained in London, Peter Lam is a Los Angeles-based composer. Since graduating from the University of Southern California, Peter has composed for over fifty film projects and his works have been screened at major film festivals such as Cannes and Palm Springs. Peter is also a member of the Television Academy and has contributed music to various series such as STAR WARS: THE CLONE WARS, TITANS, and JANE THE VIRGIN.
---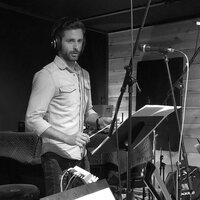 David Saunders – Composer – Second Year 
David is a British film & television composer. Recent projects include GUN SHY, starring Antonio Banderas, and Michael Erger's PESCADOR. In 2013 he scored the opening ceremony of the Champion's League Final at Wembley, and in 2015 wrote the music for part of Hilary Clinton's Presidential campaign. Recently completed additional score for Netflix's THE I-LAND and currently scoring feature film MY DEAD DAD, and video game TUNGSTEN: ARMOURED OUTLAW.
---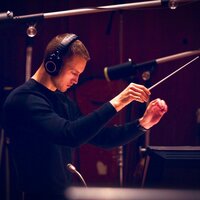 Robert Treves – Composer – First Year 
Robert is a film & TV composer, music producer and songwriter from Hertfordshire. He is a graduate of the renowned Screen Scoring Masters program at USC where he was awarded the 'Nordstrom Family Scholarship' and the 'BAFTA Access for All Scholarship'. Robert has scored music for a wide array of short and independent films, video games and commercials. Currently, Robert is working as a freelance composer/producer and also as an assistant to composer Layla Minoui.