---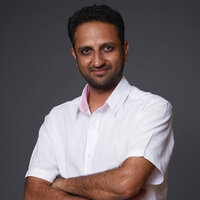 Ashish Dawar – Cinematographer – First Year
Raised in India, Ashish started his career in Mumbai developing unique techniques to craft exclusive Diamonds. The first narrative feature he shot, UNDER THE SAME SUN, had a world premiere at the 2015 Mill Valley Film Festival in San Francisco and won the silver Audience Choice Award. He moved to LA for MFA cinematography at the American Film Institute (AFI). Traveling, observing & being curious; he is in a constant forage to lens stories that entertain & inspire.
---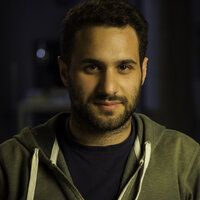 Roi Vissel – Cinematographer – Second Year
Born and raised in Israel, Vissel has always been intrigued by visual storytelling and is known for his distinguished new-old school style. He devotes his utmost attention to story and characters, while he collaborates to create the characters' world through the image. His work on films has received critical worldwide attention and has been screened and recognized across the globe. Vissel has also worked on world-renowned projects such as TYRANT, GAME OF THRONES, COSMOS and many others.
---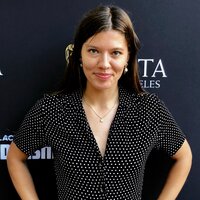 Pip White – Cinematographer – First Year 
Pip is a cinematographer and street photographer from South London. It was during her undergraduate studies at Central Saint Martins her focus shifted from fashion to film. Ascending the camera department from Trainee to 2nd AC, she contributed to franchises such as Star Wars and the MCU. Under the mentorship of renowned directors and cinematographers, Pip has continued to develop her skills and hone her craft. She is currently completing her cinematography MFA at the American Film Institute.