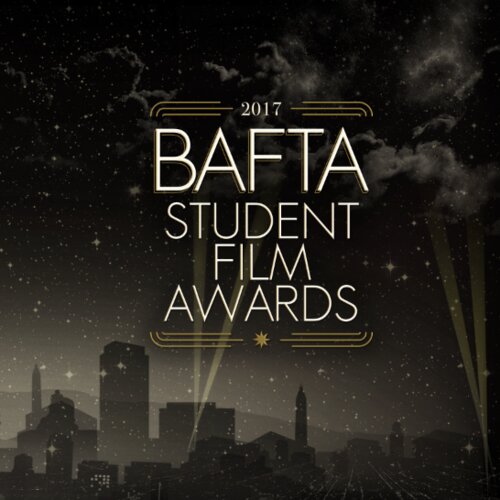 Join us for an exciting evening showcasing and celebrating exceptional international student filmmaking.
The BAFTA Student Film Awards are an annual event celebrating the works of the next generation of talented and innovative filmmakers.  Featuring an evening of student films selected by a panel of industry professionals, the best films in each category will be chosen on the night for four top prizes – the BAFTA Student Film Award for Animation presented by LAIKA, the Student Film Award for Documentary, the Student Film Award for Live Action Film, and the Special Jury Prize, selected by the event's panel members.
Our 2017 Special Jury includes BAFTA® and Oscar® nominated directors Ron Clements and John Musker (Moana, Aladdin, The Princess and the Frog), Oscar® nominated actress Shohreh Aghdashloo, actor Ioan Gruffudd (Liar, Fantastic Four​), Emmy® nominated director/producer David Gelb (Chef's Table), and BAFTA® nominated editor Joan Sobel (Nocturnal Animals).
This year's finalists have been selected from over 400 submissions by students at film schools in 15 countries across the world, including Argentina, Austria, Canada, China, Germany, India, Israel, Lebanon, South Africa, and the United Kingdom.  For the nine finalists, we will be showcasing their work and members will vote live to select this year's winners.
The BAFTA Student Film Awards Ceremony will be held on Thursday, June 22, 2017 at The Theatre at Ace Hotel in Downtown Los Angeles.
BAFTA LA members can register to attend here.  
Extra tickets are also available to purchase online by clicking here.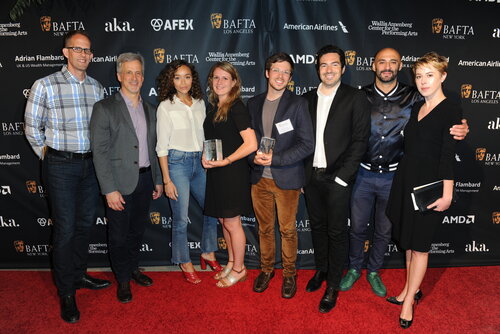 Getty Images for BAFTA LA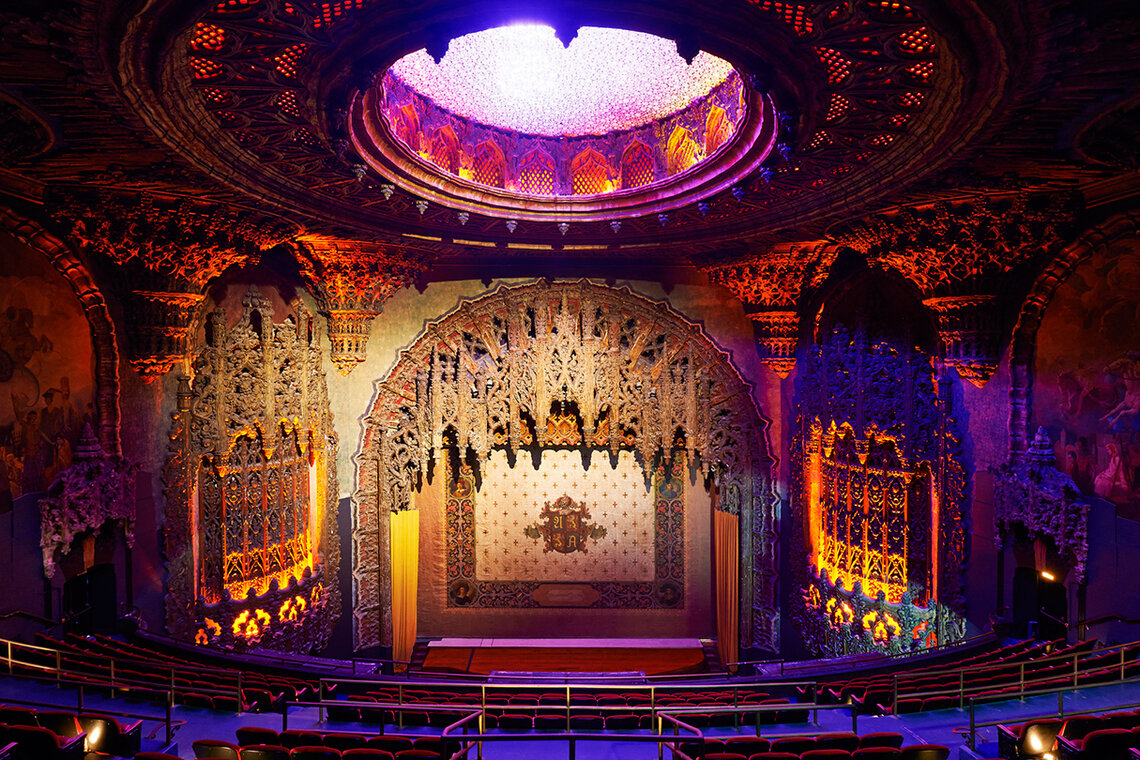 The finalists are (listed alphabetically by Film Title):
FOR ANIMATION
ADAM
Directed by: Evelyn Jane Ross, Rhode Island School of Design
ONCE UPON A LINE
Directed by: Alicja Jasina, USC
THE WISHGRANTER
Directed by: Kal Athannassov, John McDonald and Echo Wu, Ringling College
FOR DOCUMENTARY
4.1 MILES
Directed by: Daphne Matziaraki, UC Berkeley
THE FEMALE VOICE
Directed by: Julia dos Santos of Goldsmiths, University of London
LIVING BEHIND NUMBERS
Directed by: Martin Read, University of South Wales
FOR LIVE ACTION   
DEKALB ELEMENTARY
Directed by: Reed Van Dyk, UCLA
FxxKING DRAMA
Directed by: Michael Podogil, Filmakademie Wien
NOCTURNE IN BLACK
Directed by: Jimmy Keyrouz, Columbia University