For a second year, through the generosity of British art sensation, Lincoln Townley, BAFTA LA has been receiving record donations from international art collectors eager to get their hands on these prized works of art that Townley specially created.  
BAFTA Los Angeles commissioned the works to create a suite of portraits in celebration of the 2016 BAFTA Britannia Award honorees: Jodie Foster, Ricky Gervais, Samuel L. Jackson, Felicity Jones, Ang Lee and Ewan McGregor.  Proceeds from these sales go to raise funds for BAFTA Los Angeles' ongoing educational and community outreach programming which Townley will witness close at hand when he visits from London in the New Year. BAFTA LA is a recognised 501(c)(3) non profit organisation.
Last year's recipients of: Harrison Ford, Meryl Streep, Orlando Bloom, Sam Mendes, James Corden and Amy Schumer were also painted by Townley.  Townley is a world-renowned British artist known for his ability to capture the creative and sometimes turbulent energies that drive the world's most iconic stars to perform at the peak of their powers.  He has been commissioned to paint many of the world's biggest icons including Charlie Sheen, Al Pacino and Sir Michael Caine. Besides his work with modern icons, his original oil paintings of demons drawn from the unconscious mind, have been exhibited at major international galleries.  Most recently, in the Fall of 2016 Townley presented an exhibition of his work at the prestigious Saatchi Gallery in London.  He is the subject of forthcoming documentary '93 Nos', which tells how he was turned down by 93 art galleries before making his astonishing breakthrough into the upper echelons of great modern artists. 
BAFTA LA is enormously grateful to Lincoln Townley for his generous donation. 
If you are interested in owning one of the limited edition BAFTA Britannia prints please contact us here.
---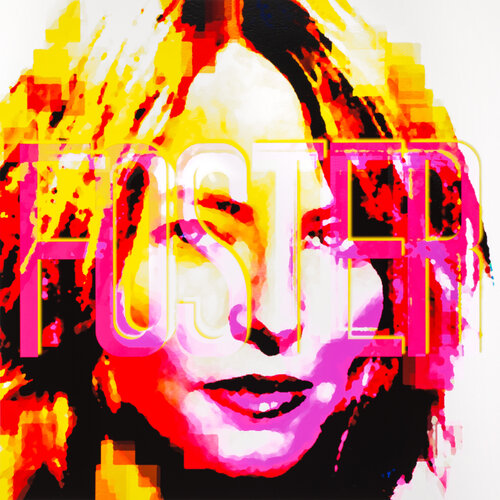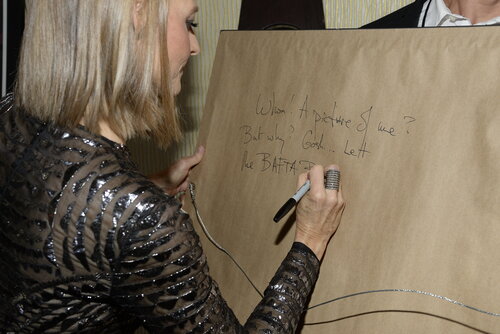 Getty Images For BAFTA LA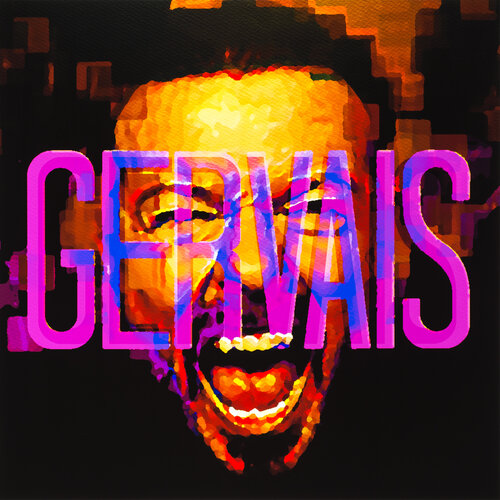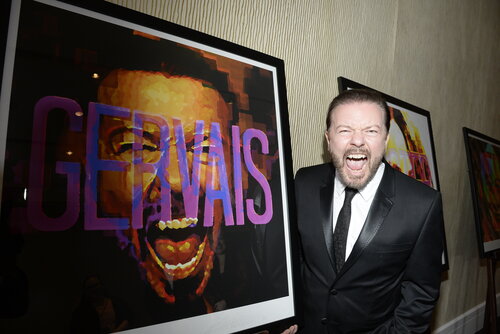 Getty Images For BAFTA LA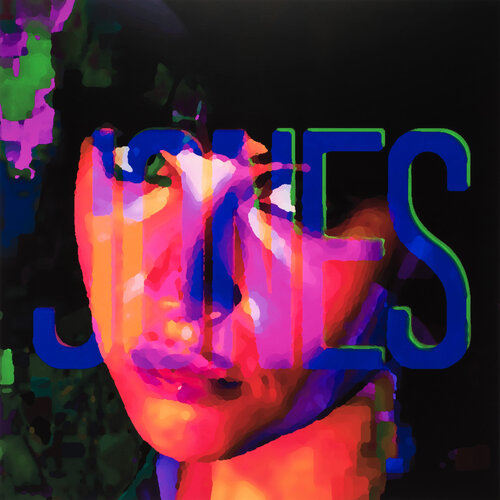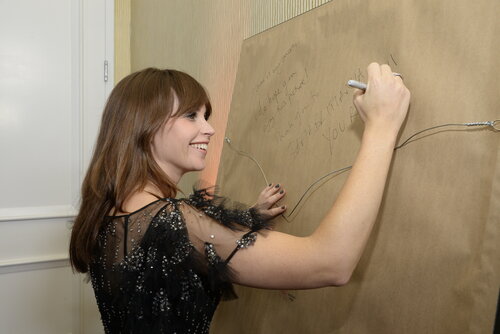 Getty Images For BAFTA LA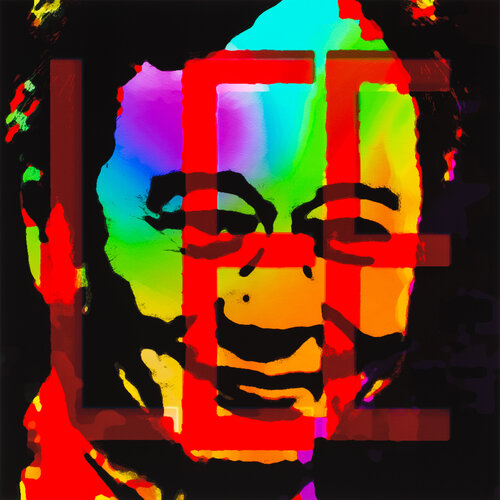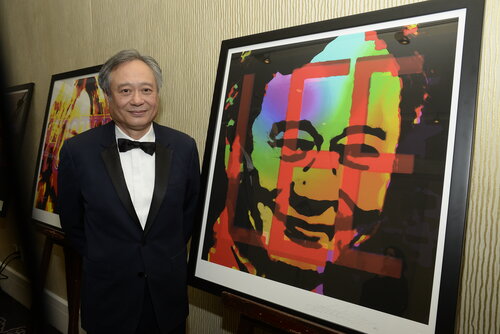 Getty Images For BAFTA LA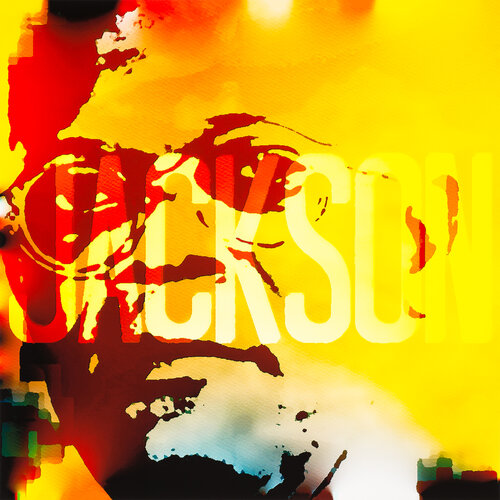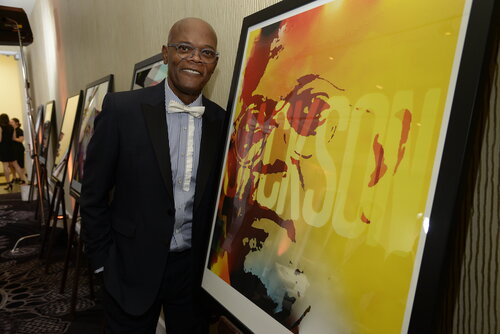 Getty Images For BAFTA LA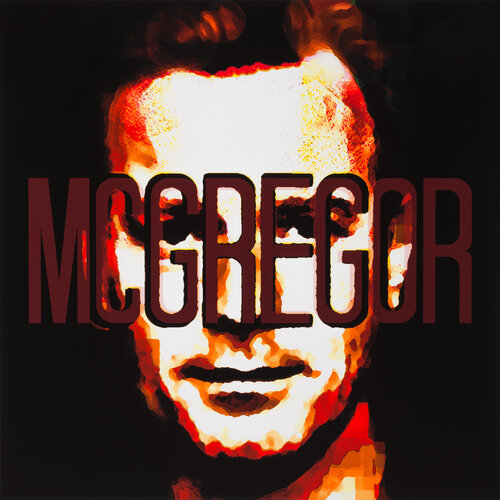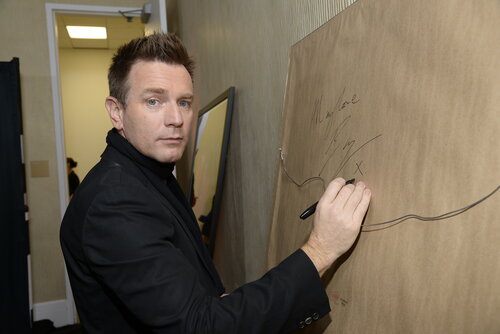 Getty Images For BAFTA LA